Tarun's 'Idi Naa Love Story' release date is now official
Monday, January 8, 2018 • Telugu Comments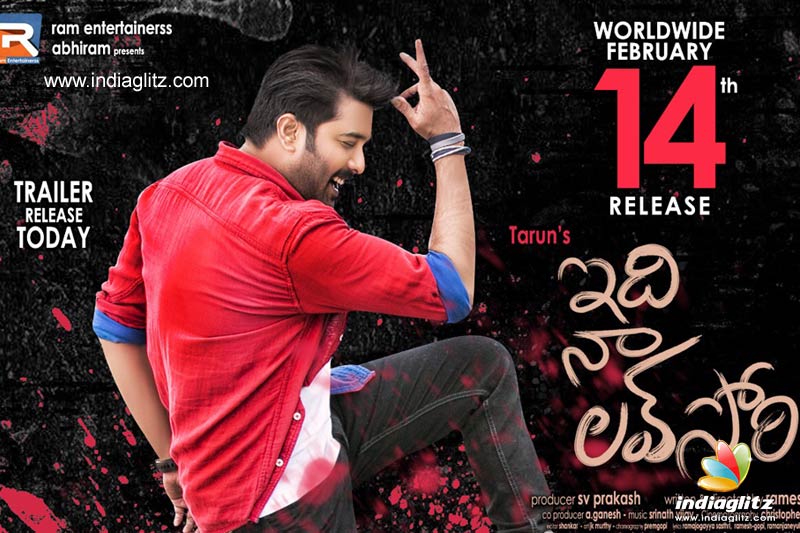 After a long sabbatical, Tarun is coming back with a full-fledged romantic drama. Titled 'Idi Naa Love Story', the 'Nuvve Kavali' actor is paired up with newcomer Oviya in this Ramesh Gopi directorial.
The news is that the romantic drama will hit the screens on February 14. Quite fittingly so. The hero celebrates his birthday today. Later in the day, the trailer will be unveiled.
Produced by SV Prakash of Ram Entertainments, the film was long completed. He says, "This is a heart-touching love story with music acting as a forte. The song 'Ye Nimisham Lo', for example, is special. Besides the songs being captivating, the BGM is pleasant". Director Ramesh Gopi assures us of a studied performance from Tarun. Music is by Sreenath Vijay.
Related News
Actress Photos
Deepu Naidu
Nitya Naresh
Shipraa Gaur Kavya
Harshitha Panwar