Tej I Love You Review Live Updates
Friday, July 6, 2018 • Telugu Comments
8:45 am :
Tej I Love You just started. Watch this space for LIVE updates.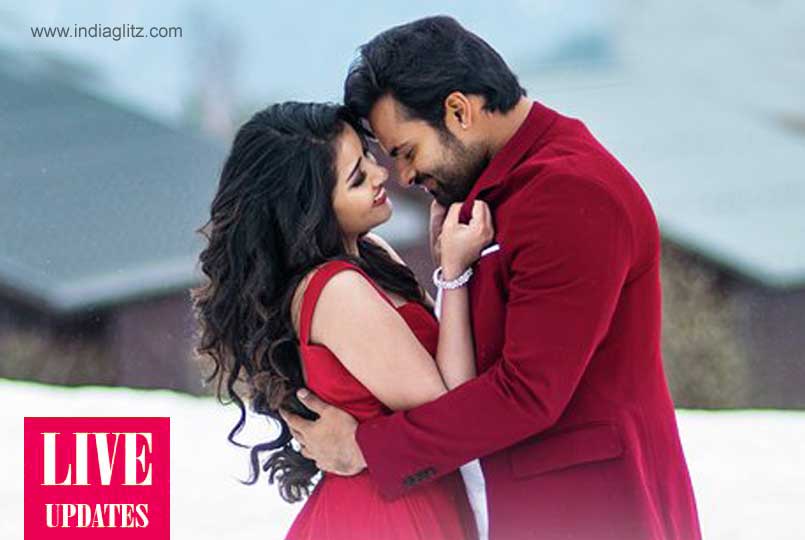 8:48 am :
The film starts with a crime scene. It's related to the hero's childhood. Tej is now a murderer!
9:04 am :
Tej (Sai Dharam Tej) is now a successful ex-prisoner. He is a consummate dancer. He entertains people with his dances. He has a doting joint family with its share of disenchanted souls.
9:16 am :
The way Karunakaran has dealt with two tragedies in the hero's life is fundamentally flawed. Anupama Parameswaran's first scene is insensitive. Prudhvi is a poor husband harassed by his comedienne wife Surekha Vani's dishes
9:22 am :
Anupama Parameswaran plays a mischievous girl. Karunakaran exploits the brother-sister trope once again after films like Pawan Kalyan's 'Toli Prema'. Viva Harsha is seen.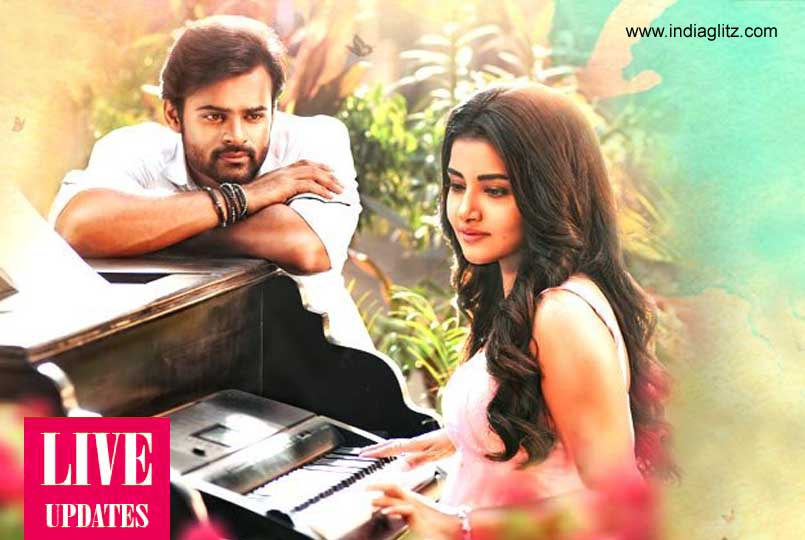 9:44 am :
An action arrives ritualistically. No tempo, no rationale. The rom-com track is utterly juvenile
9:50 am :
It's time for 'Andamaina Chandamama'. Anupama continues to swallow more what she can chew. Prudhvi goes missing and his presence would have helped.
10:20 am :
Interval arrives after a development that has an unforeseen aftermath. Post interval, it's overcome partially. Anish Kuruvilla is seen as the heroine's father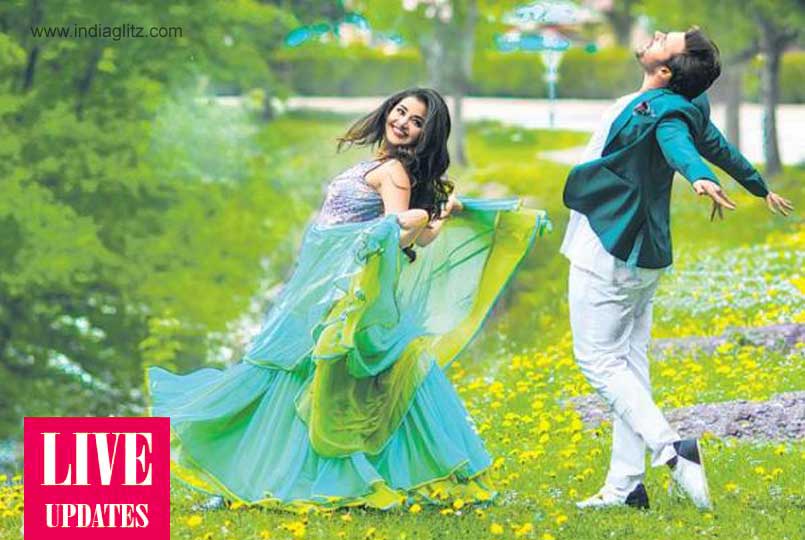 10:32 am :
Some of the ideas are so eccentric it's unbelievable Karunakaran thought of them. Viva Harsha gets space in the second half. Prudhvi is missing. The hero's joint family has been disjointed from the film for now.
10:51 am :
It's time for family scenes. Some situational comedy works. But the pre-interval scenario turns out to be largely idiosyncratic
11:12 am :
The film enters the anti-climax phase. Sai Dharam Tej has an emotional scene with his family. Anupama gets to emote heavy-duty emotions
Related News
Actress Photos
Riya Sen
Disha Patani
Hebha Patel
Nikki Galrani