The Osama bin Laden film that could wow us
Wednesday, September 27, 2017 • Hindi Comments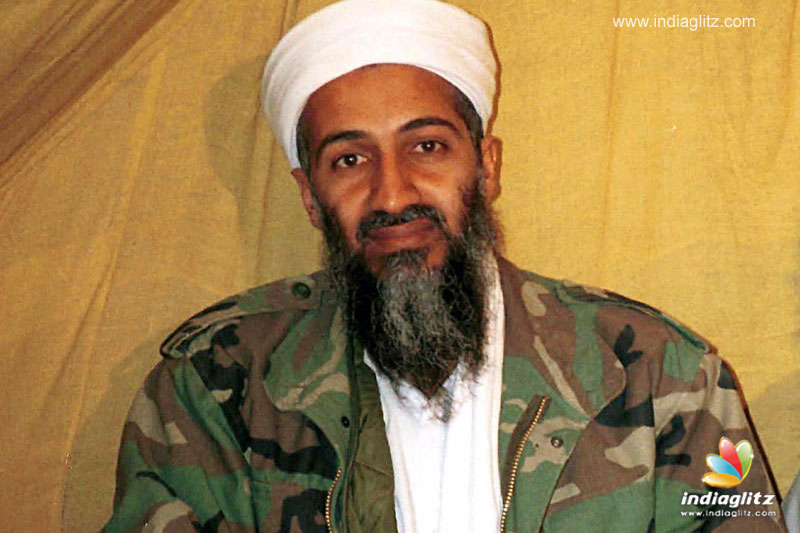 Bollywood director Vishal Bhardwaj is going to make a film on the terror networks that were spawned under the aegis of Osama bin Laden. The said film will be based on the bestselling book 'The Exile' by Cathy Scott-Clark and Adrian Levy.
The film is reportedly titled 'Abbottabad' and it is believed that its story will be about the time Bin Laden spent in between Tora Bora and his last days in Abbottabad.
"Excited to tackle this new subject but also nervous since it's my biggest challenge with completely new cultures and languages," the 'Kaminey' and 'Rangoon' director tweeted.
While Osama Bin Laden will be one of the primary characters, the story, however, will be told from the perspective of Ibrahim, the man who was chosen to host and guard Bin Laden for many years.
Vishal will direct and co-produce the project in association with Junglee Pictures. If pulled off successfully, this will be the first international story to come out of India. The cast and crew are yet to be finalized.