Tik Tok Elakkiya alleges Kollywood directors of using casting couch and cheating
Thursday, March 19, 2020 • Tamil Comments
The Tik Tok app has made celebrities of common people in recent times.  A young Tamil girl Elakkiya is quite popular for posing with revealing clothes and also mouthing double entendre dialogues garnering a huge fan following.   The aspiring actress has made the shocking revelations that Kollywood directors have promised her roles in their movies if she had sex with them but after using her did not keep their promise.
21 year old Elakkiya had acted in bit roles in a few  movies including 'Zombie' with Yogi Babu and in her YouTube interview has said that all those roles were procured via the casting couch.  She has also explained that she has come out with the reveal now so as to warn other young girls from not getting cheated by the preying men.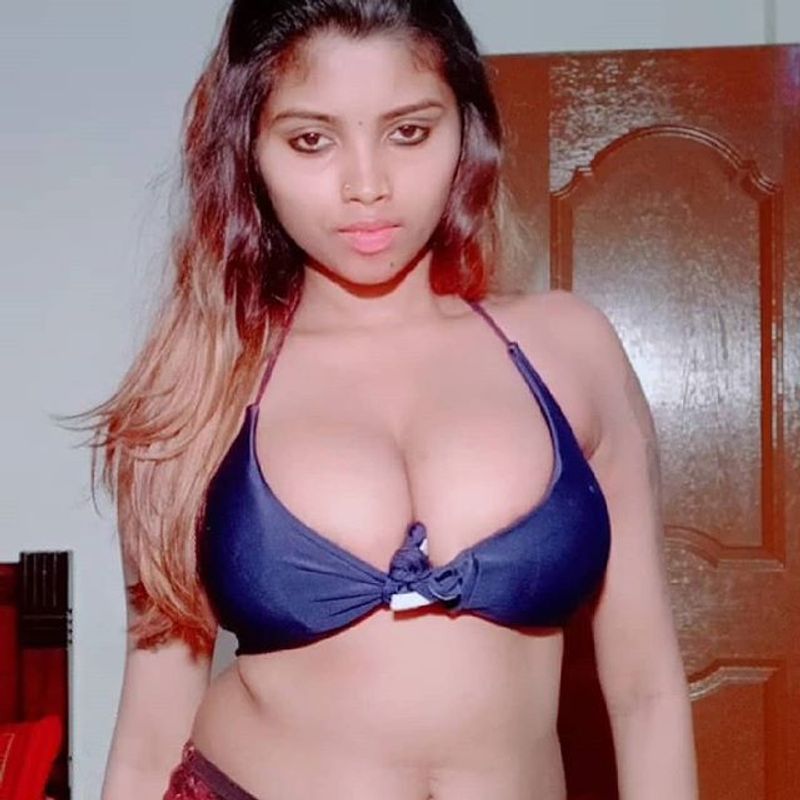 Several months back Telugu starlet Sri Reddy made similar claims in Tollywood against popular heroes, directors and producers and even conducted a semi-nude protest seeking action against them.  Later she also pulled some big names in Kollywood stating that they abused her sexually promising film roles but nothing came of it.
Actress Photos
Apsara Rani
Sakshi Agarwal
Iswarya Menon
Shradda Das