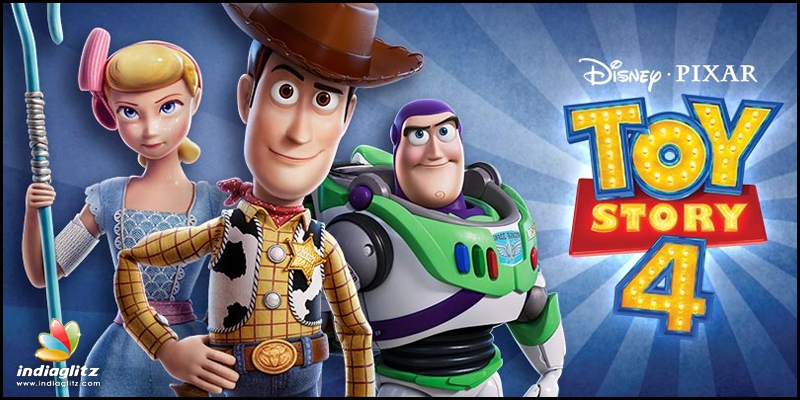 Toy Story 4 review - One last time hurrah
Nobody expected a 4th part, truly indeed. Everyone thought Woody was safe with Collen even as he left his playmate Alan reluctantly in the previous part. The good thing with sequels is that we get to see the characters we loved repeatedly, but then the bad thing is obviously we don't want to ruin the good memories with one bad film – Ice age was one such bad example. So, when Toy Story 4 was announced, it sent mixed reactions to various adults (they have grown up since the first part released) wondering if the movie will do justice to Woody, Buzz and the entire pack.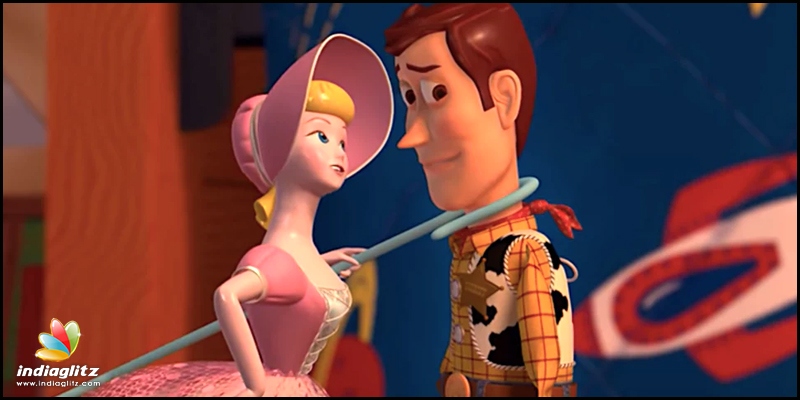 After parting ways with original owner Andy at the end of TS3, the gang are now living with four-year-old Bonnie, who is nervous about starting kindergarten. With gentle encouragement from Woody, she creates a new friend at school, using a plastic spork and some lollipop sticks. Forky, as he is called, suffers an immediate survival crisis at the prospect of turning from trash to toy. His repeated attempts to return from where he came from irritates Woody, until the few events lead him to an old friend, long thought gone forever: Bo Peep. Now a toy without a child, Bo is happily making her own destiny, which is an alien concept to Woody. When Toy Story 4 begins, Bonnie (Madeleine McGraw) is about to begin kindergarten, and Woody (Tom Hanks) is struggling with the fact that she seems to be losing interest in him. During playtime, he's left in the closet often, collecting dust and growing anxious. Things get no easier when Bonnie makes a new friend at school: Forky, who, being made from objects found in the trash, seeks to return from whence he came. Thus, Woody finds his second lease on life with Bonnie, battling oldness by taking responsibility for Forky's well-being.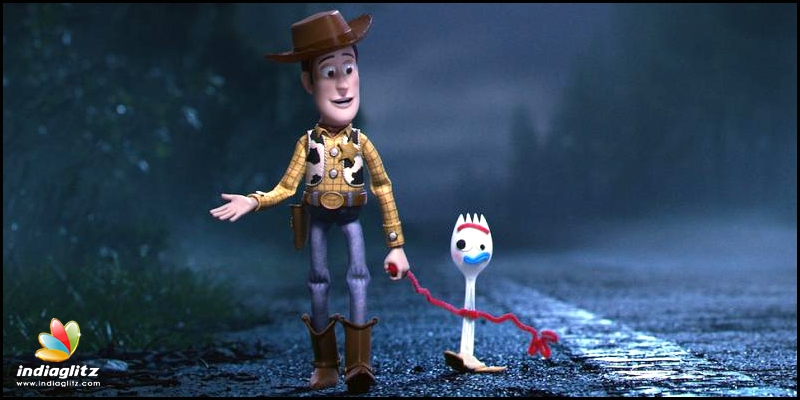 While the novelty will never be the same as it was the first time 24 years ago, curiosity and invention continue to be displayed in full force in the Toy Story movies. And that really counts, sometimes. In short, you get it. Seriously. You know the formula and frankly, it's one of the best-working ones Hollywood still has: a fun-for-the-whole-family film. In a current market crowded with franchises and pricey theatrics, Toy Story 4 feels like a warm and welcome aside, spinning an epic story from an intimate relationship with all the amenities of Pixar's supremely talented creators and animators. They're still taking care of their toys with everything they have. The heart of the movie, though, is Bo Peep. She's now a rugged individualist who has grown accustomed to freedom and independence. Using her staff as both tool and weapon, and occasionally turning her skirt into a superhero-style cape, Bo reappears in Woody's life to represent a new vision of happiness. Will Woody once again let her go? Kudos to screenwriters Andrew Stanton and Stephany Folsom for creating a romance that feels kid-friendly but grown-up-level complex at once. It's Woody's wingman, Buzz Lightyear (Tim Allen), who provides some unexpected wisdom at the right moment.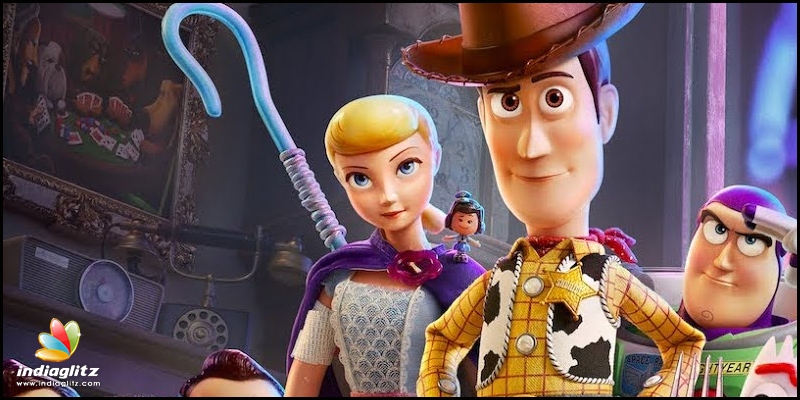 If you are watching Toy Story for the first time, there is guaranteed amazement for the way the Toys open too emotionally; as for an avid Toy Story lover, the movie has some hiccups as well some true genuine moments as well.
Rating: 3 / 5.0
Showcase your talent to millions!!
Write about topics that interest you - anything from movies to cricket, gadgets to startups.
SUBMIT ARTICLE