'Uriyadi' director's bold statement about his upcoming films
Tuesday, April 18, 2017 • Tamil Comments
'Uriyadi' which released last summer,may not have been a commercial super hit. But director, producer and lead actor Vijayakumar has acquired immense respect from the Tamil movie buffs especially the youngsters for giving such a hard-hitting film casteist political parties and the violence spread by them.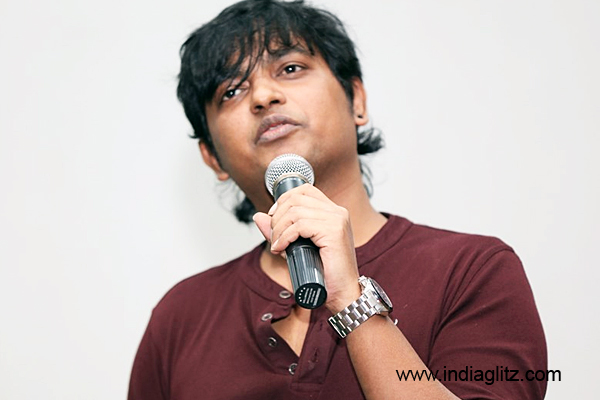 In a recent interview Vijayakumar who is yet to start work on his second film was quizzed whether we can expect that all of his films will have such social themes.
The brave youngster without wasting a moment gave a big Yes. He said every film he directed by him will have deal with a social issue either in the main plot or at least as the backdrop. He also said he will not make a film if he does not have any social issue to talk about. However he said this will apply only to the films he directs and not other directors films in which he may play a part as an actor.
This boldness backed by social concern proves why Vijayakumar is the most respected among young directors. Everyone is eagerly waiting for the announcement on his next and we hope he makes that soon.
Related News
Actress Photos
Pooja Hegde
Eesha Rebba
Shyamala
Anupama Parameshwaran