A Vishal Chandrashekhar Musical
Thursday, February 18, 2021 • Telugu Comments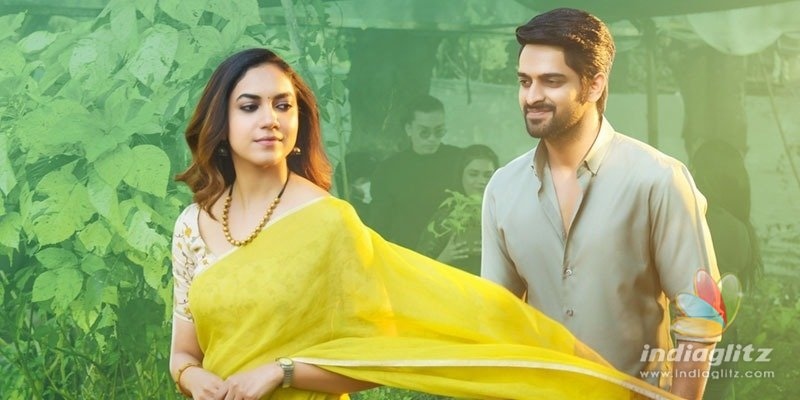 A romantic song from 'Varudu Kavalenu' is out, on Aditya Music. Here is our review of the song.
Kola Kalle Ilaa
Singer: Sid Sriram
Lyricist: Rambabu Gosala
The most-happening singer with a mesmerizing voice is back to do things he is known for. The Sid-fied inflections do sound too familiar but there is a certain charm to them. Rambabu Gosala's lyrics are eminently touching, complete with their poetic reflections. Vishal, who is adept at distinctive melodies, trods a beaten path and pops out with a conventional slow-burn melody.