Vicky running around with subject
Wednesday, March 14, 2018 • Kannada Comments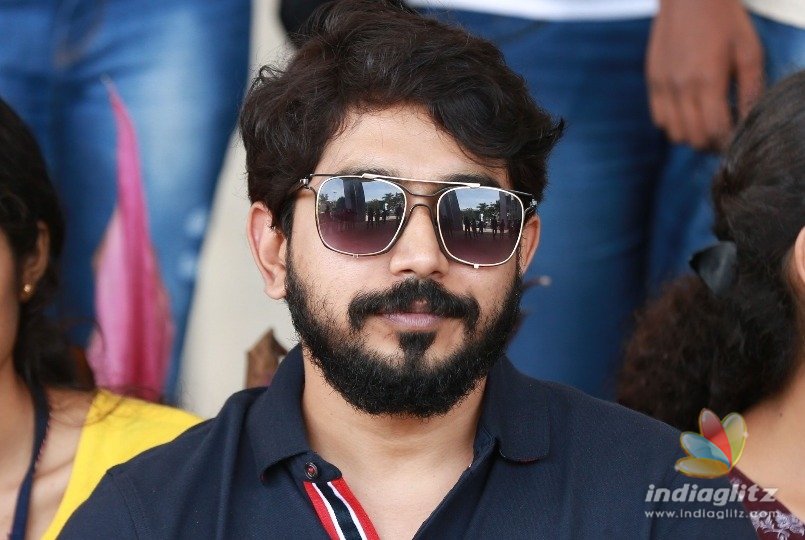 The successful hero of Kannada cinema 'Kenda Sampige' and 'College Kumara' Vicky Varun is literally feeling college drop out in his career. Giving two hits he is hell bent on a good subject for his third film. He has prepared a script and running around pillar to post for a right producer.
The deep concern of Vicky Varun shows how he is serious about his films. The story and screenplay he has made not gone to the right ears. Even before accepting 'College Kumara' he heard 20 subjects. He believes on strong subject and waiting for one to accept his subject.
Meeting a few producers Vicky Varun has spent a few months. He has grown weight and beard that is the requirement for his subject.
Vicky Varun from the school of Dhuniya Soori has an action, thriller cum crime subject in his content.
Actress Photos
Nikitha Pawar
Sheriina
Niharika Konidela
Mishti Chakraborty