Vidya Balan follows Vairamuthu
Friday, October 30, 2015 • Tamil Comments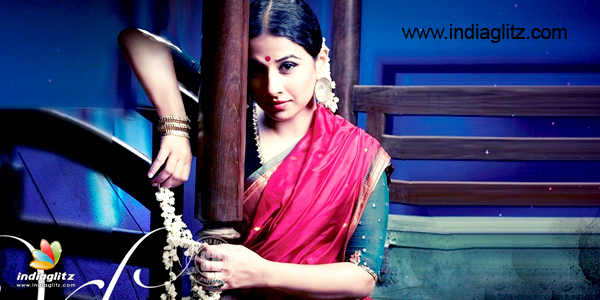 Click here for Vidya Balan Gallery
While the country is witnessing a sea of protests against alleged communal mindset of the Union Government with literary figures and film personalities returning the awards given by the India Government and Government institutions famed Bollywood actress Vidya Balan has refused to return the National award she has received.
Balan received her first National award under Best Actress category in the year 2012 for he performance in 'Dirty Picture' in which she played a role inspired by late South Indian sex siren Silk Smitha. The 'Kahani' actress has stated that she would not return the National award as it was the award given to her but the nation and not by the Government.
its worth recalling that ace Tamil lyricist Vairamuthu, had refused to return the Sahithya Academy award he had won for his novel 'Kallikattu Ithihasam' citing almost the same reason.
Actress Photos
Rashi Khanna
Raai Laxmi
Mannara Chopra
Nabha Natesh