Vijetha Review Live Updates
Thursday, July 12, 2018 • Telugu Comments
8:50 am :
Vijetha movie just started. Watch this space for LIVE updates
8:55 am :
The film begins with the hero's childhood episodes. Murali Sharma is his doting father. The hero is a dullard.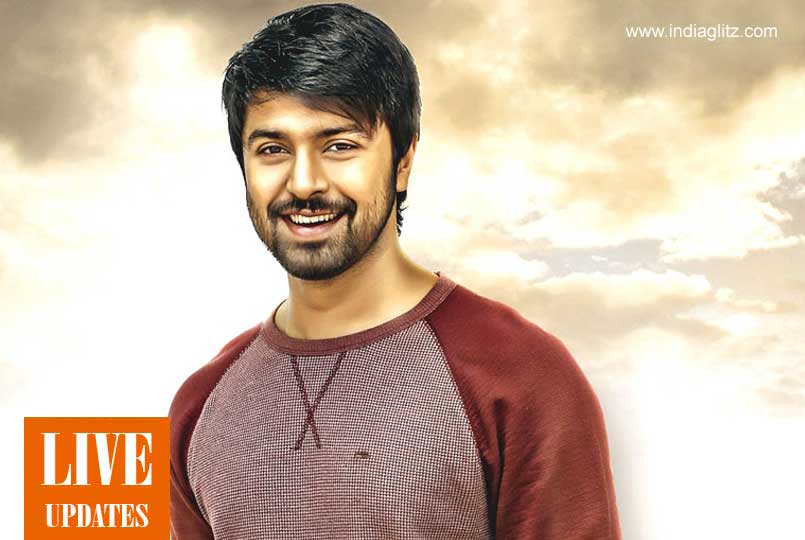 9:02 am :
Sudarshan, Kireeti, Noel Seen, and Mahesh Vitta play the hero's friends. Debutant Kalyaan Dhev seen doing comedy in initial scenes
9:13 am :
The Kodi song is over amidst the film convincing that the hero is good for nothing. Kalyaan Dhev's voice has resemblance with Manchu Vishnu's.
9:25 am :
Malavika Nair is the hero's neighbour. It's time for rom-com track. Harshvardhan Rameshwar's songs are fairly engaging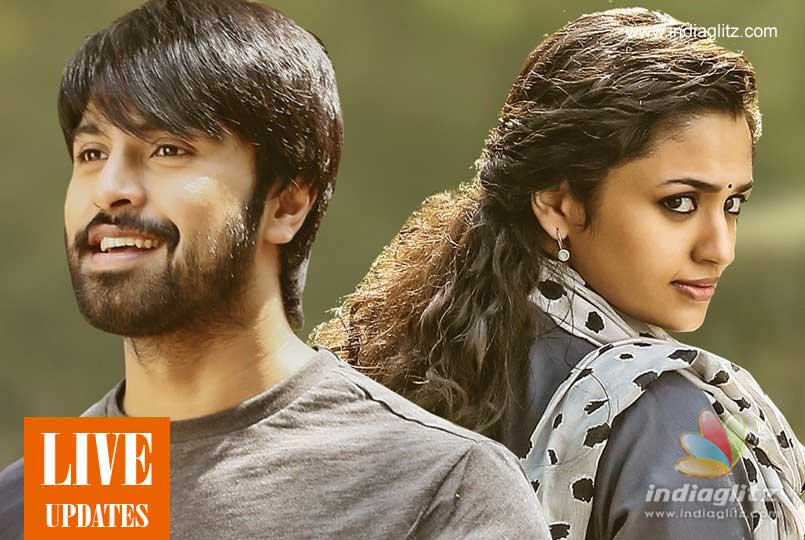 9:48 am :
A few comedy scenes later, the hero's troubles only multiply. Murali Sharma puts up a seasoned performance.
10:10 am :
The second half begins on a serious note. It's time for flashback. The hero's character shows sparks of initiative after leading a worthless life for years. Malavika Nair is missing from the scene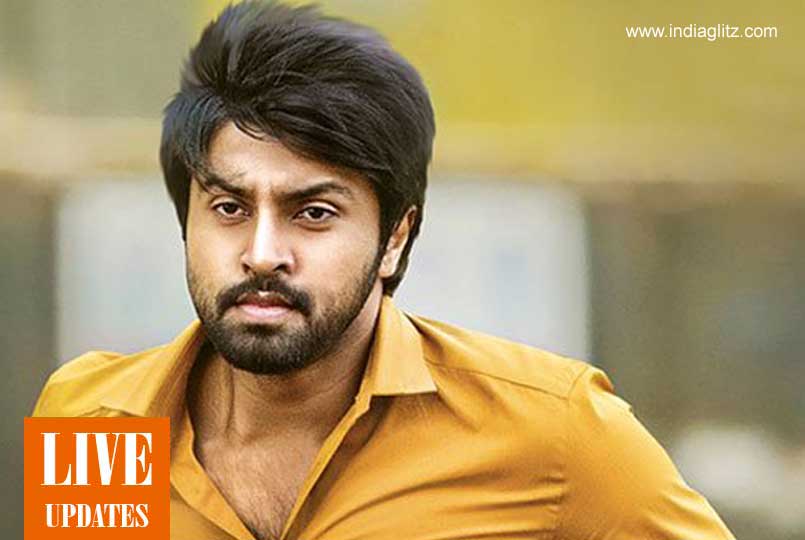 10:24 am :
Adarsh Bakakrishnan, Rajeev Kanakala and Jayaprakash seen. The heroine starts getting space
10:36 am :
Sathyam Rajesh has a comic role. The film sustains momentum with interesting sequences.
10:43 am :
Prudhvi seen as a cop in a fun scene. 'Pawan Kalyan fans antha theligga vadalare', he says.
11:02 am :
Nasser has an extended cameo and he is at his usual best. The film takes cinematic liberties but the emotion quotient is intact
Related News
Actress Photos
Manjusha
Alia Bhatt
Hebha Patel
Keerthy Suresh