Vishal worried for missing civilians
Thursday, December 7, 2017 • Telugu Comments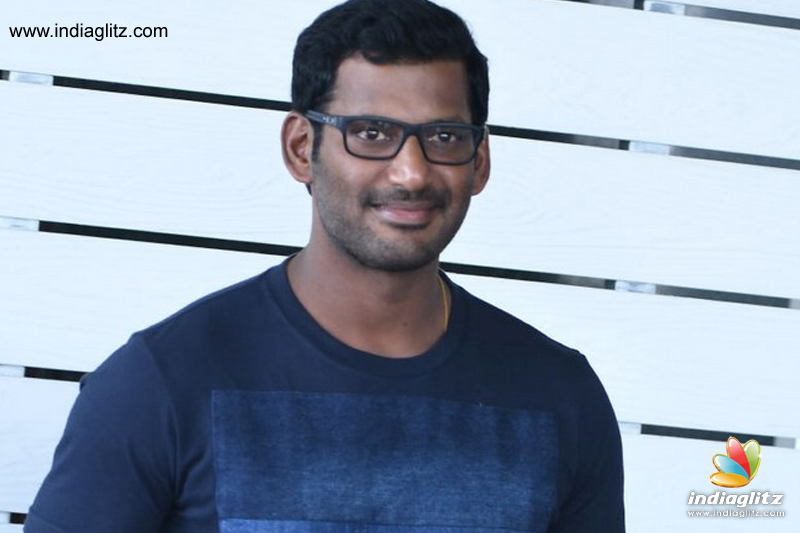 In an unexpected turn of events, the Returning Officer, who accepted and then rejected the nomination papers of Vishal for RK Nagar bye-polls a couple of days back, has on Thursday alleged that he was threatened by the actor to accept the papers.
"Twist in the tale: Now, Returning Officer claims that we threatened him to accept my nomination the other day. What more is to come?!" Vishal said some time back.
Before that, he informed the world that an alarming turn of events took place earlier in the day. "Just received info thru media that I have to produce the 2 people who supposedly alleged that their signature in my nomination for RK Nagar Election has been forged, in front of the Election Commission before 3 PM today.
Less than 2 hours to do this. As time passes by, Dheepan and Sumathi, who proposed my nomination are not traceable. I'm very much worried about their safety and security. Whether I Win or Lose, Democracy truly Lost !!" he tweeted.
Related News
Actress Photos
Sanjana Naidu
Shraddha Kapoor
Vaani Kapoor
Meera Mitun