An Anivee Musical
Saturday, April 3, 2021 • Kannada Comments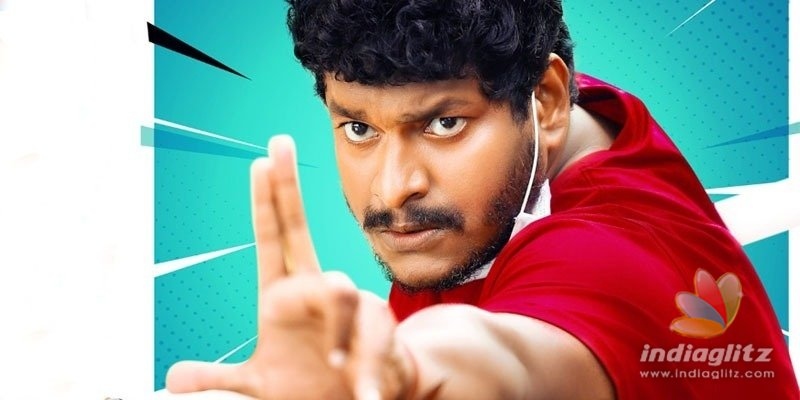 Songs from 'Vivaha Bhojanambu' are being released one song at a time, on Sony Music. Here we present their review(s).
ABCD
Singer: Inno Genga
Lyricist: Kittu Vissapragada
The song has a strong Anirudh Ravichander-type vibe going for it. Rap by Roll Rida is a plus, an element that composer Anivee puts to a good effect to generate the maximum impact. The lyrics are fun, steeped as they are in the characterization of the protagonist. Since the film is a comedy and is expected to have zeitgeist jokes, the number makes sure to hit the right notes.
What A Man
Singer: Chowrasta Ram
Lyricist: Samrat
The song describes the miserly ways of the protagonist in a funny way, by making plenty of references to popular names like KA Paul and 'Aha Naa Pellanta'. Ram Chowrasta's voice is irreverent and makes the song feel all the more madcap. Samrat's lyrics are imbued with hilarity.