When 4 guys stalked Rashmi for a selfie
Wednesday, February 7, 2018 • Telugu Comments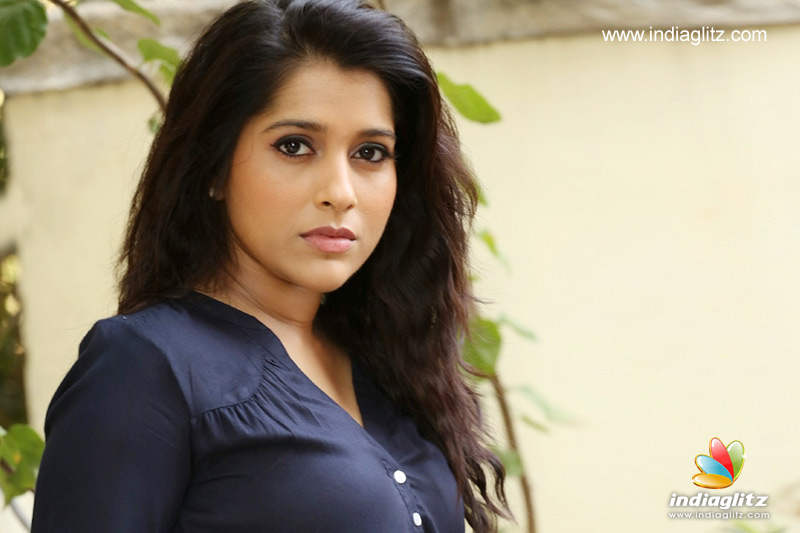 In the wake of the Anasuya Bharadwaj row, Rashmi Gautam has recounted an incident that happened to her.
"I would like to share an incident with you all. So one day as usual after my shoot I was heading home and a bunch of four guys on two bikes at midnight decided to follow me as they obviously assumed that its cool to do so. My driver tried his best to get away but seems like these guys were jobless and on an agenda finally when my apt was closer and these guys were still tailing me I decided to confront them," she starts off saying.
"So I stop my car and confront these two young boys who are probably in there college and you know what they say "GIVE US A SELFIE AND WE WILL GO". It was almost like a command. And to my good luck, I had a police van patrolling nearby and they came to my help and asked me if there was an issue and there I was with a choice to make," Rashmi says.
Actress Photos
Riya Suman
Shilpa Manjunath
Nandita Swetha
Samantha