'Where is the Venkatalakshmi' Review Live updates
Friday, March 15, 2019 • Telugu Comments
9:03 am :
Where Is The Mahalakshmi movie just started. Watch this space for LIVE updates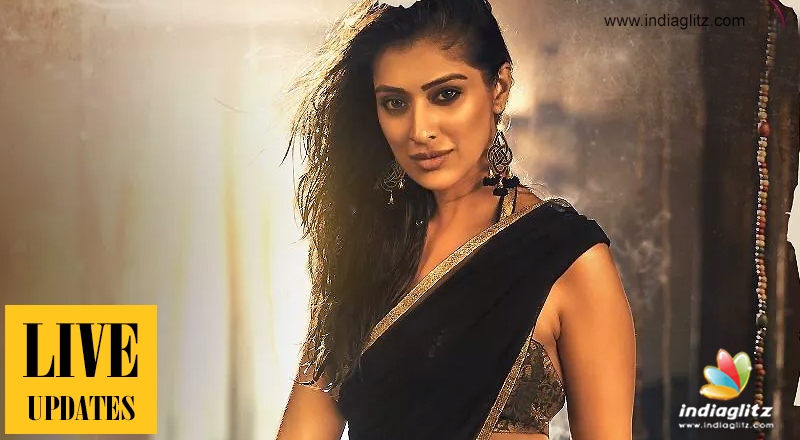 9:06 am :
The film begins with a crime scene. Two gruesome murders later, the title card rolls. The scene shifts to a green village.
9:13 am :
Praveen and Madhunandhan introduced as Pandu and Chanti, two good-for-nothing and mischievous fellows. Poojitha Ponnada and Ram Karthik introduced as potential love birds.
9:33 am :
Comedy scenes involving Praveen and Madhunandhan on. Raai Laxmi's entry awaited. The film's story needs to increase pace.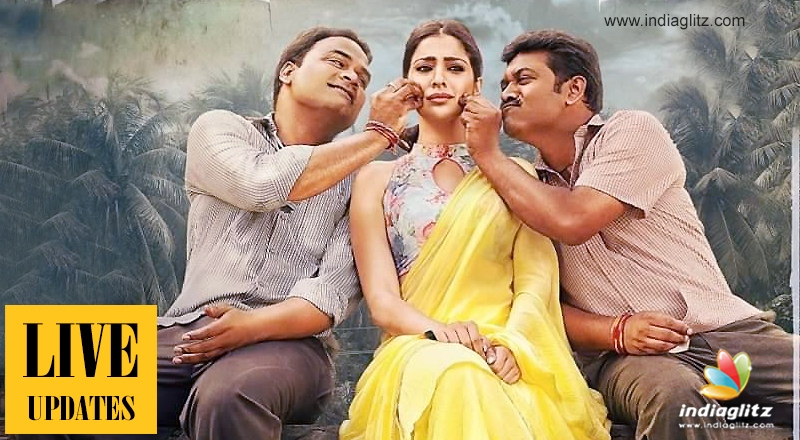 9:52 am :
Raai Laxmi is Venkatalakshmi, a school teacher. The film continues to be in the same tone, with the characters behaving with unremarkable monotony. A few scenes are comical. The romantic song involving Poojitha Ponnada and her lover is entertaining.
10:13 am :
The interval arrives after an expected twist. Interval
10:40 am :
The comedy heroes of the movie have a target to hit. Raai Laxmi's character is template-driven so far.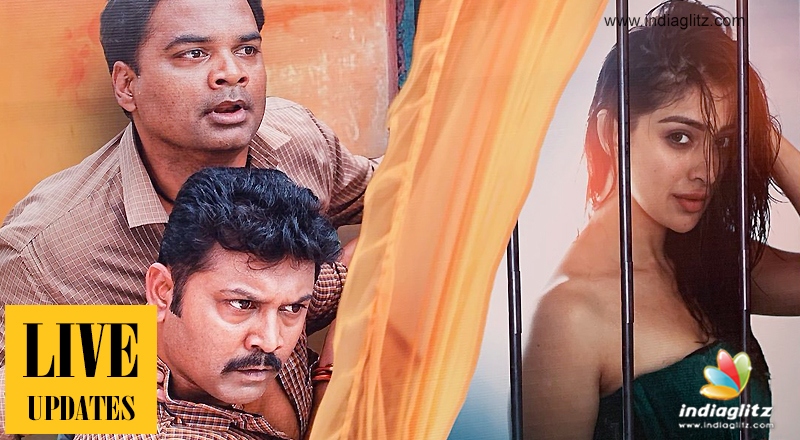 11:03 am :
The second half is a drag with no substantial progress. The plot is moving at a sluggish pace. Raai Laxmi's character gets ignored in this part.
11:13 am :
'Papa Neekedante Ishtam' gets nice execution. Raai Laxmi's dance moves are graceful. The film enters the climax phase.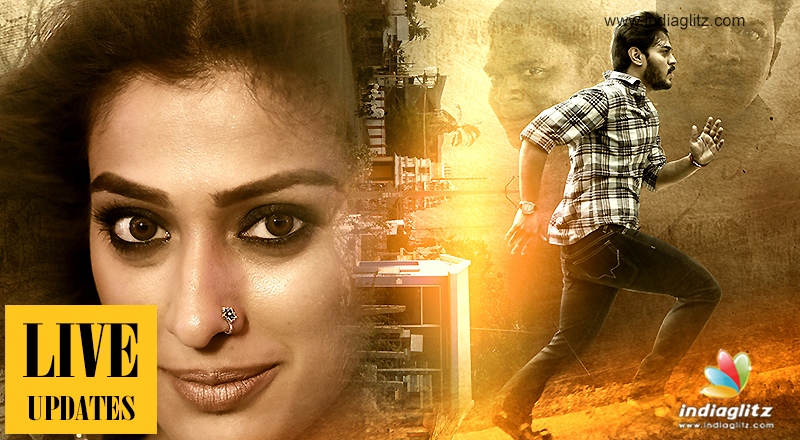 Follow us on Google News and stay updated with the latest!
Follow
Actress Photos
Tamannah
Sony Charishta
Ritu Varma
Rashi Khanna