Why Nazar said No to Charlie at First!
Thursday, May 12, 2016 • Malayalam Comments

Listen to article
--:-- / --:--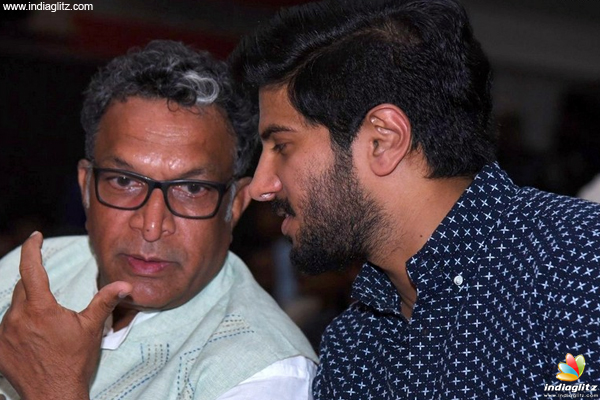 Nazar was all in short of words, as he started to talk about his love for kerala and the industry here. The ace actor was here for the celebration of success of Charlie and made some shocking revelations too. He stated at first he wasn`t interested with the role, as it had required him for just a day of shoot, and that itself was a big turn off for him, considering how far he should travel for a role as small as the one he did in Charlie. Then what made him change his mind? Fan power is the answer! Nazar`s younger son seems to be a hard-core Dulqar fan, and after realising his father`s disinterest for the role, he forced him to do it anyway for it`s a Dulqar movie! Anyway, Nazar was thankful for his role later and he had fun doing it too, as he states the movie is a `Magic Fun``! He didn`t forget to praise Mammootty on the occasion and appreciated Dulqar for a job well done. Later he went on to talk his mind about how mesmerizing the movies are in Malayalam, and compared to any other language he feels Malayalam is the most comfortable one! Even if everything else fails, he would still love Kerala for its excellent Tea and Fish curry for sure, as he revealed at the event!

Follow us on Google News and stay updated with the latest!
Follow
Actress Photos
Manjusha
Anasuya
Chandini Chowdary
Krithi Shetty