Will you be my lady now?
Wednesday, February 14, 2018 • Kannada Comments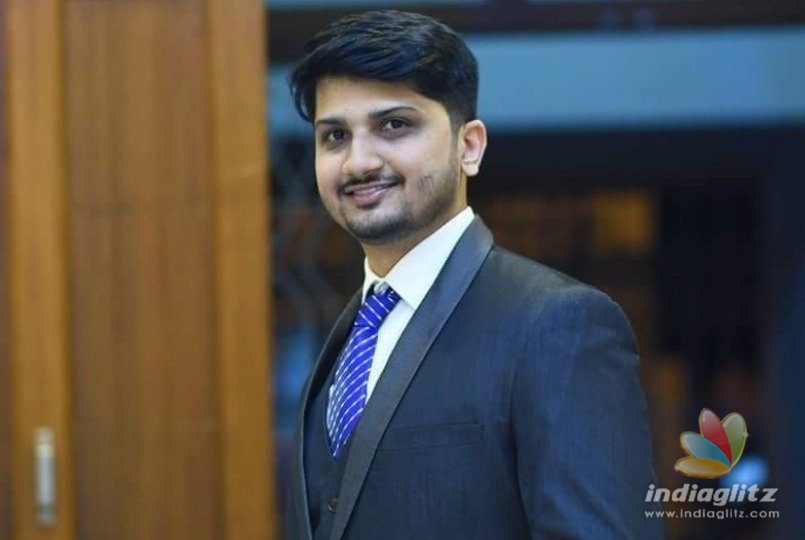 Here is a good treat from highly qualified software professionals lead by Manoj Prabhakar and team for 'Valentine Day' of 2018.
'Will you be my lady now' is a valentine day video album for lovers from Manoj Prabhakat as lyricist, screenplay writer and director of the song with mellifluous singer Sanath Mamundi. It is produced and stored in the camera by Sharat Babu and Ashok Nadig.
The concept derived by Manoj Prabhakar is very interesting and novel. The video song 'Will you be my lady now' is in You Tube rocking with many views. The prestigious Anand audio has brought it to the social media a day before Valentine Day.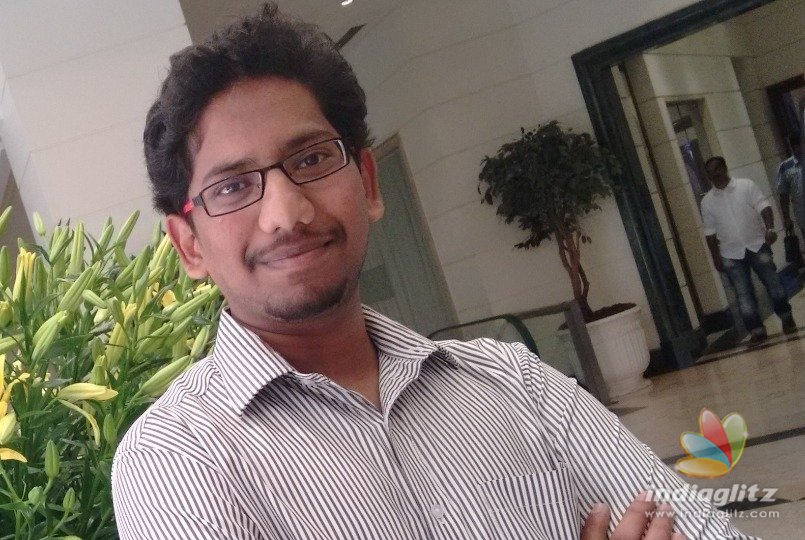 The video album song was recently released in a function at Prayag Studio in the presence of Manoj Prabhakar father Mr Prabhakar, music director Midun Mukundan, former state award winning child actor, rap singer and RJ with new specialization of Web Series Vinayak Joshi and other guests on the dais.
A right tribute to the Valentine Day as Manoj Prabhakar has utilized the present day needs his song lyrics. He is traditional too in his costumes on the one side and Sanath  Mamundi variation in singing this song further lifts the quality of this video song in You Tube and Face Book media.
Music directors Amit Sharma and Navneeth Sham have done good balancing in the instruments used for Sanath Mamundi voice. It was recorded at Sri Sai studios.
Satish Kundar and Priyanka Phadke take part in the song and look appealing.
'Will you be my lady now' is a special song which at words, music and video portrays the little mischievous acts done by a guy to impress his lady and the happiness expressed at its best when he could succeed to conquer her heart and the sweet little thrills.
It is so aptly conceptualized for the modern day lovers to learn the language of love. On the technical side the video album of Manoj Prabhakar and team is quite interesting.
Actress Photos
Payal Rajput
Mouryani
Athulya Ravi
Chitra Shukla