'Yatra' Review Live Updates
Friday, February 8, 2019 • Telugu Comments
8:47 am :
Yatra movie just started. Watch this space for LIVE updates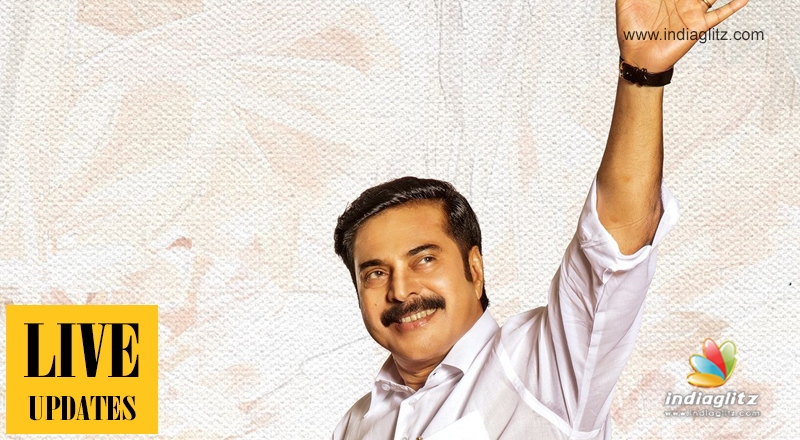 8:49 am :
The titles roll with real life photographs of YSR. His political journey over the decades is captured
8:55 am :
Anasuya Bharadwaj opens the film as the first character to enter the screen. Rao Ramesh, Mahesh Achanta, Ashritha Vemuganti make their mark in the first scene with Mammootty.
9:06 am :
"Go tell the high command that I have the support of 40 MLAs," Reddy strikes back. By the way, Telugu Desam is Mana Desam in the film.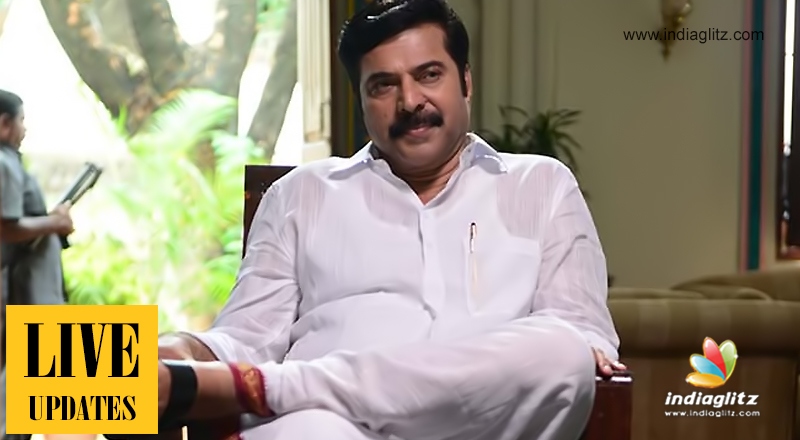 9:17 am :
Groupism with the Congress is portrayed boldly. Mammootty is gracious. Jagapathi Babu makes an appearance as Raja Reddy (YSR's father).
9:33 am :
'Pada Yatra' scenes are on. Jeeva and Prudhvi are seen on the side of Mana Desam party. Posani too. The film is overtly partisan.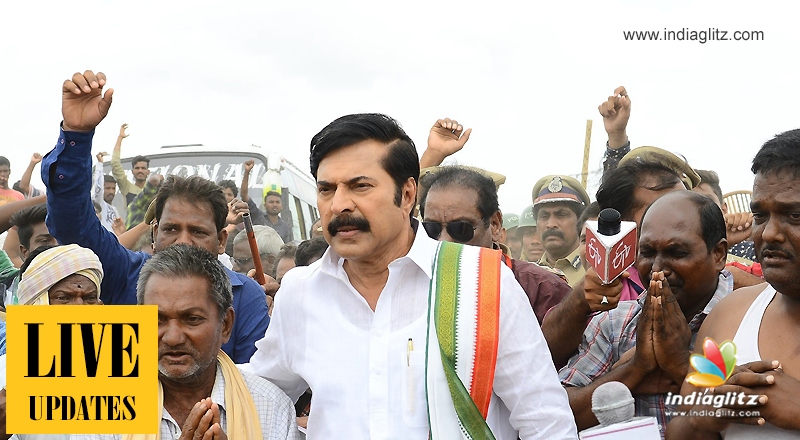 10:18 am :
The film's screenplay can be divided into two parts: YSR's farmer outreach moves, YSR's clash with the Congress high command. The second half shouldn't ideally have this trait. It will get too monotonous.
10:36 am :
For a film of this genre, 'Yatra' has its share of melodramatic moments. The second half suffers from sluggish pace. Familiar situations are many.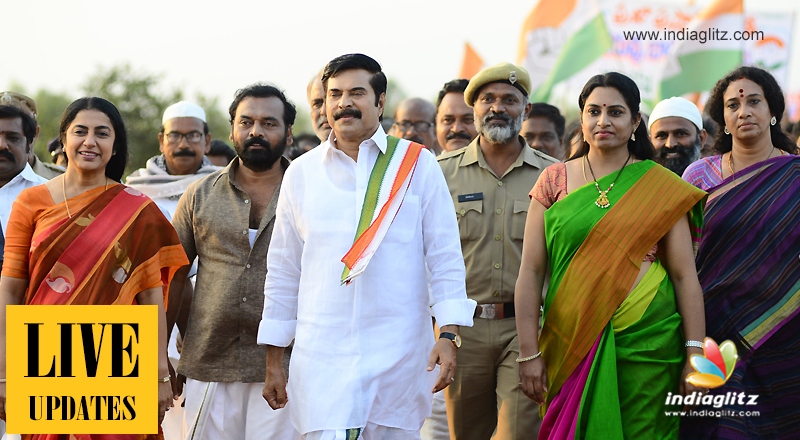 10:50 am :
The second half is a tiresome extension of the first half. The montage songs sound good as part of the narration.
10:59 am :
The film ends with real-life visuals of YSR's last moments and the vast outpouring of grief in Andhra Pradesh.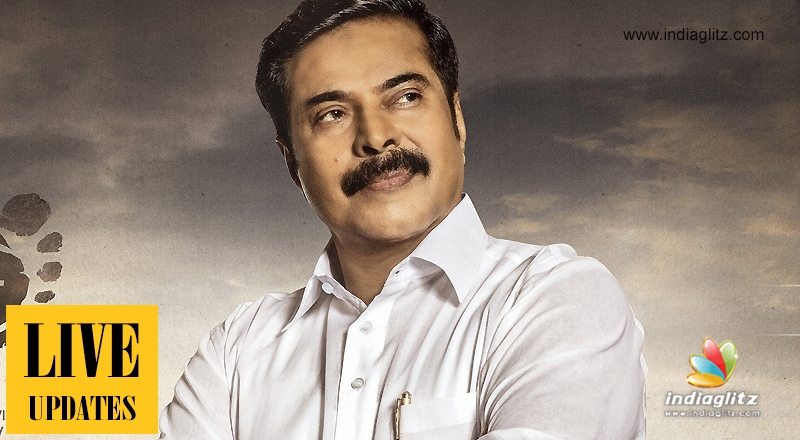 Related News
Actress Photos
Sayyeshaa Saigal
Manchu Lakshmi
Dimple Hayathi
Pooja Hegde