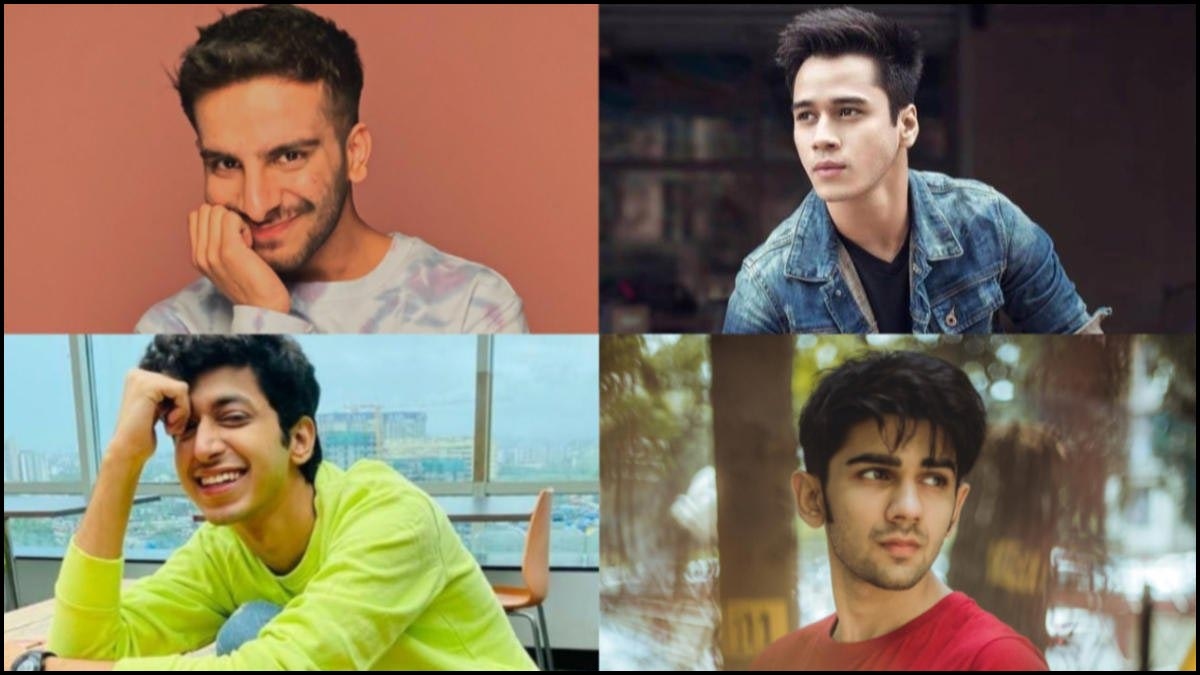 What's better than a relatable show where it takes you on a journey of boys transitioning into men, which is hilarious, loveable and ridiculous at times.
The brand new offering from Lionsgate Play, Feels Like Home, is a real, sweet, tender and sensitive drama about boys and their insecurities, quirks, vulnerabilities, desires and take on life, and of course a high dose of fun and parties.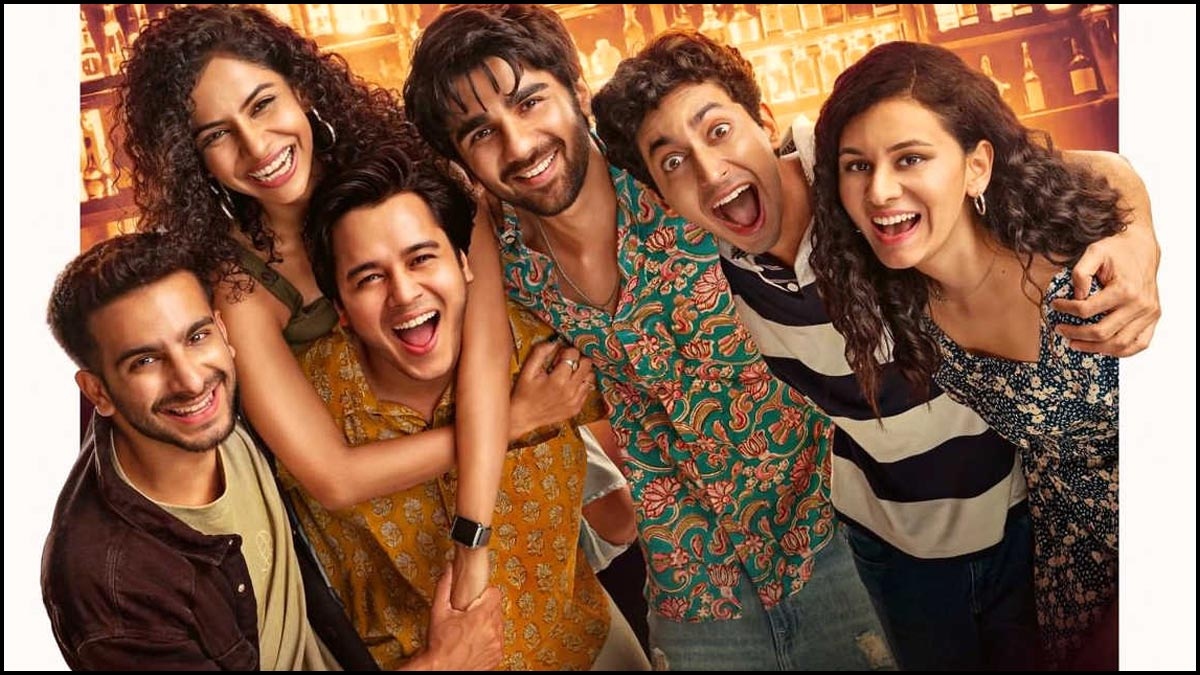 Four college going students, Preet Kammani as Lakshay, Vishu Kaushal as Avinash, Anshuman Malhotra as Sameer, and Mihir Ahuja as Akhil Gandhi, rents out a house for their college years and plans to pursue their dreams independently, and form a bond of brotherhood which is probably tested every single day!
Amidst all the party night, fun, Masti and brawls over petty issues, these four boys finds themselves transforming into adulthood, taking responsibilities and facing consequences of their action. The narrative is gripping and arch of the character is something one could easily understand and relate.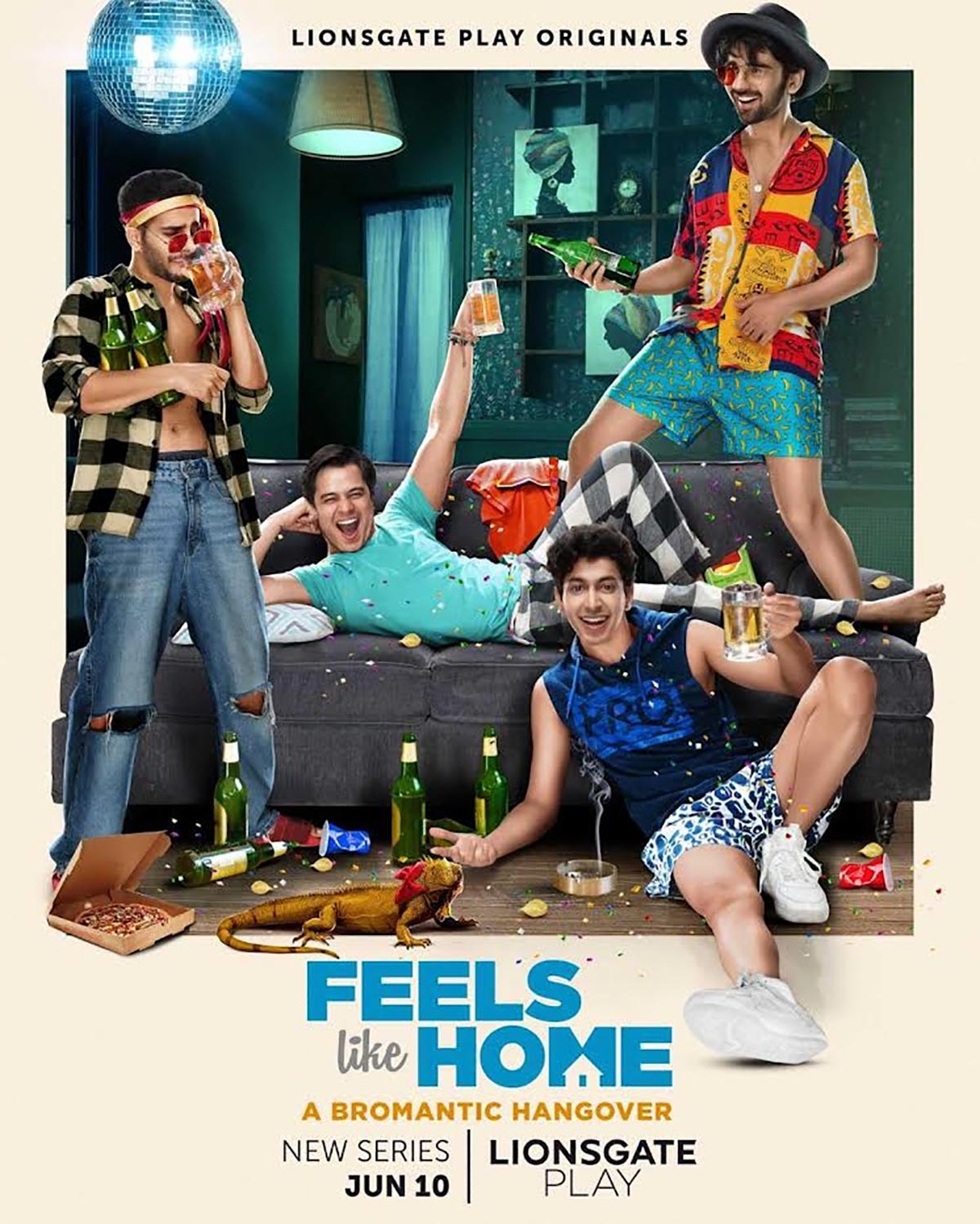 The series is quirky and addresses the real issues of boys, ranging from insecurities, fear, dreams, hopes and desires, without any profanity or over the top drama. It is prefect binge watch for a lazy weekend or afternoon and what makes it better is the effort-less acting & well paced screenplay.
The writer establishes all the character and their dynamics within the opening episode, and takes on delightful journey of self-discovery, first kiss, break-up and forming a humane bond with friends.The show is produced by Lionsgate India and Writeous Studio and created by Sidhanta Mathur.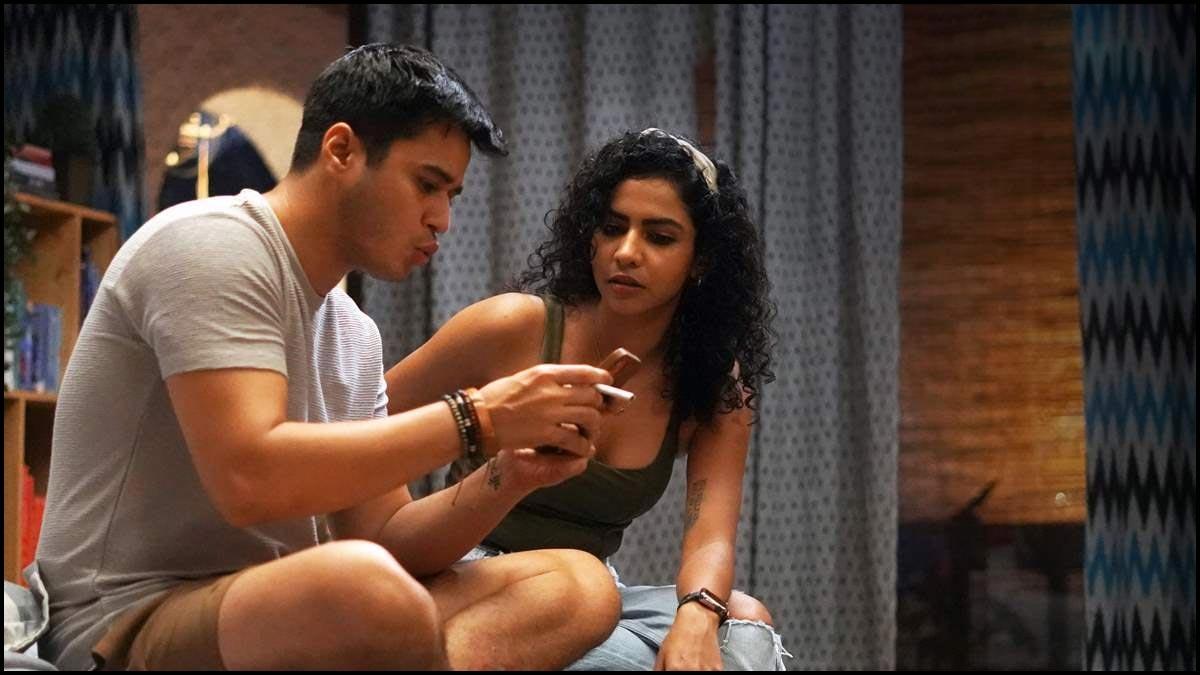 The series is written by Parikshit Joshi, Chiranjeevi Bajpayee, Gauri Pandit, and Sidhanta Mathur, and they have done a remarkable job in creating four different takes on one particular problem via strong characterisation.
Verdict: Don't miss out this rollercoaster of a ride!
 
CAST & CREW
Cast: Preet Kammani, Vishnu Kaushal, Mihir Ahuja, Anshuman Malhotra, Himika Bose, Inayat Sood
Director: Sahir Raza
Screen Play: Parikshit Joshi Chiranjeevi Bajpayee Gowri Pandit
Showcase your talent to millions!!
Write about topics that interest you - anything from movies to cricket, gadgets to startups.
SUBMIT ARTICLE
More
Bollywood Webseries Reviews