'118' Review Live Updates
Friday, March 1, 2019 • Telugu Comments
9:25 am :
'118' movie just started. Run time is 126 minutes. Watch this space for LIVE updates.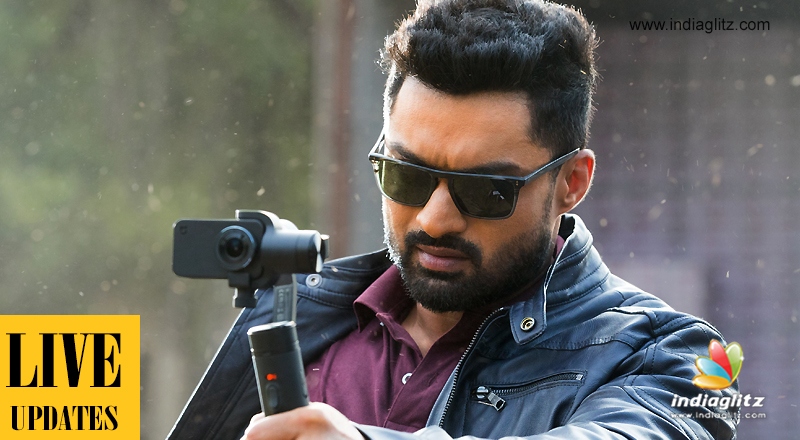 9:27 am :
The film begins with a mysterious dream. Adarsh Bakakrishnan seen as a baddie. Nandamuri Kalyan Ram is journalist Gautham.
9:37 am :
Nivetha Thomas seen. Prabhas Sreenu is the hero's colleague. Chammak Chandra is his domestic help.
9:50 am :
Shalini Pandey introduced as Megha, the hero's girlfriend. Nasser is a psychiatrist. Rajeev Kanakala, Bharath Reddy are also seen.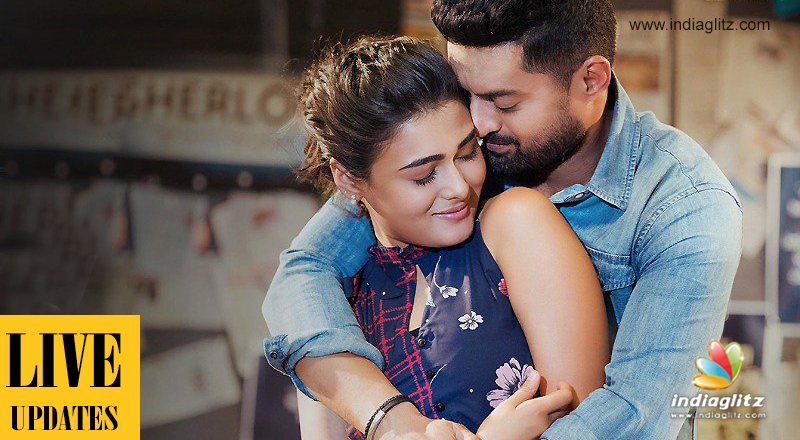 10:05 am :
The film continues to have a dark mood. The hero persues the clues with intelligence. The actual villains are a mystery for now.
10:16 am :
The interval ends on a tense note. The hero is about to make a breakthrough in his investigation.
10:44 am :
The film's tone needs to change. Chammak Chandra and Prabhas Sreenu needed to do comedy. The endless hunt for clues needs to make way for more drama.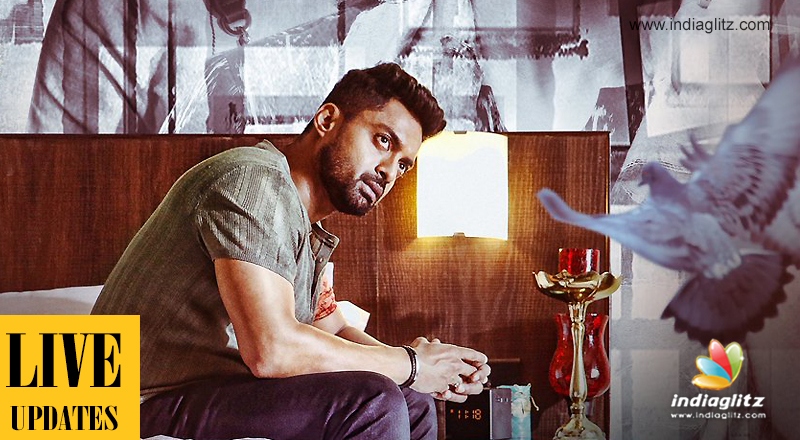 11:00 am :
The flashback episode comes with tragic moments and conspiracy. The main actors perform with reasonable intensity. The climax will be on expected lines perhaps.
11:26 am :
Nivetha Thomas delivers a sincere performance. The BGM is too melodramatic here and there. Hari Teja has a teary role. The second half comes with a lengthy flashback, some of whose scenes could have been abridged.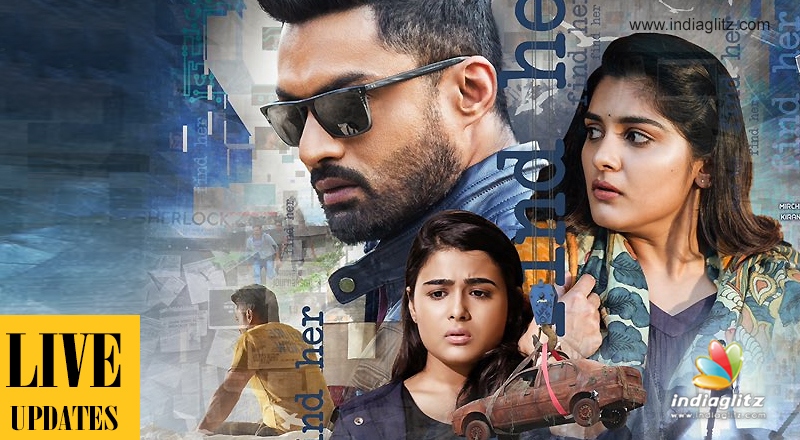 11:32 am :
The film ends without action scenes. The end