Aamir Khan now on a new diet for 'Dangal'
Monday, February 1, 2016 • Hindi Comments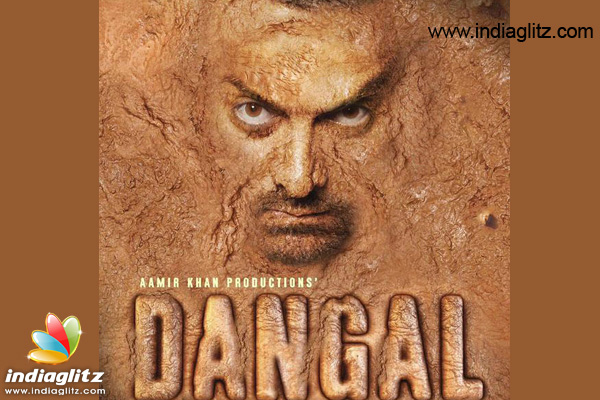 It is not a news anymore that Aamir Khan is currently shooting for an extensive schedule of 'Dangal' in Punjab. The actor has been vesting all his time and energy on his upcoming next. Aamir who had gained 25 kgs for his character in his forthcoming film 'Dangal' is now in the process of shedding the same amount of weight in 25 weeks. Not many were aware that Aamir had to lose the same amount of weight that he had initially gained yet again for his character.
The actor will be seen playing different ages of his character in the film, therefore the actor is now preparing himself to shoot other portions of the film wherein he is required to appear different. Since the shoot for the portion where he has to look fat has come to an end, Aamir has started to lose weight from 1st January onward. Moreover, this weight loss process also includes an intense workout schedule. We would soon be witnessing the actor in a different avatar.
Aamir had created tremendous buzz when the actor had started gaining weight, the actor has completely dedicated himself for doing justice to his character. Aamir will be seen essaying a role of a wrestler in his next. The physical transformation for his role of a wrestler in the film requires Aamir to maintain a particular diet. All the actors who are playing wrestlers in the film, including the girls who are playing Aamir's daughters are given food specially cooked as per their individual requirements.
A special cook is appointed on the sets who cooks food which is specifically measured and cooked as per individual requirements. And Aamir too eats the food made by this cook.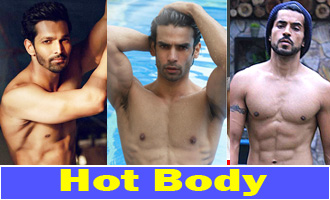 Related News