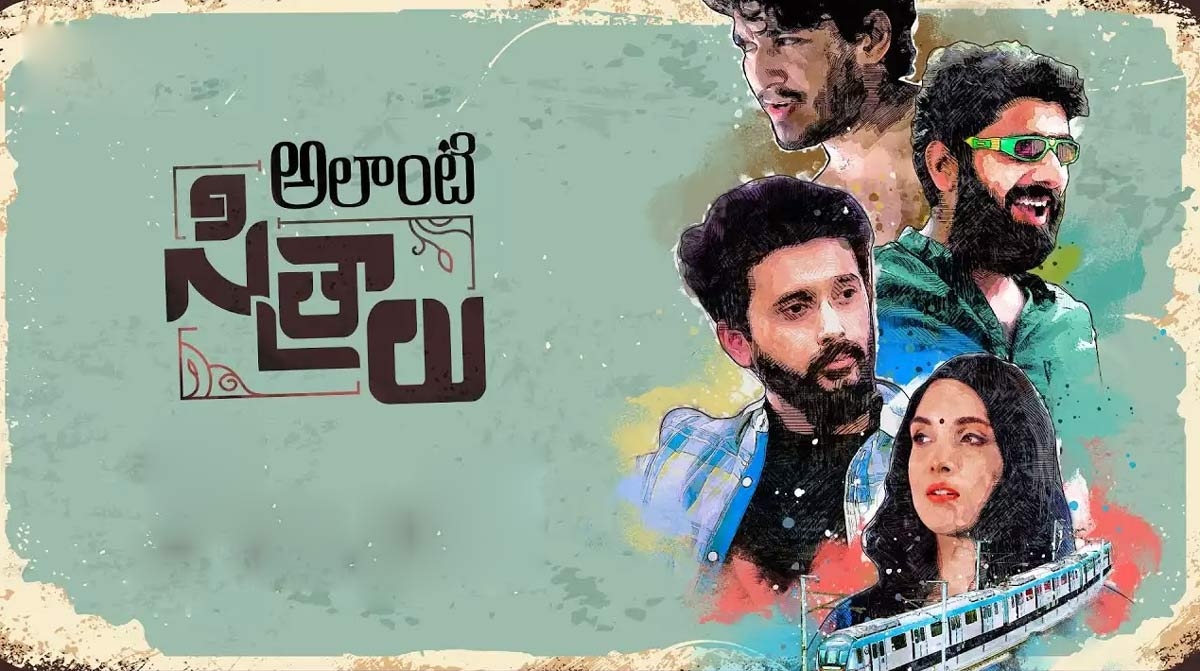 'Alanti Sitralu' is now streaming on ZEE5. Here we review the latest OTT release.
The film tells the story of four individuals and their tracks are tied together at some point, although the narrative format doesn't correspond to an anthology. Raag (Yash Puri) is a young guitarist who is inexplicably drawn towards Pallavi (Shwetta Parashar), a prostitute. Pallavi, in turn, is fascinated by Dilip (Prawin Yendamuri), a small-time ex-gangster who makes the quick buck by participating in IPL betting, among others. Now, Dilip is about to make a life-altering decision. Whether he succeeds in it will decide the fate of his little daughter, besides indirectly determining the course of Pallavi's life.
Yash (Ajay Kathurvar) is striving to make it big in the world of boxing, but he is unable to focus on the sport. His love affair with Yamini (Tanvi Akaanksha) is chequered. Much as his coach (played by Ravi Varma) motivates him in every possible manner, Yash struggles to come into his own.
Writer-director Supreeth C Krishna shows a knack for staging the stories without sounding confused. The revelations are organic and the unhurried nature of the screenplay is apt. By choosing the backdrop of boxing for a story, and the backdrop of music for another individual, he shows inventiveness.
When Pallavi is introduced as a prostitute whose identity is known only to a few, we sense that she is a damsel in distress. She doesn't expect money from Dileep and their relationship is well-played out.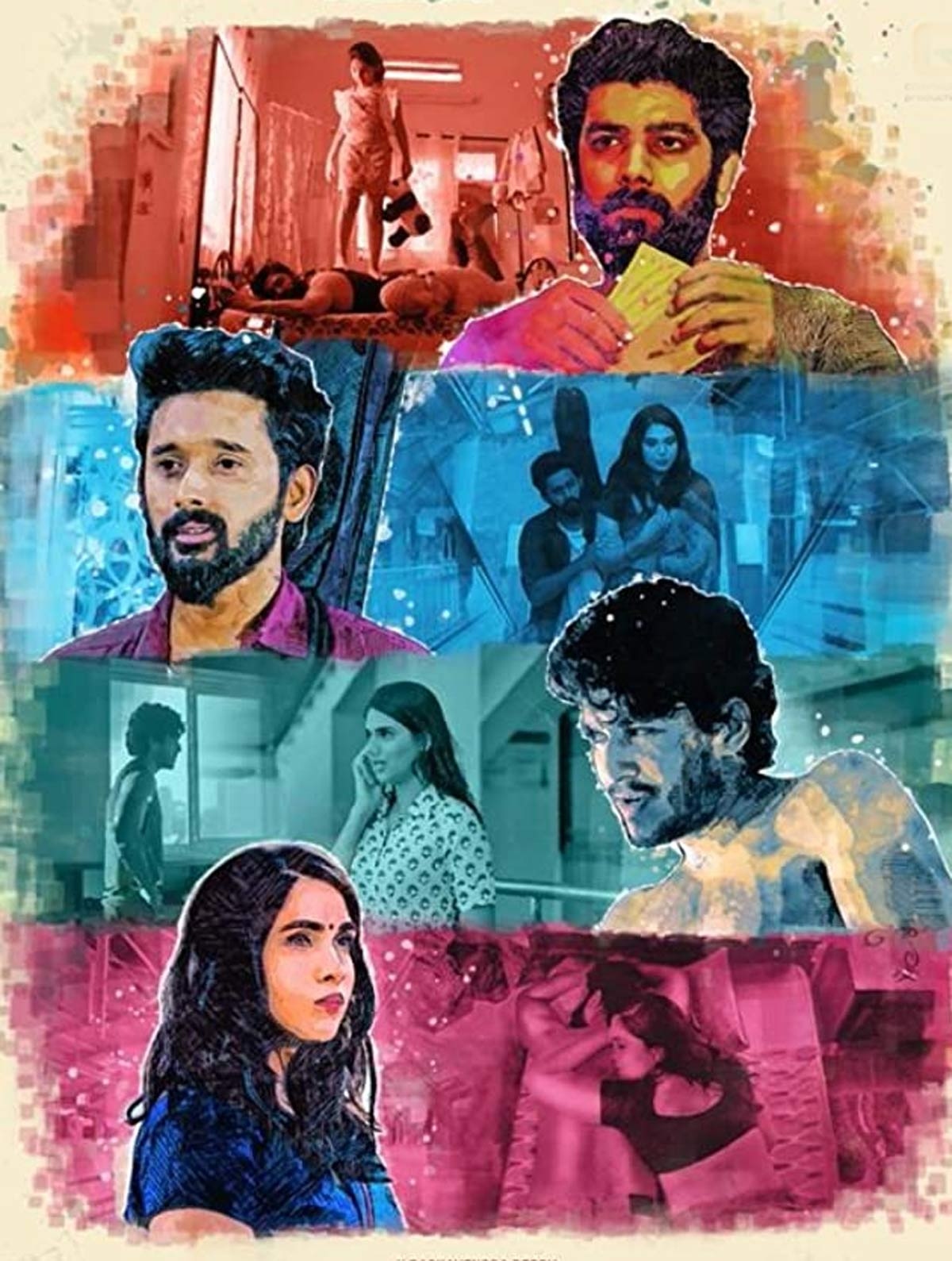 There is not just a college drop-out in the story but also a mafia drop-out. There is a lovelorn girl, there is a man torn between the women in his life, there is a kid who doesn't know what is happening with her dad. There are no lust stories but only love stories. One heart-broken youngster wants to enjoy the anonymity offered by darkness.
There is a grandma who is privy to her granddaughter's love affair. A female character has got academic arrears, while another one has obstinate anxiety issues.
The director succeeds in showing his characters as victims of their weaknesses or circumstances. There are saccharine moments that could have been refined. The element of honour is embedded in the writing.
The performances are adequate from the word go. The absence of actors who have a specific image works in the film's favour. Santhu Omkar and Karthik Sai Kumar make 'Alanti Sitralu' more composite with their music and cinematography, respectively.
Verdict:
'Alanti Sitralu' is worth a watch. It's streaming on ZEE5.
Rating: 2.75 / 5.0
Showcase your talent to millions!!
Write about topics that interest you - anything from movies to cricket, gadgets to startups.
SUBMIT ARTICLE
More
తెలుగు Movie Reviews
Ponniyin Selvan 1
Nene Vasthunna
Babli Bouncer
Dongalunnaru Jaagratha
Krishna Vrinda Vihari
Alluri