Ali as a vote-catcher for Jana Sena & how!
Wednesday, October 25, 2017 • Telugu Comments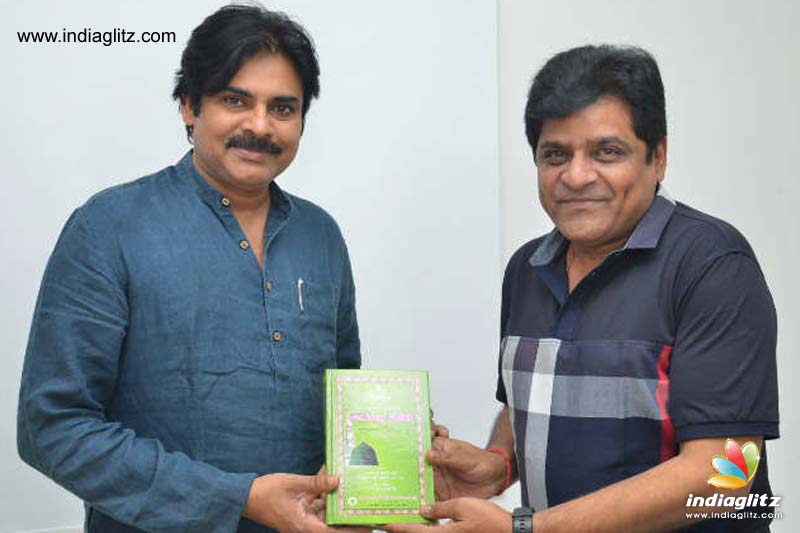 Ali may well be turning a new leaf in his life. Yesterday at the opening of Hyderabad's Jana Sena party office, the beloved comedian handed over a Telugu-language Holy Quran to Pawan Kalyan.
The buzz is that Power Star is keen on fielding in 2019 Ali from Rajahmundry on his party ticket.
Be that as it may, is the comedian going to be a vote-catcher for the fledgling party? Because Ali presented Quran to Power Star, one may have to see if the comedian will be drafted as a star campaigner in Muslim-majority areas in Andhra Pradesh.
Ali and Pawan are thick friends. Anything that he will say will be seen as coming straight from the chief himself. Let's see what plans has the 'Agnathavsi' got.
Related News
Actress Photos
Shilpa Manjunath
Kajal Agarwal
Sakshi Agarwal
Priyanka Chopra