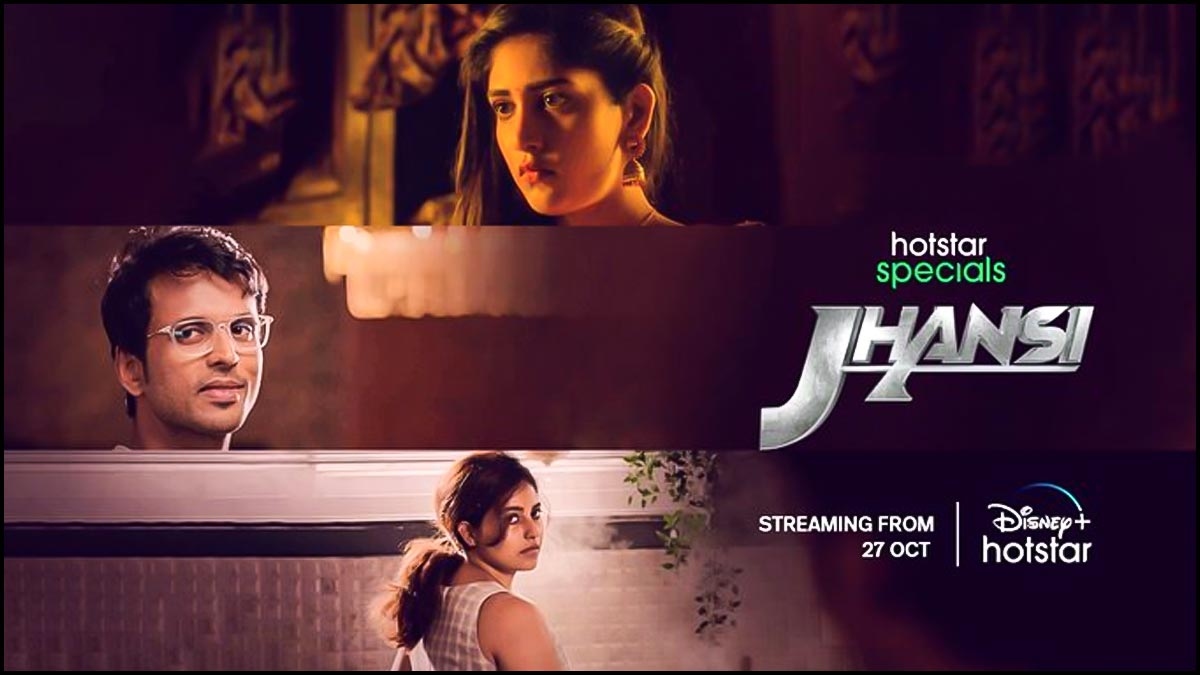 Jhansi - Anjali's performance makes this generic thriller a decent watch.
'Jhansi' is the new web series from Disney Plus Hotstar, adding to a pre-existing array of web series and movies spanning across a wide-ranging library. Anjali has played the titular role in this action drama show which marks her OTT debut. 'Jhansi' is directed by Thiru, Ganesh Kaarth. The trailer of this web series garnered good buzz and created huge expectations. Let's see how it fared.
The story opens with Jhansi (Anjali) fighting with her enemies in a forest in Kerala. She falls down from a huge waterfall in the fight and forgets her past. Five years later, she is living with her boyfriend Sankeeth (Aadarsh Balakrishna) and Sankeeth's child Meha. Jhansi suffers nightmares and panic attacks constantly because of her troubled past and is getting therapy for the same. As her treatment progresses, more fragments of her past haunt her and drive her to discover her past life. What is her past, who are her enemies, and did she get cured of amnesia form the rest of the story.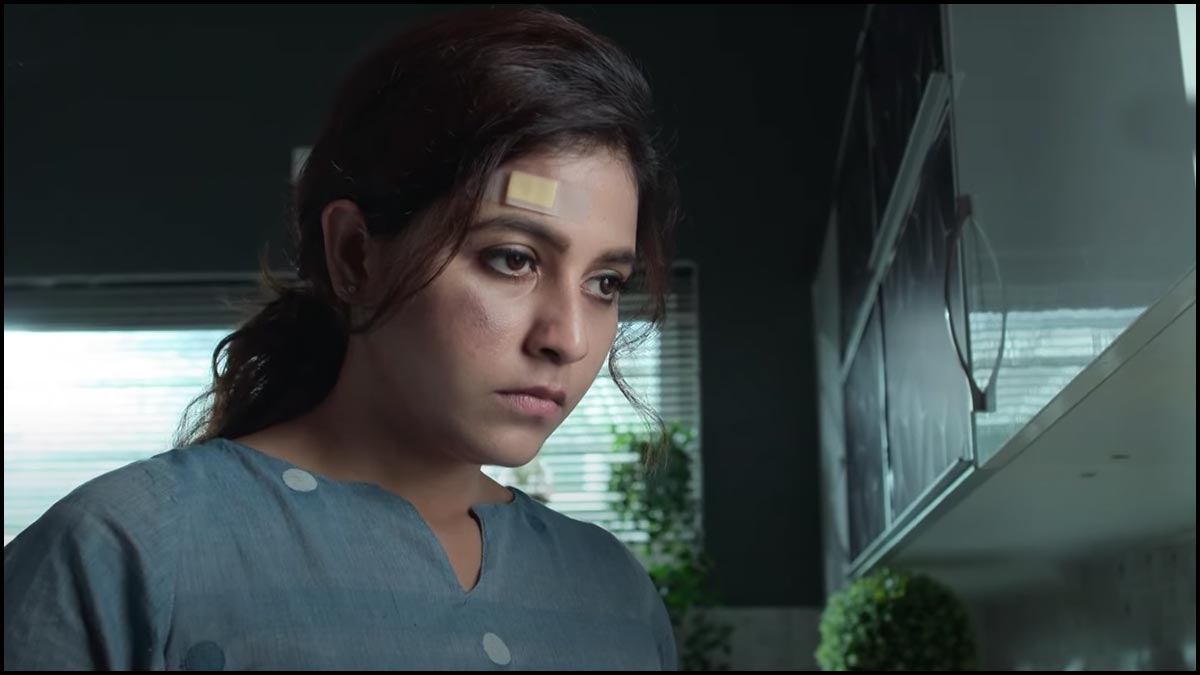 Anjali delivered a strong performance as Jhansi. She was brilliant in the action sequences. Her performance as a mentally struggling protagonist saves the other misfires in the show. Aadarsh Balakrishna, Chandini Chowdary and the rest of the cast get very limited space and they have done a decent job. If the showrunners penned the other characters well, we could have experienced more skilled acting from the supporting cast.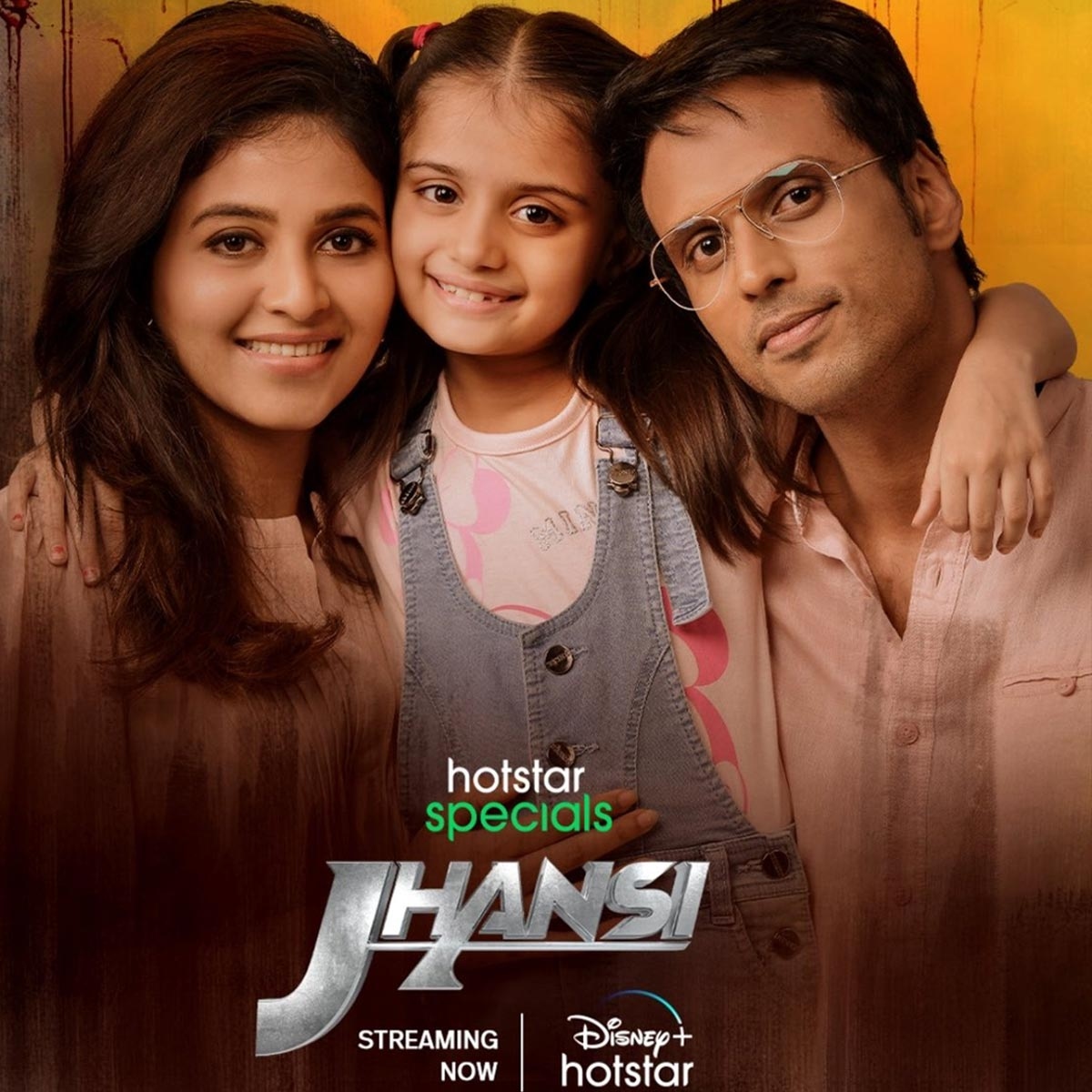 What works in Jhansi is the storyline that makes you curious. Though it is a beaten to death story, Anjali's character makes it intriguing. But a clumsy screenplay made it look more like a TV serial than a series. The problem with the writing is that the scenes are too generic and the characters (except the lead role) hardly make an impact. Even the protagonist's character didn't feel complete as we feel that it lacks proper reasoning. The nature of the character could have been established in a better way.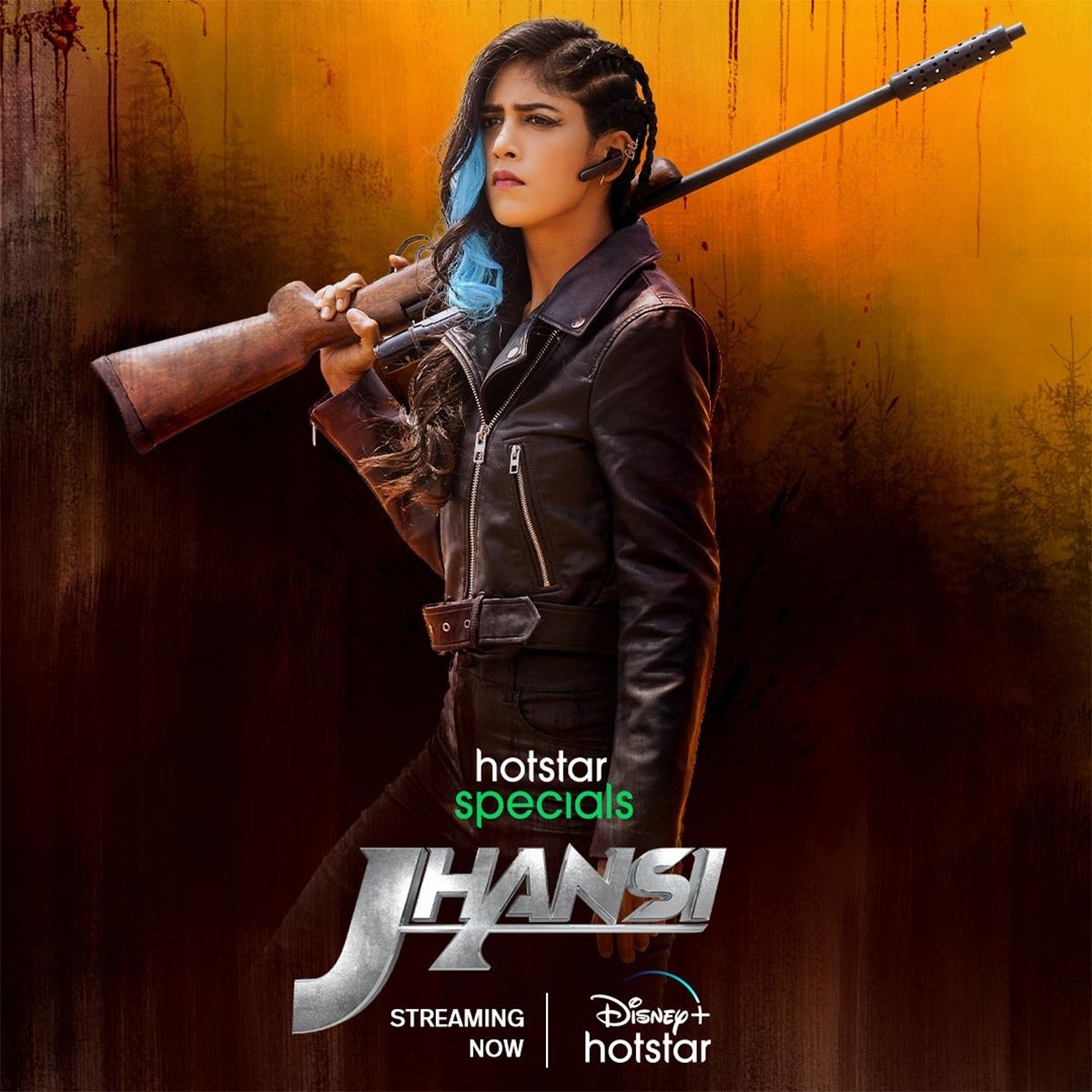 Jhansi had so many subplots which addressed various sensitive issues but it wasn't properly conveyed because of confusing editing and tiring narration. The production values are decent. Arvi's cinematography is good and Sricharan Pakala's musical score is okayish. One thing that is sure to stun the audience is the exhilarating stunt sequences.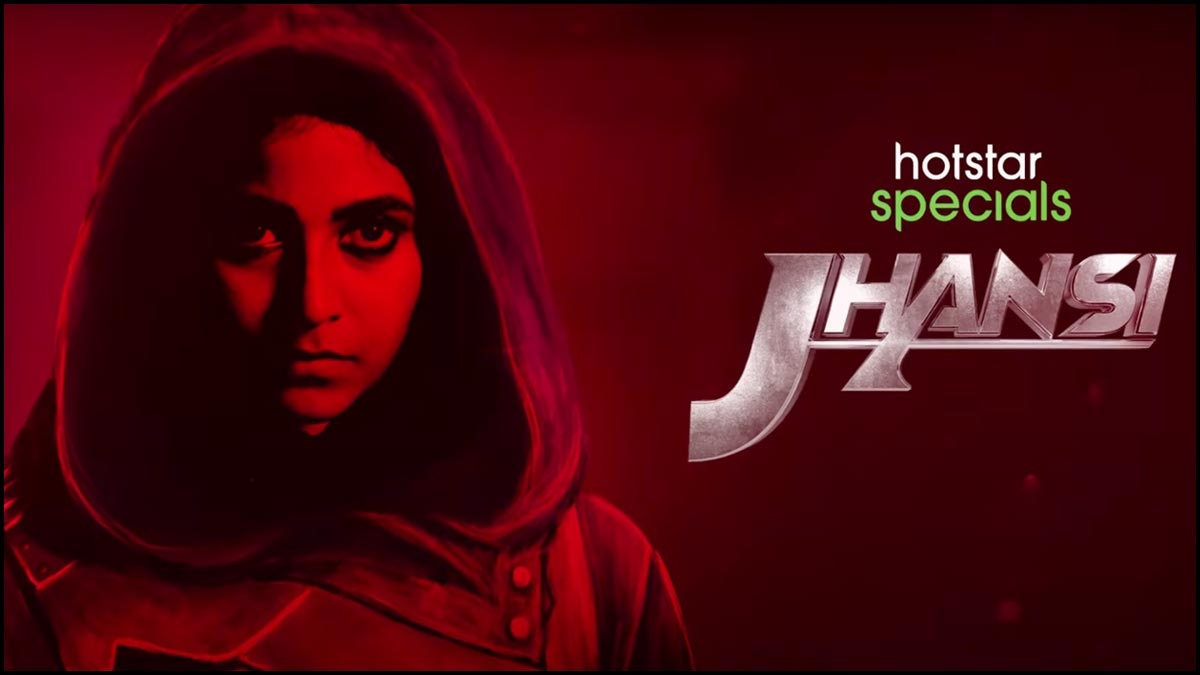 Verdict: Though the idea of Jhansi sounds ambitious, the effort and execution behind it hardly convinces us. A strict mediocre series.
CAST & CREW
Cast: Anjali, Adarsh Balakrishna, Chandini Chowdhary, Raj Arun, Samyukta Hornad
Director: Thiru
Screen Play: Thiru
Writer: Thiru
Music: Sricharan Pakala
Producer: Krishna
Showcase your talent to millions!!
Write about topics that interest you - anything from movies to cricket, gadgets to startups.
SUBMIT ARTICLE
More
Tamil Webseries Reviews