'Baahubali' Prabhas is the new Martial artist of China!
Saturday, July 30, 2016 • Hindi Comments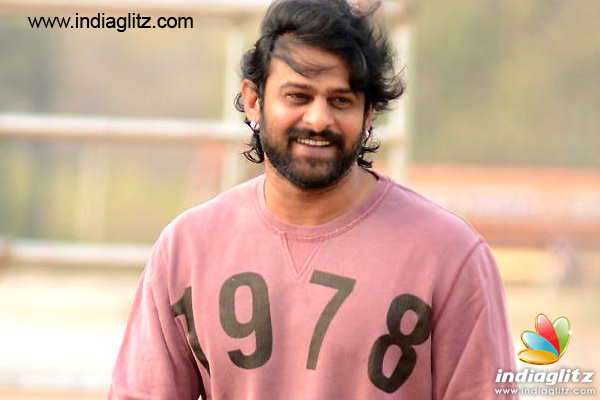 Recently 'Baahubali: The Beginning' was released in China on 22nd June 2016. The film was very well received by the Chinese audiences and lead actor Prabhas was an instant hit with the Chinese audience!
The people of China are very much impressed by the martial art scenes and stunts performed by Prabhas. One of the most loved scenes of the movie is when Prabhas bravely jumps from one mountain to the other mountain.
Prabhas had performed all the stunts on his own, and had perfected the martial scenes and the rock climbing scenes to make it look more realistic. These martial art scenes by Prabhas has created a lot of buzz in China and talking point amongst the people!
With the success of Baahubali in China, Prabhas has become the new martial artist of China.
The second installment 'Baahubali: The Conclusion' will get released in 2017, but people are eagerly waiting for the second part of the movie.
Follow us on Google News and stay updated with the latest!
Follow