Cadaver - This crime investigation thriller has its moments but lacks soul.
It has been a long time since we witnessed Amala Paul on the big screens but the actress has been regularly appearing in kickass movies and series on the OTT platforms. Now, Amala Paul has produced and acted in the movie 'Cadaver', which was released on Disney Plus Hotstar. We will see if the film is worth our time.
The story opens with the murder of a reputed surgeon in the city. Assistant commissioner Vishal (Harish Uthaman) and brilliant pathologist Bhadra (Amala Paul) take up the high-profile case. Vetri (Adith Arun), a prisoner for making death threats against the dead surgeon, becomes the prime suspect in the investigation. Shockingly, the murders continue to happen though Vetri is serving his sentence in prison. Further investigation leads the main characters into a bigger conspiracy.
Amala Paul, Harish Uthaman, Adith Arun and the rest of the supporting cast have played their roles neatly. But the problem is that the characters were poorly written except for a few. The writer and the director have put much effort into packing their script with ground facts from thorough research. Still, one can't emotionally attach to the film with poor character sketches and an amateurish screenplay. Also, the scenes were weakly staged by the director.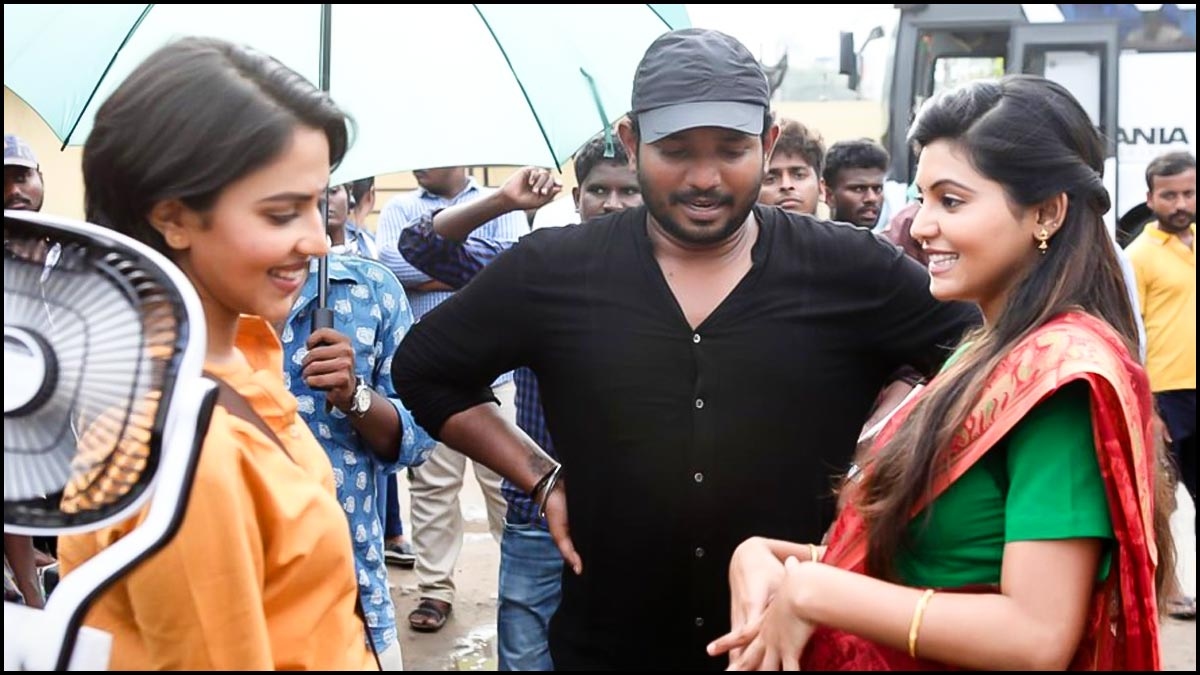 Amid those flaws, 'Cadaver' had brief good moments here and there, which makes it watchable. Arvinnd Singh's cinematography and San Lokesh's editing help the film to shine a lot while Ranjin Raj's musical score is noteworthy. The makers have picturized the gore crime scenes and post-mortem episodes surprisingly well. The movie is informative yet it lacks soul and thrill.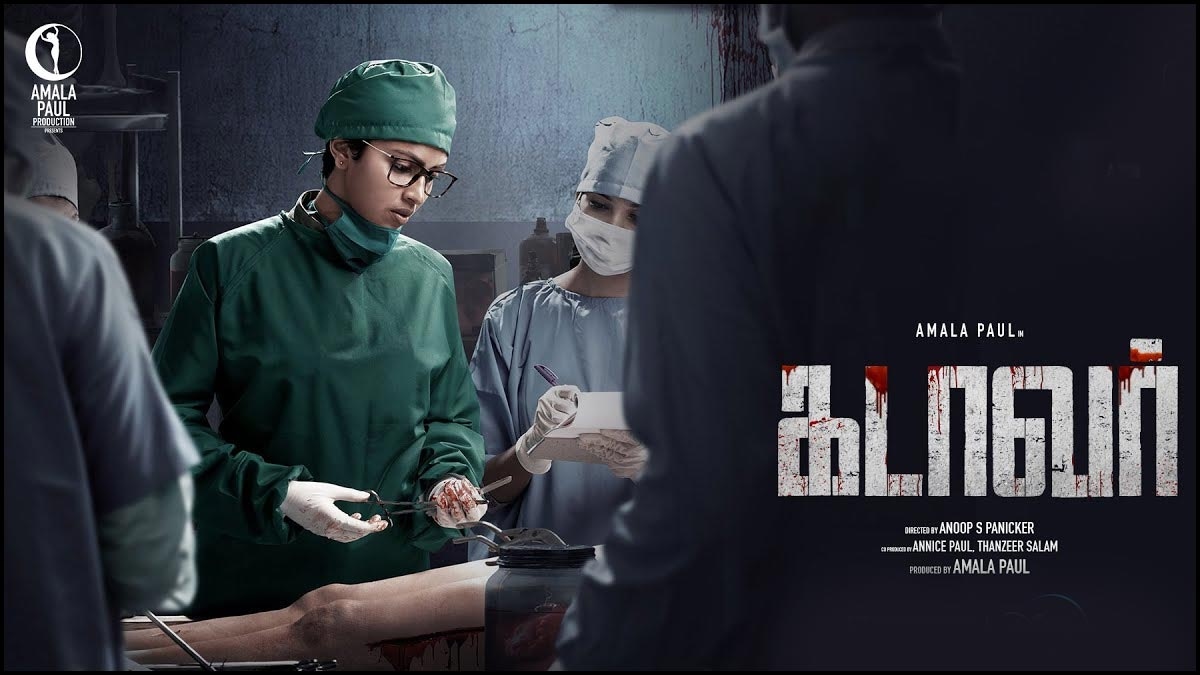 Verdict: 'Cadaver' is a once watchable crime thriller that shines in parts.
Rating: 2.25 / 5.0
Showcase your talent to millions!!
Write about topics that interest you - anything from movies to cricket, gadgets to startups.
SUBMIT ARTICLE
More
தமிழ் Movie Reviews
Mark Antony
Jawan
Kushi
Adiyae
King of Kotha
Jailer