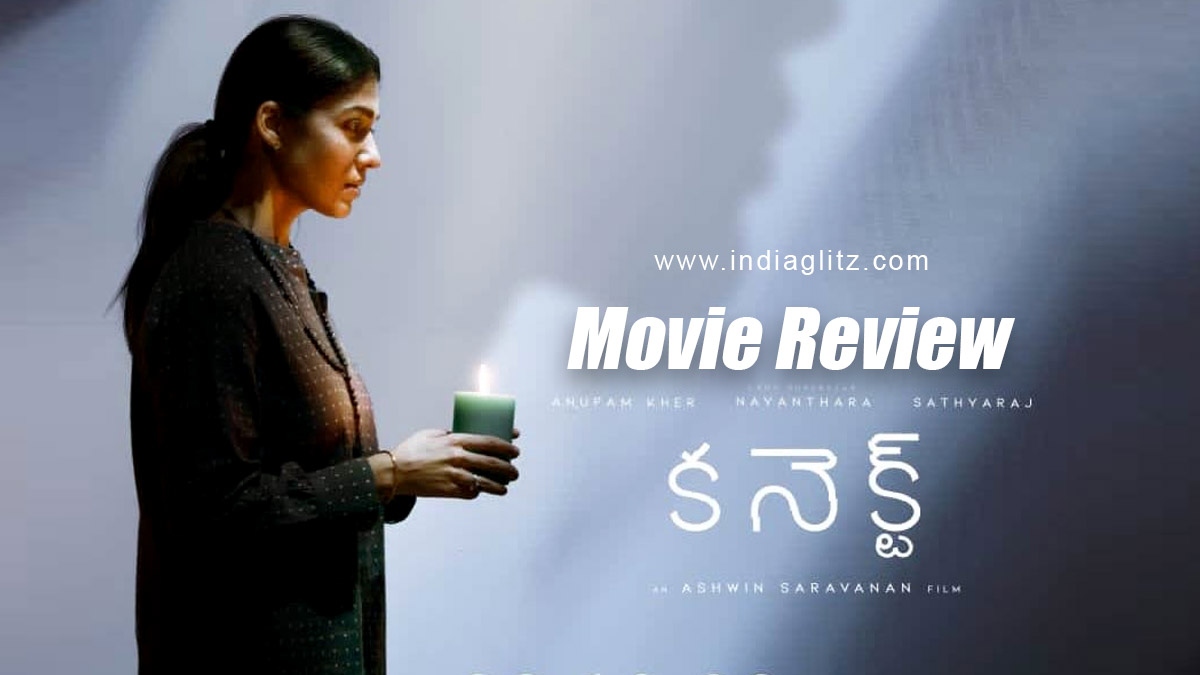 'Connect', produced by Vignesh Shivan, will hit the screens this Thursday. In this section, we are going to review the latest horror-thriller.
Story:
The story is set in a coastal Andhra city. Susan (Nayanthara) is a working professional and her husband Joseph Benoy (Vinay Rai) is a duty-minded doctor. Their school-going daughter Anna (Haniya Nafisa) is fond of the guitar. When Covid-19 snuffs out Joseph's life, Anna slips into depression. Very soon, she becomes vulnerable and gets possessed by a ghost, thanks to her misguided tryst with the dangerous Ouija board.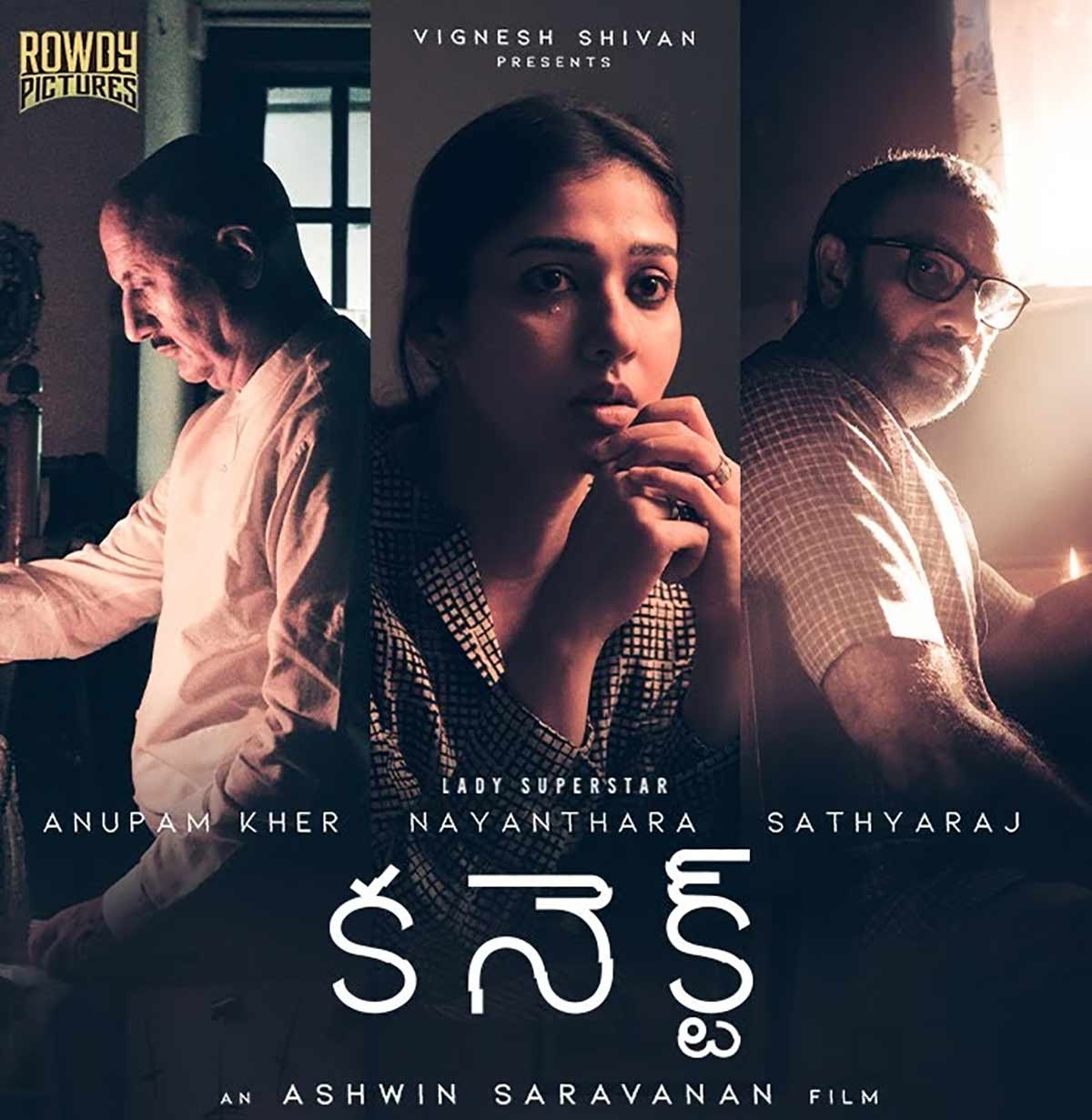 Can Susan now fight for her daughter's sanity? Can Father Augstine (Anupam Kher) help her?
Analysis:
The storyline of 'Connect' is so outdated that you would have rather bought into a tragic climax for the sake of it. It's not fair to expect fictional characters to have a sad ending and perhaps that's the only motive behind writer-director Ashwin Saravanan giving the film a conventional happy ending.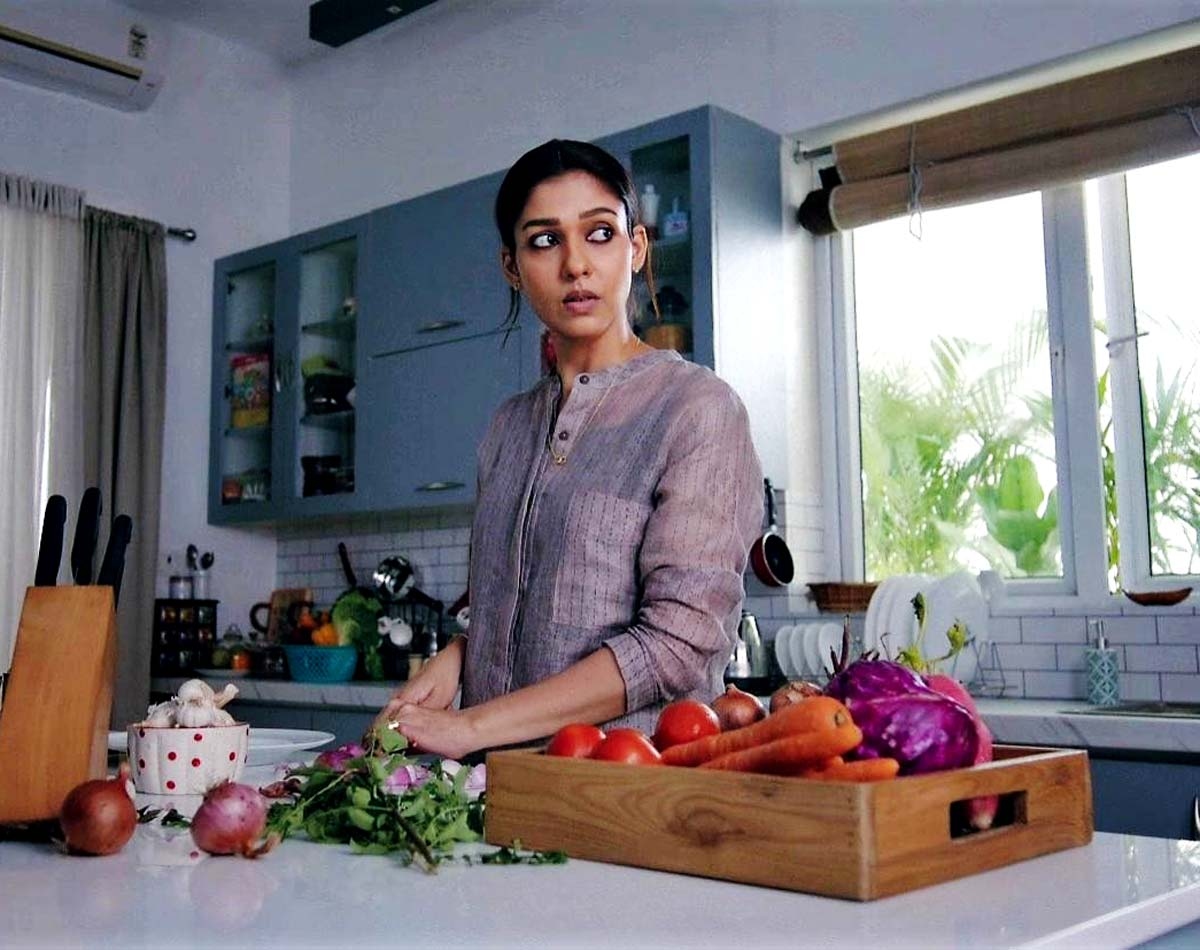 Usually, films have second-half syndrome. 'Connect' was hoped to stave off the syndrome, for it is a one-half movie. At 93 minutes, it is shorter than the second half of 'Avatar 2'. It's also half the length of recent hits like 'Vikram' and 'RRR'. With such an experimental idea (some exhibitors might opt for an interval at the 59th minute), 'Connect' could have been one uninterrupted stretch giving the audience the much-needed chills. But that's not the case. The final 30 minutes are lifeless, with the proceedings relying extensively on a prayer and a priest.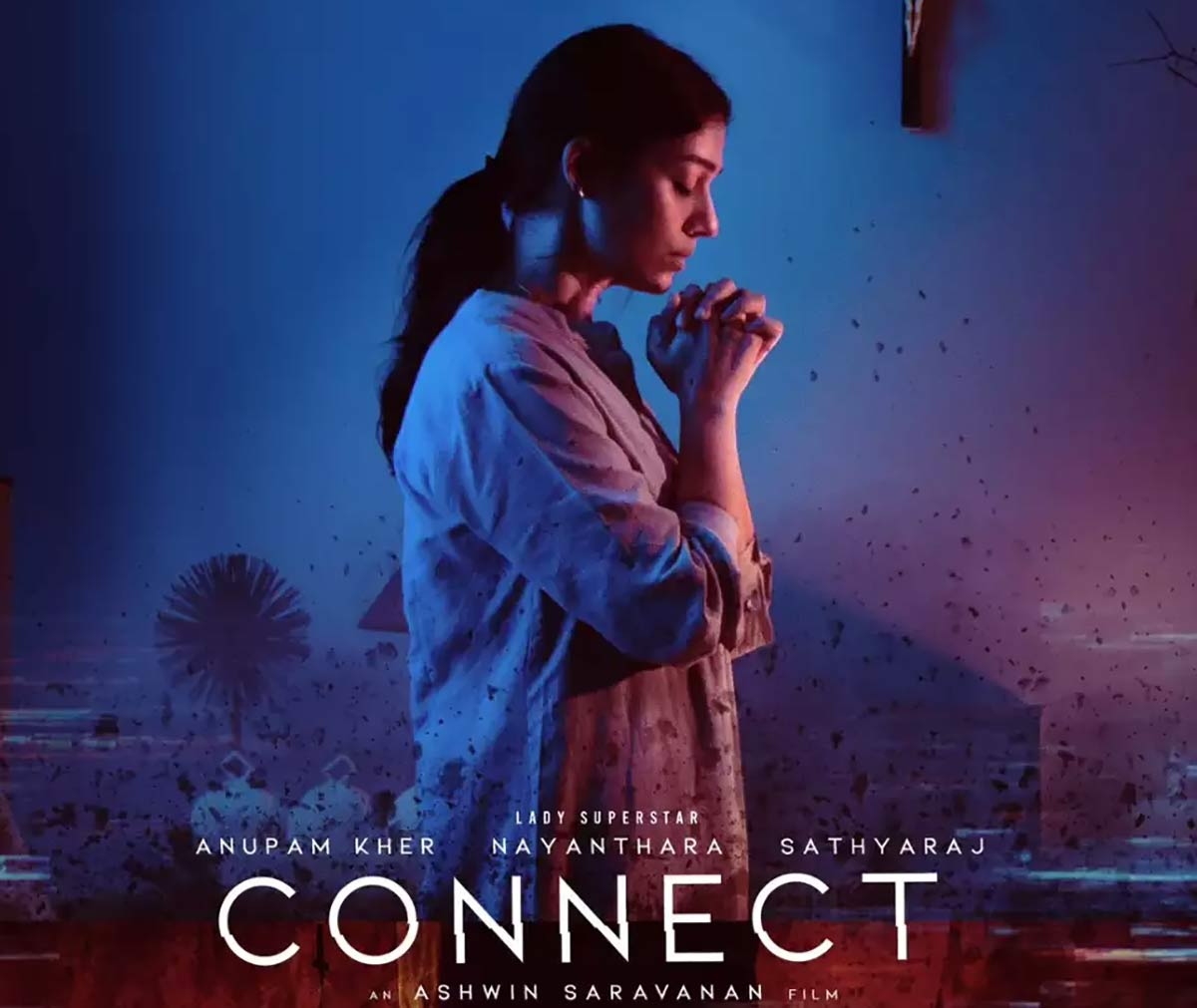 For some strange reason, Nayanthara's character doesn't look too affected by anything much. For days on end (the story roughly spans over a period of two or three weeks during the first coronavirus lockdown of 2020), she doesn't sense anything eerie in her backyard even though every other person she knows gets it. Her father Arthur (Sathyaraj shows more worry on his face) becomes her pillar of emotional support in the unenvious times.
For all its weak writing, 'Connect' is technically sound. The BGM doesn't overdo it. The sound design doesn't disrespect the audience's ear drums. The cinematography feels like a walk in the park despite the frames being filled with Zoom calls.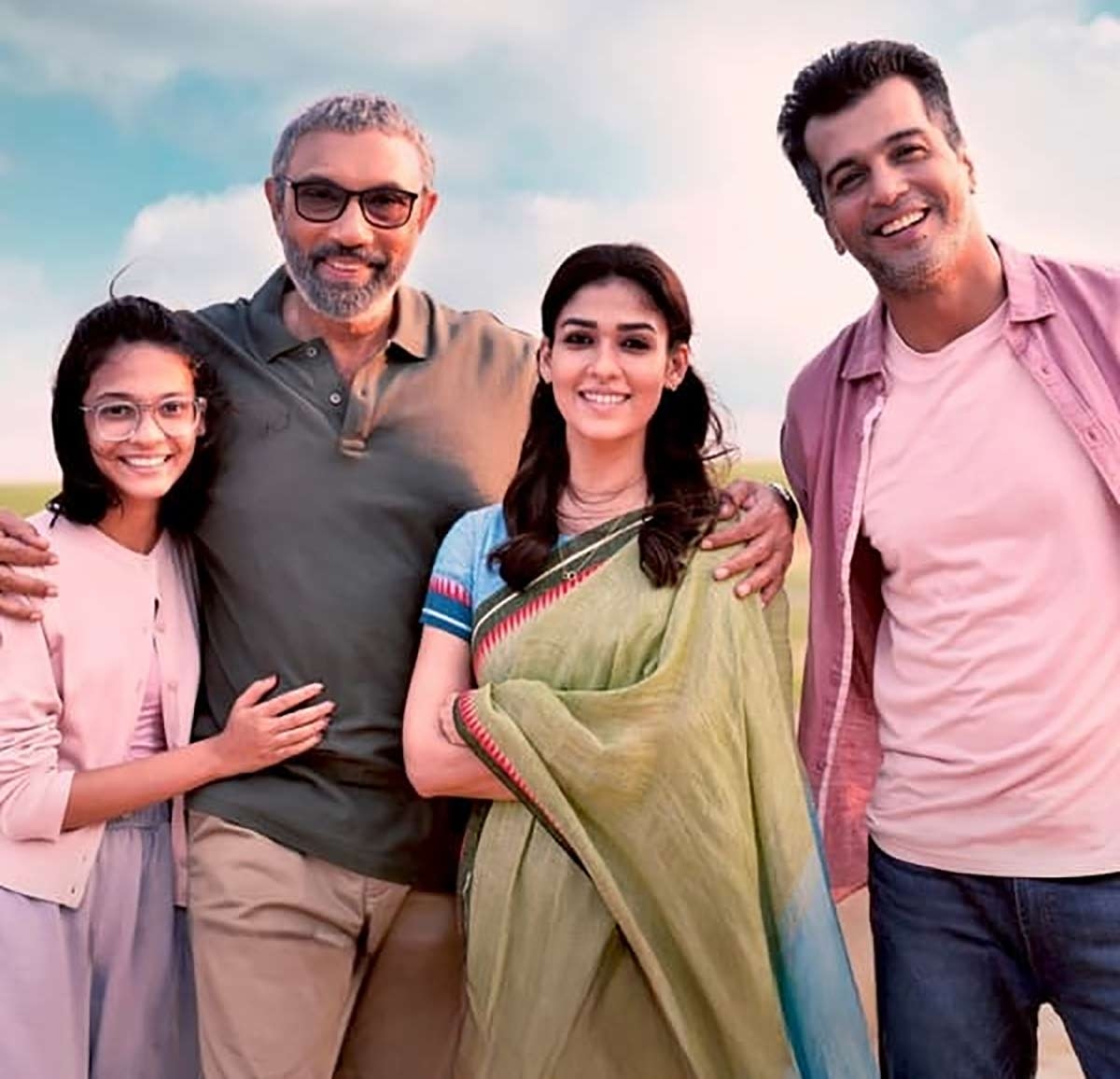 Verdict:
'Connect' would have been watchable had the second half of the 93-minute film not been so simplistic and so one-note. The technical aspects are sound. But the 'young girl possessed by a ghost' trope is routine.
Rating: 2.5 / 5.0
Showcase your talent to millions!!
Write about topics that interest you - anything from movies to cricket, gadgets to startups.
SUBMIT ARTICLE
More
Telugu Movie Reviews
Peddha Kapu 1
Skanda
Chandramukhi 2
Sapta Sagaralu Dhaati
Changure Bangaru Raja
Mark Antony