A Justin Prabhakaran musical
Wednesday, May 15, 2019 • Malayalam Comments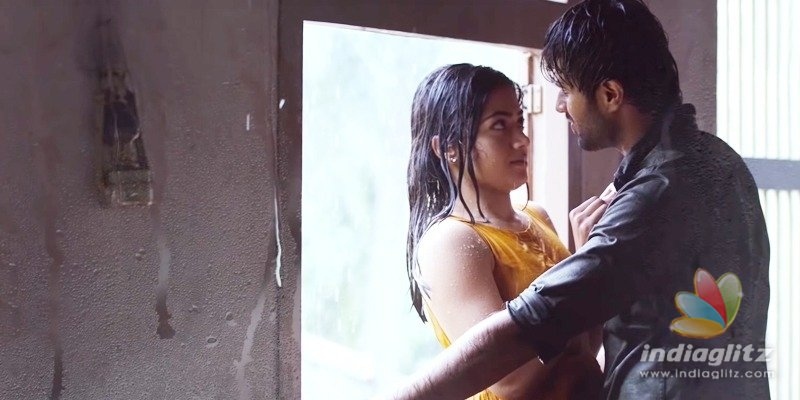 Two singles from 'Dear Comrade' are out on Lahari Music.  Here we present their review.  The other songs will be reviewed as and when they are out.  
Nee Neeli Kannullona
Singer: Gowtham Bharadwaj V
Lyricist: Rehman
Rehman's lyrics are the best aspect of the song.  'Evaru choodani ee alajadilo, kuduru marichina naa edasadilo' is a line that is both profound and soothing.  Gowtham's voice is lilting and sharp.  He makes the song feel lighter with minimalism. Justin's tune makes us wonder if melodies are most likely to be inspired nowadays; they have become low-hanging fruits. For all its deja vu sense, the music still makes an impact.
Kadalalle
Singers: Sid Sriram, Aishwarya Ravichandran
Lyricist: Rehman
One of the most smooth and sweet-sounding songs is out.  Sid Sriram betters his 'Inkem Inkem Inkem Kavale' magic to deliver a more last-longing output.  Aishwarya's voice is offbeat and gels with the flourish of freshness that her male counterpart brings to the table.  The highs and lows are rhythmic, with the visuals (of the lyrical video) adding extra zing. Rehman's lyrics are glorious.  The line 'Adharam anchule, madhuram korele' is a tribute to all the best kissing scenes in Indian cinema.