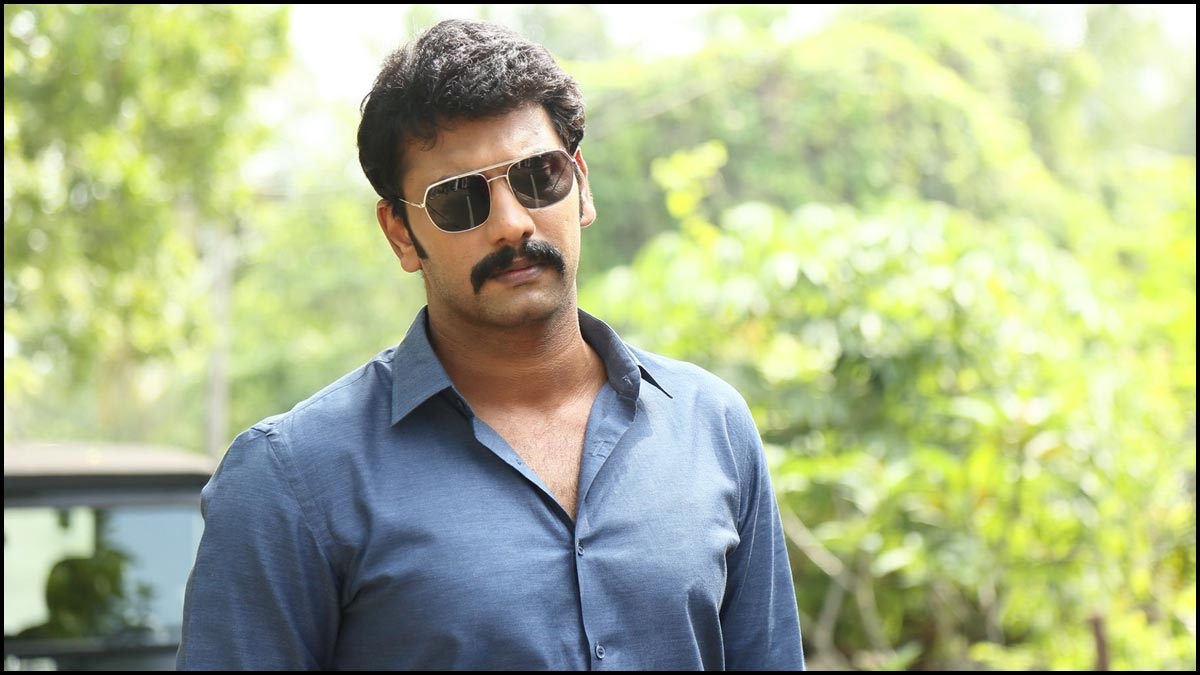 Dejavu - A deceptive thriller with an interesting twist
Arulnithi continues in his mission to experiment with films of different genres and consciously avoids the usual leading man roles.  His recent film 'Dejavu' also has an interesting plot and lead character.  Whether the film will satisfy its target audience remains to be seen.
Subramaniam (Achyuth Kumar) , a novelist, arrives at a police station in a drunken state and lodges a complaint that his life is being threatened by the imaginary characters of his books.  Police DGP Asha Promod's (Madhubala) daughter Pooja (Smruti Venkat) goes missing after being kidnapped by masked men. Investigations lead to Subramaniam as a call is received from Pooja's number mentioning his name.  Asha and her team of cops are shocked when whatever Subramaniam writes in his story starts happening in real life.  An undercover cop Vikram Kumar (Arulnithi) is called on to investigate in a hushed manner and the rest of the screenplay is how he resolved the strange case and whether he finds the girl and rescues her alive.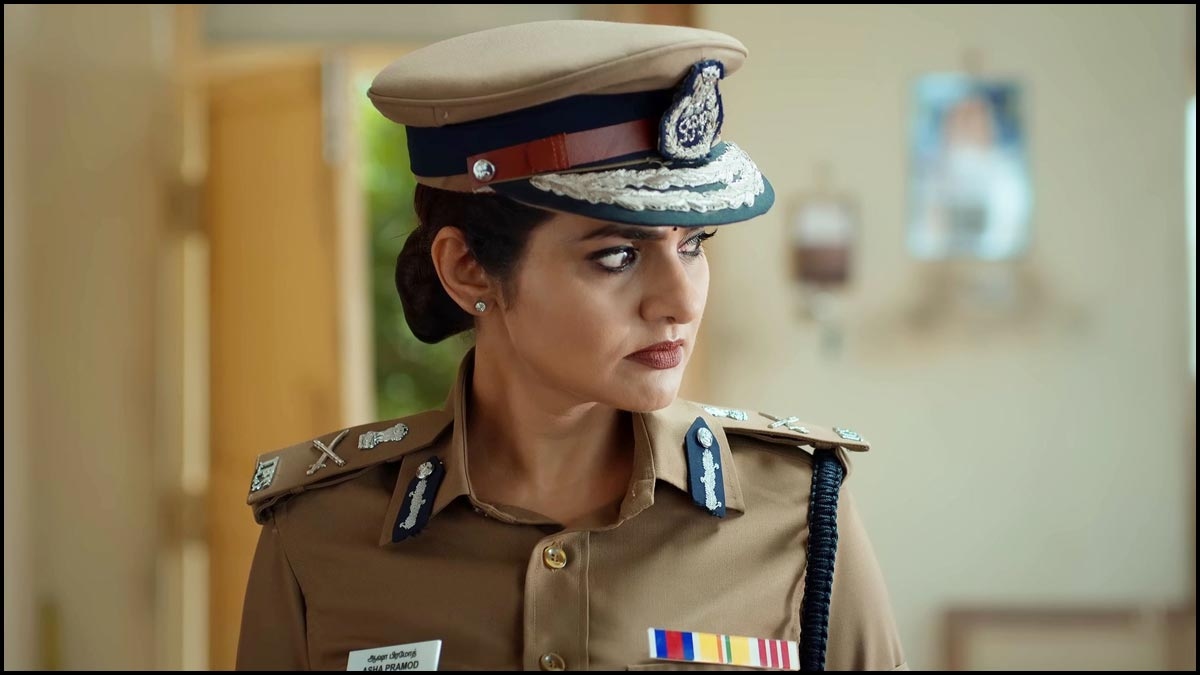 Arulnithi's body build is perfect for the undercover cop and his solid performance as usual lends credence to the character.  When there is a big reveal in the end his emotional outburst is pretty effective.  Raghav Vijay plays key characters in the story and has done a neat job.  Veteran Madhubala is miscast for the most important character in the entire film. Achyuth Kumar is just okayish as the writer which again is a crucial character.  It is also debatable whether M.S.Bhaskar's dubbing voice being too familiar to the audience is a plus or minus to Subramaniam.  Smruthi Venkat, Kaali Venkat, Mime Gopi and Chetan are the other familiar faces who go about their jobs with minimum fuss.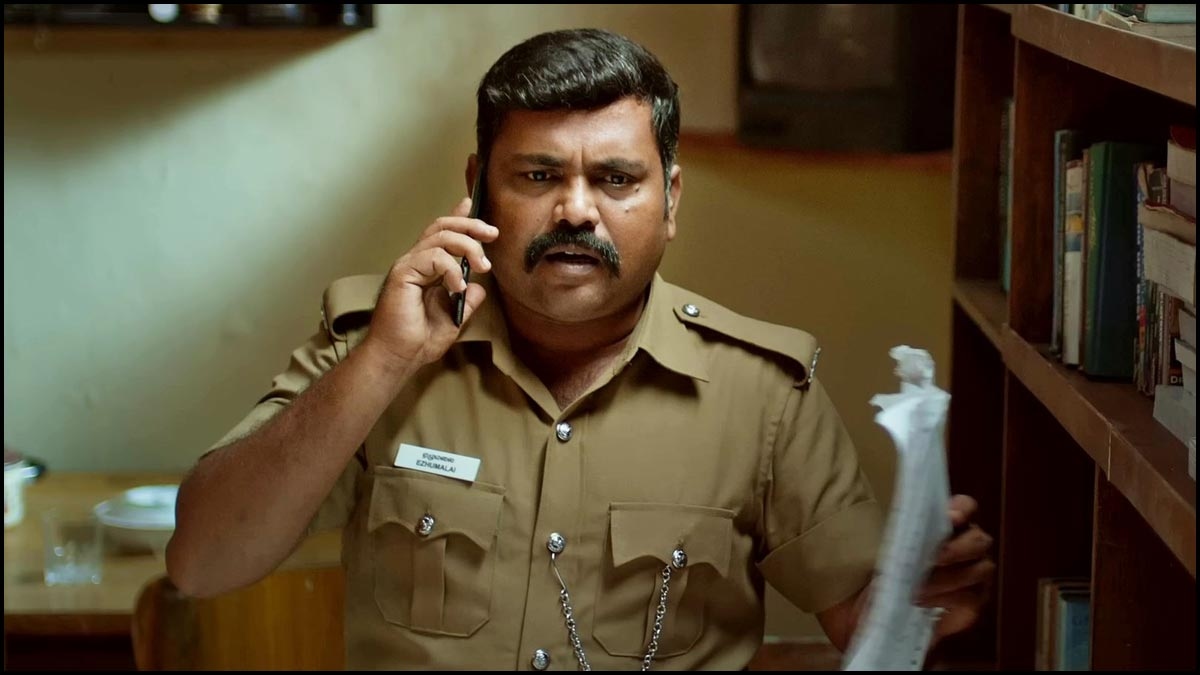 What works best in 'Dejavu' is one of the climax twists involving the writer that throws the screenplay on a totally different track.   The interest that is created with the core idea in the first half is sustained to a certain extent as well.  The hero's character twist works if you can ignore the logic factor.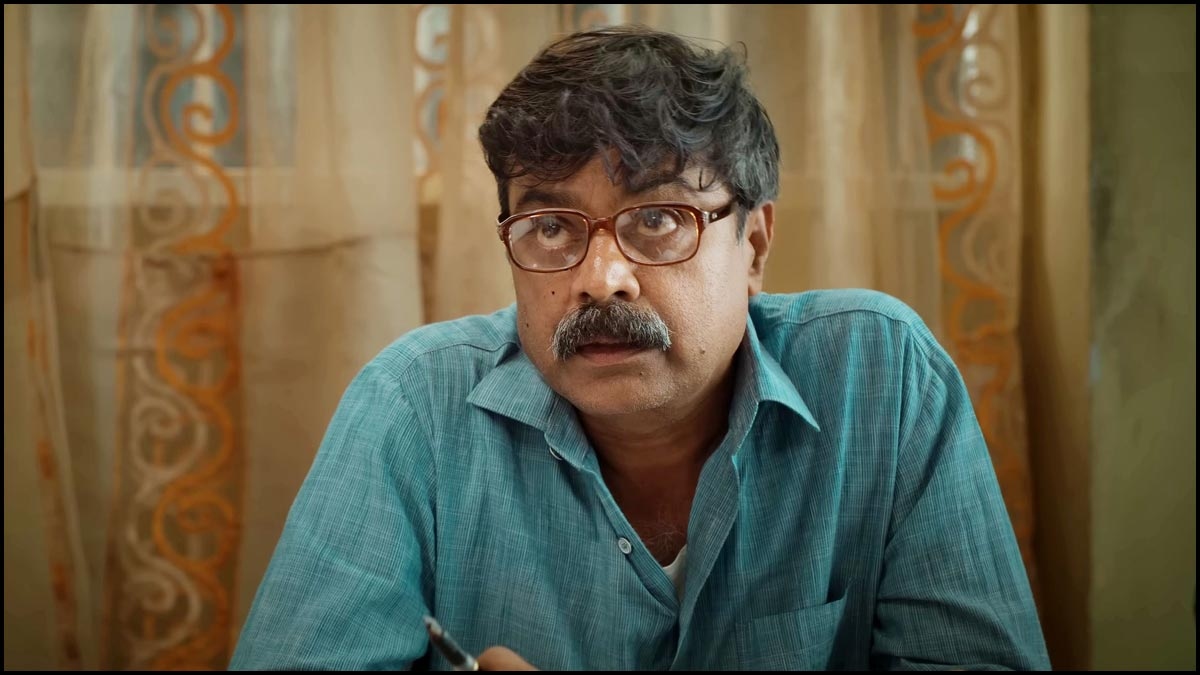 On the downside, logical loopholes are of the gaping variety throughout the film, especially the way a DGP behaves and the less said about the manner in which police procedures are shown the better.  The idea that looks great on paper has been executed in a teleserial style for most parts.  Two different persons masterminding the same mission and everything working together for their individual goals is too far fetched.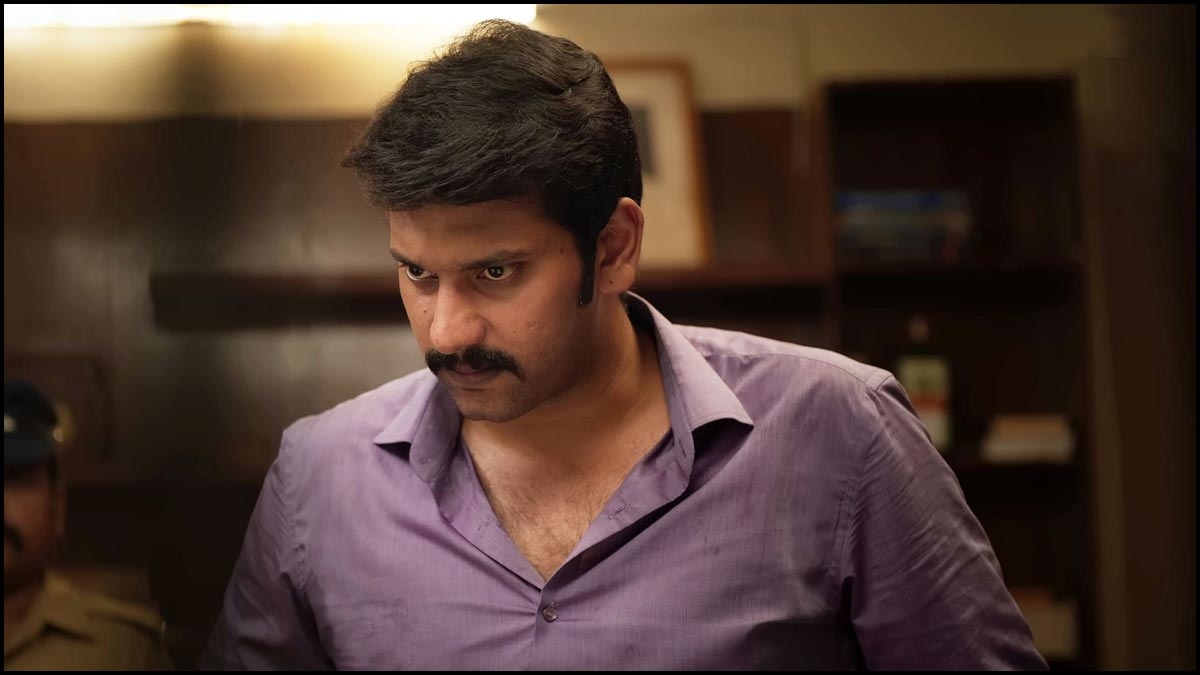 Ghibran's music, P.G. Muthiah's cinematography and Arul E Siddharth's editing go hand in hand in making 'Dejavu' watchable.  Producers Vijay Pandi K and P.G. Muthaiah deserves appreciation for backing a cerebral thriller.  Debutante Arvind Srinivasan has attempted an offbeat thriller and has put in hard work as far as justifying his interesting idea in his screenplay.  Although the execution is found wanting he is one to look out for in the future.
Verdict : Go for this different thriller that has a effective twists in it
Rating: 2.75 / 5.0
Showcase your talent to millions!!
Write about topics that interest you - anything from movies to cricket, gadgets to startups.
SUBMIT ARTICLE
More
Tamil Movie Reviews
Annapoorani
Kuiko
80s Buildup
Chevvaikizhamai
Jigarthanda DoubleX
Japan