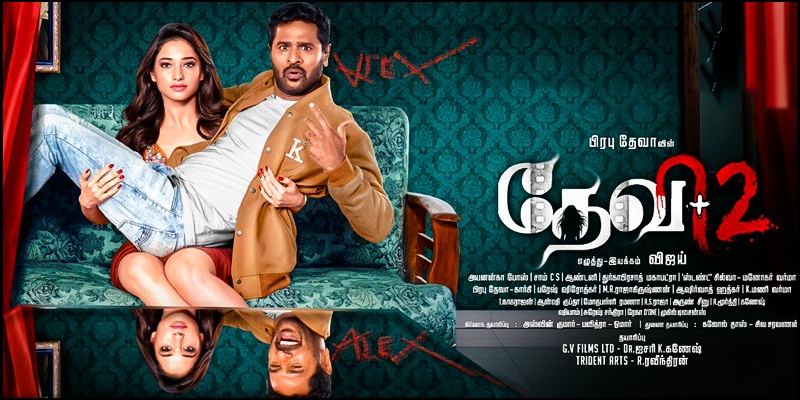 Devi 2 : A chaotic sequel
When Devi (prequel) released, there was not much gung-ho about the flick except for the promo songs – Chal maar and Tamannaah's out of the world dance moves, movie did have a decent run. For various reasons – Tamannaah was the surprise package, her dance and dual role simply was fun and frolic. AL Vijay's engaging screenplay and Prabhu Deva's usual innocence played a vital role and not to forget RJ Balaji's humor here and there. So, it did perform well for a low marketed movie, but the sequel is too chaotic, pressurized into wrapping up a film in haste. Logic goes for a toss, but there is a scene where Kovai Sarala retorts to enjoy the magic and leave behind the logic; probably best to think of this line before entering theatres.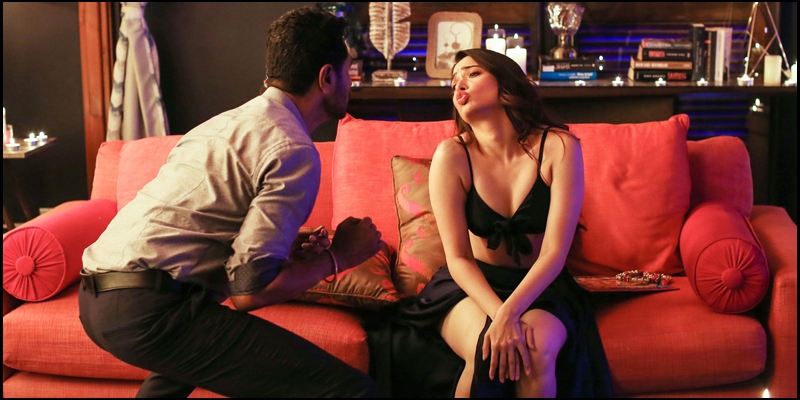 If you had seen the prequel, you would know the story behind Ruby the ghost who took possession of Tamannaah and gave a horrible time to Prabhudeva, the movie goes from there as a continuation. Ruby and Krishna (Prabhu Deva) struck a deal that the spirit will not trouble the family whenever they are inside the home, so the family is happy, and they now have a sweet little daughter too. But the events of the past continue to haunt Krishna and he refuses to leave home, yes… he manages to live in the house for 3 years fearing Ruby''s return he works, orders food and does almost everything from his living room. Well then again, its up to the viewers to think if this is a feasible task and the story movies across the other ghosts. In the prequel, AL Vijay had few tricks up his sleeve and made it work; Devi 2 has nothing of that sort. The practice of having veteran Kovai Sarala in almost every other Horror comedy movie has become too repetitive and although its no fault of the actor, it appears a bit too exhaustive.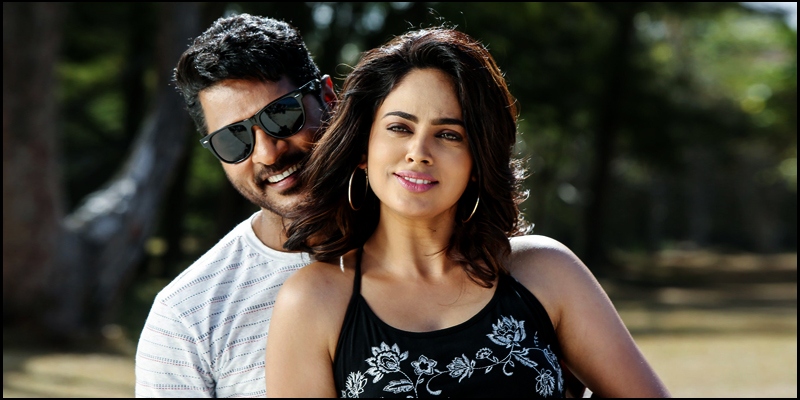 With two ghosts or spirits, the idea of twice the fun should have motivated AL Vijay, but that's been done quite in a confused manner. Krishna seeks the blessings of an astrologer who asks him to relocate to a different place and in haste he grabs his bags and shifts to Mauritius an island surrounded by water to safeguard his wife from Ruby. But all is not well until the story shifts into two spirits and Prabhu Deva is excellent there. His innocence has many a time given a good base for his acting skills, AL Vijay has put that to use in Devi 2. Desperate to fix her husband, Tamannaah calls upon an old friend – Kovai Sarala who is back afresh from Kanchana series, its almost she has finished shooting for Lawrence movie and shuttles over to Devi 2. How the couple come out of this trick zone is Devi 2.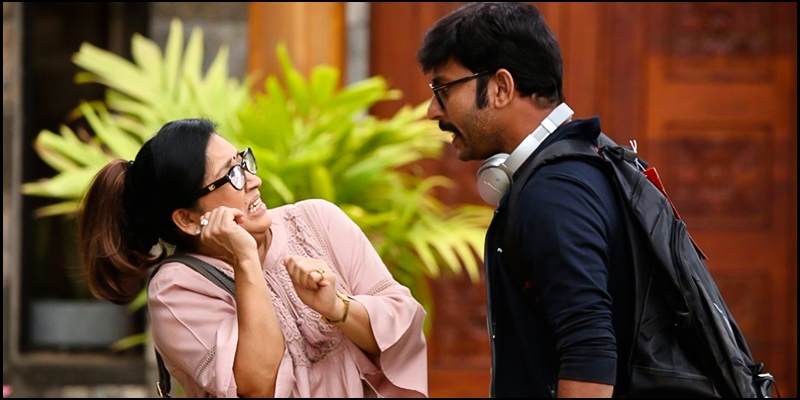 Devi 2 is not a total loss, there are some moments that shine and strikes up some laughter. The conversations between Tamamnnaah and Prabhu deva many a time are hilarious, both the experienced actors put it to good use. The prequel had some good dance moves, entertaining songs, however for such a talented music director like Sam, there is nothing to offer here. The visual effects are alright, not too rigid and does enough scares. RJ Balaji comes rather late into the story and is just a small cameo, a few more laughs from him could have done the trick. Sonu Sood comes in the last few minutes. The parallel screenplay for Nandita Das and Dimple is too chaotic to fit in as well.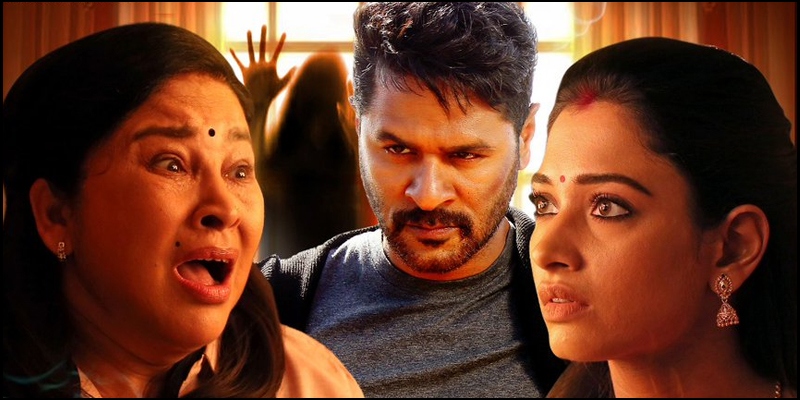 Devi 2 is not the best of horror comedy movies lately, but if you are someone who want to enjoy a casual masala horror comedy, Devi 2 might be just about ok.
Rating: 2.25 / 5.0
Showcase your talent to millions!!
Write about topics that interest you - anything from movies to cricket, gadgets to startups.
SUBMIT ARTICLE
More
Tamil Movie Reviews
D3
Agilan
Kondraal Paavam
Pallu Padama Paathuka
Ariyavan
Vaathi