Drugs scandal: Sira Sri's angry post
Saturday, July 22, 2017 • Telugu Comments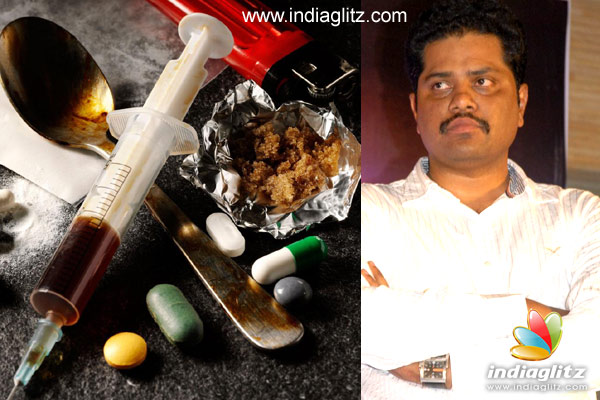 Writer Sira Sri of the Ram Gopal Varma camp has complained in strong terms that film stars are a soft target in our society.
Below is a translation of his latest post on Facebook:
We use stars so as to click selfies with and get a few likes on Facebook;
We invite them to marriages so as to piggyback on their popularity;
We invite them to inaugural functions of shopping malls for better visibility;
We invite them as guests of school/college anniversaries.
Yet when we feel our society is getting more and more depraved, we blame it on film stars first!
Their plight, their angst, their anger, their tragedy, their fear, their loss - everything is an amusement to us!
We have to garland the sadism within us!
We use film stars to get views on YouTube and rev up the TRPs.
We want them to always be there (catering to us) - happy or sad, alive or dead!
(They are treated like flowers in a garden)
If we like them, we would praise them;
If given an opportunity, we would pluck them;
If we don't know what to do, we would crush them.
Actress Photos
Gnaneswari Kandregula
Shyamala
Pooja Jhaveri
Payal Rajput