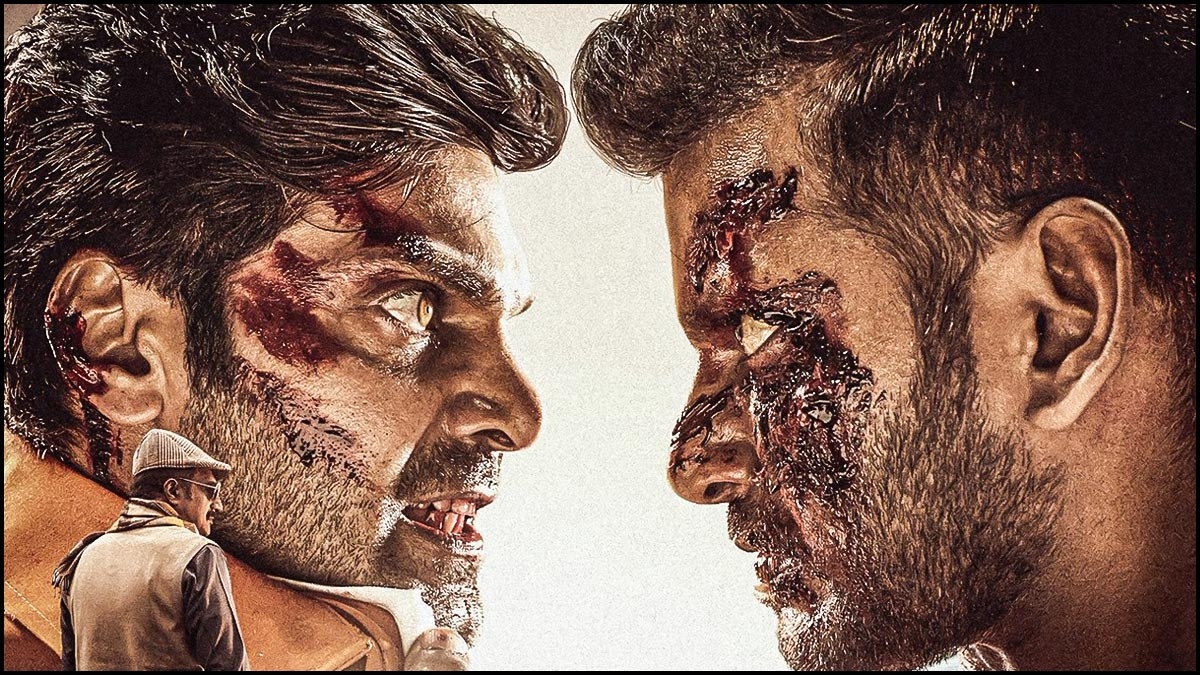 Enemy -  For action film lovers
Vishal and Arya who are close buddies in real life worked as a combo in Bala's riveting 'Avan Ivan' which  became a milestone film in their careers.  Their reunion for a second time naturally caused expectations to soar sky high.  Whether 'Enemy' fulfills the promise of its trailer remains to be seen .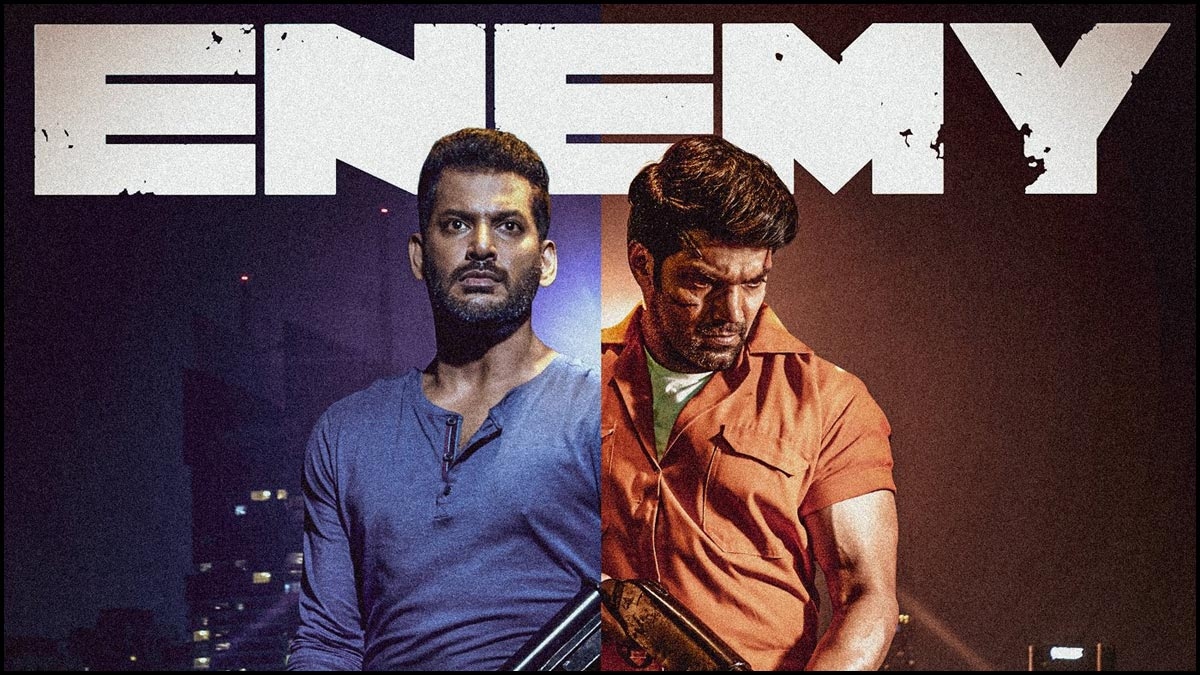 'Enemy' begins in the past where Thambi Ramaiah, a cowardly man, brings up his school going son Chozhan in a protective manner.  By total contrast his neighbour Prakash Raj, a retired CBI officer, trains his son Rajiv to become an intelligent police officer.  Chozhan is attracted to the mental development training and since Rajiv is his classmate he convinces Prakash Raj to teach him the methods too.  As time goes by Chozhan becomes the favorite of the retired officer while his son Rajiv resents it.  When Prakash Raj is killed in a mysterious manner, Thambi Ramaiah not wanting him or his son to be involved in the case, escapes to Singapore and starts a grocery store.    There the grown up Chozhan (Vishal) is a meek store keeper who, unknown to his father, is a daring do-gooder for the Tamil people settled in Little India.  Into their lives enters Rajiv (Arya) again but this time as the world's deadliest assassin.  The paths of the old friends collide and they become sworn enemies with Rajiv bent on finishing Chozhan.  What happens next is what 'Enemy' is all about.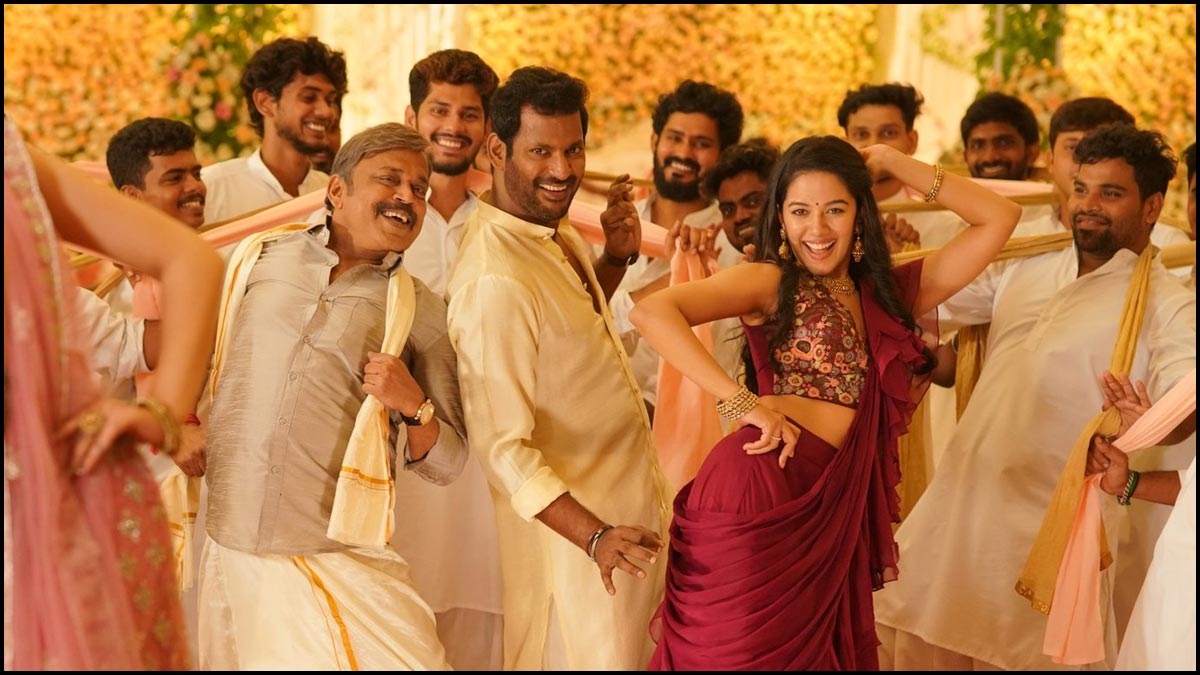 Vishal plays the protagonist of 'Enemy' with his casual acting style that his fans love.  He has a couple of songs and a quick romance with the heroine Mrinalini Ravi.  But action is his forte and that is where he has scored all the brownie points especially in the macho one on one fight in the climax.   Arya whose market has soared after the super hit 'Sarpatta Parambarai' has boldly taken on the role of an out and out bad guy and has gone about it in a subtle manner.  Mamta Mohandas returns to the Tamil screens after a long time in a brief role but hers is probably the only one that is interesting.   There is nothing to write about the heroine Mrinalini Ravi as sadly her screen time is less than five minutes.   Thambi Ramaiah is his familiar template-dad self with a sentimental moment towards the end.  Prakash Raj's role is a key one in the film but the bland dialogues that he has to mouth let him down.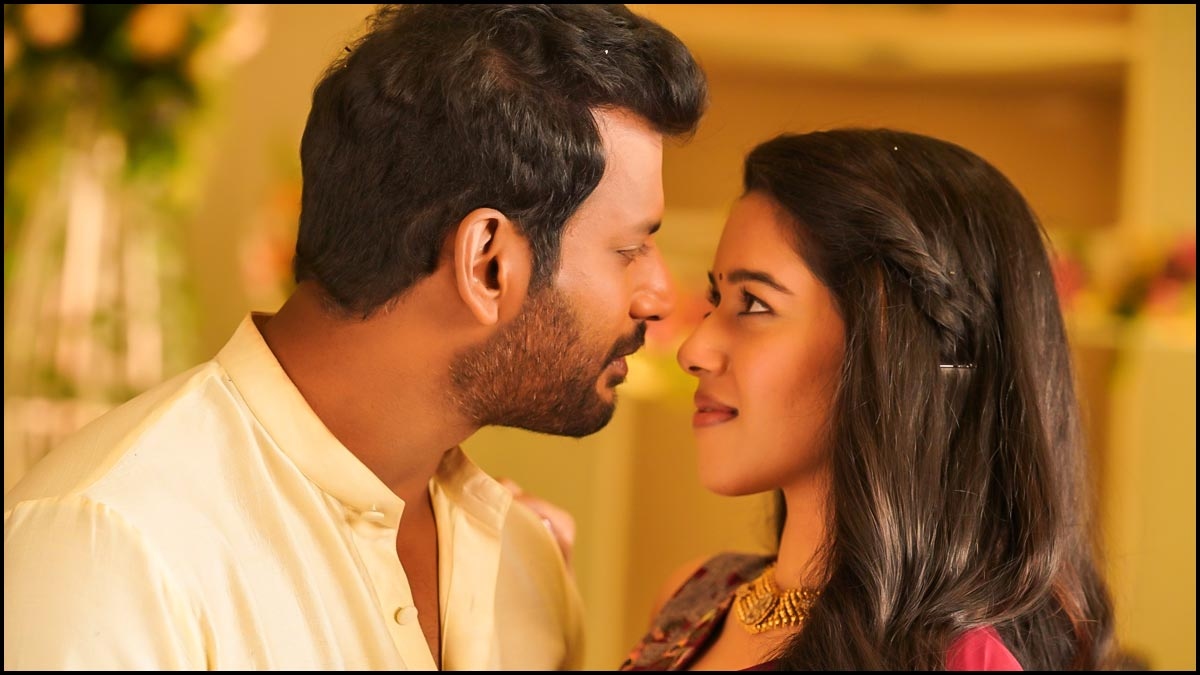 What works best in 'Enemy' are the high production value with things happening atop tall buildings and giant cranes that are on par with international films.  The core idea of rivalry between two youngsters making them lifelong enemies is interesting and so is the twist about Arya's secret wife.   The action scenes are well shot and especially the one on one between Arya and Vishal in the climax is pretty macho.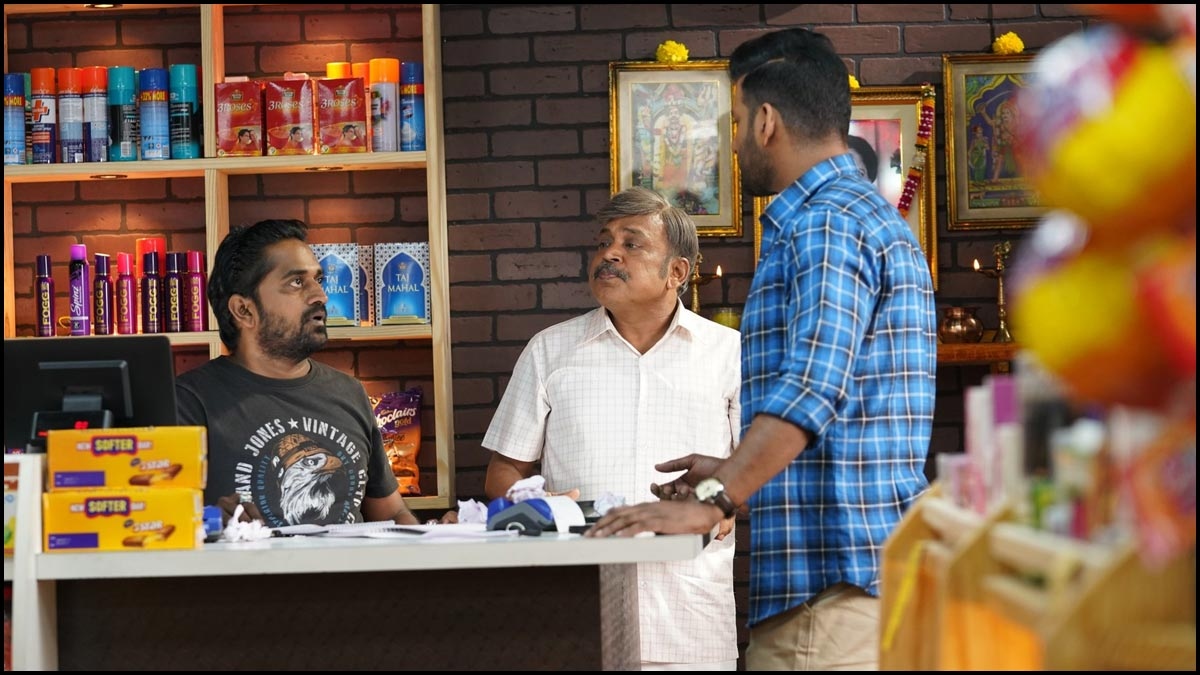 On the flip side 'Enemy' does not have a gripping enough screenplay built on its interesting core theme.  Arya's Rajiv is not evil enough to fear him or for that matter Vishal's Chozhan isn't intelligent enough to root for him.  Barring a few, most of the sequences are contrived and bland.  The dialogues are pedestrian to say the least and especially the lines spoken by the Tamil workers and the Chinese villains provide unintentional humour even.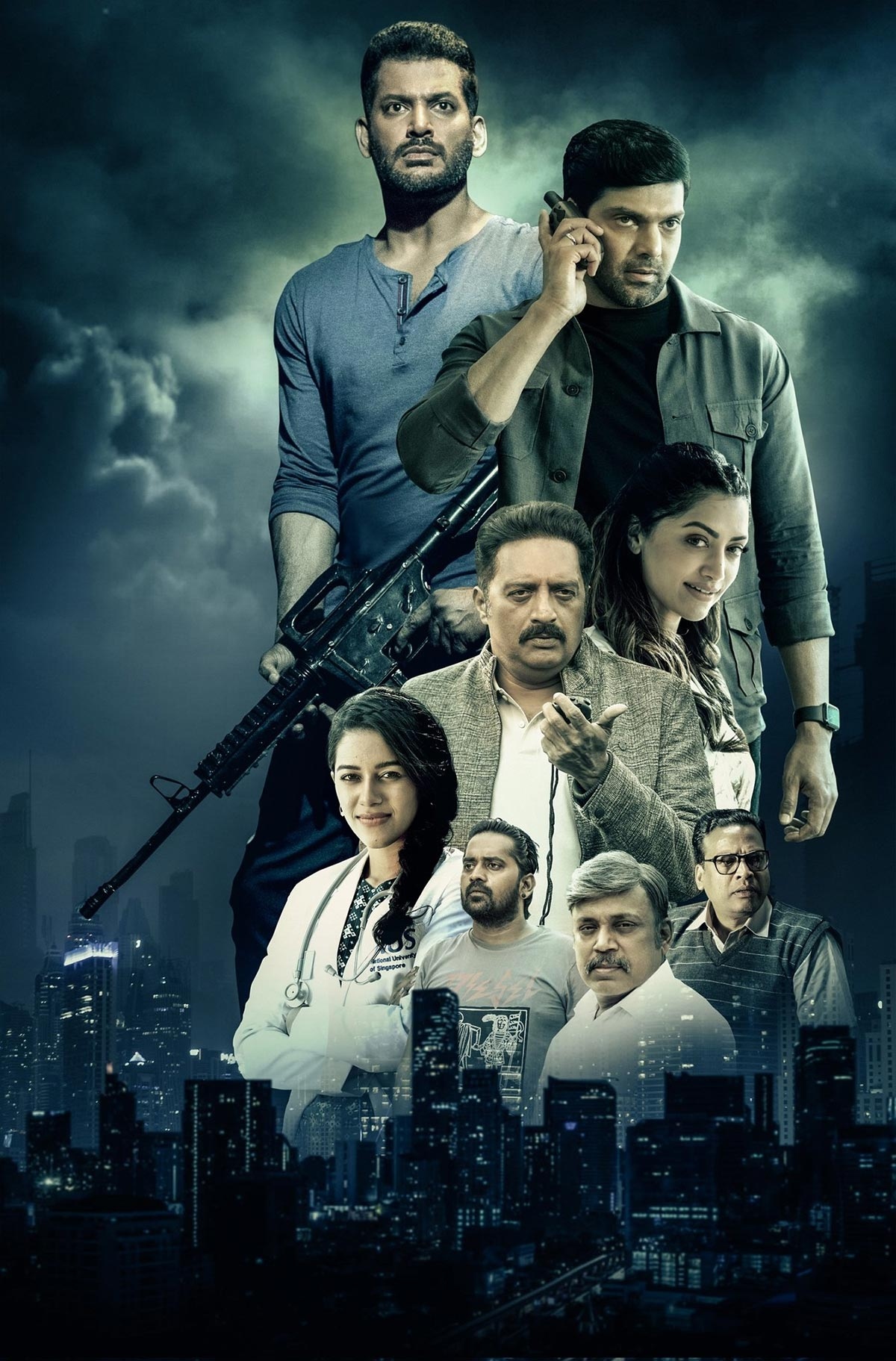 Thaman's songs and Sam CS's background score along with R.D. Rajasekhar's cinematographer is what makes 'Enemy' watchable.  Producer S. Vinod Kumar under his new banner Mini Studios has spent lavishly to make the film look trendy and stylish.  Director Anand Shankar who impressed with his first two films lost his way in his third.  This time In spite of having two top heroes and a big budget at his disposal one should say he has missed the bus by a mile.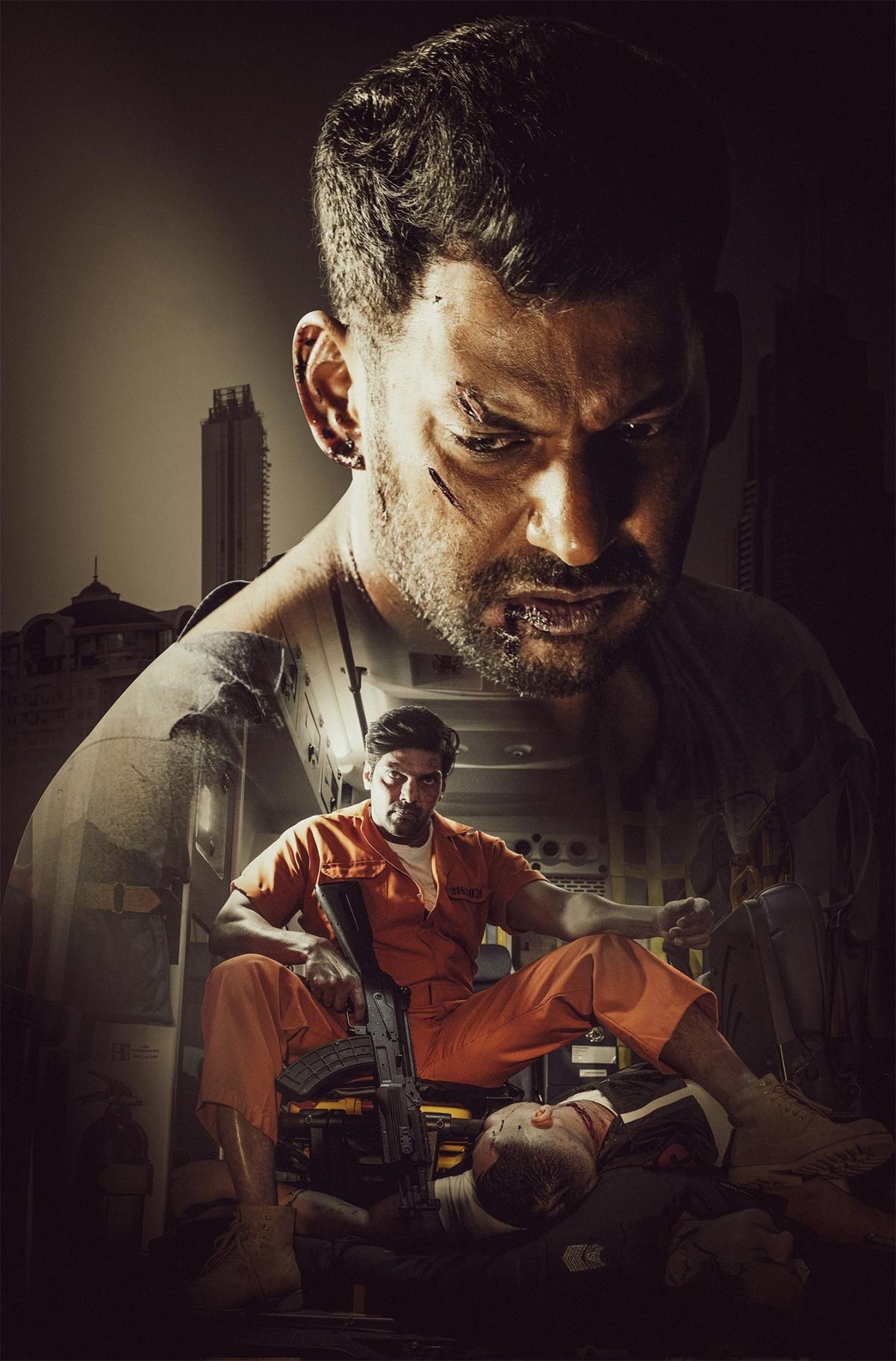 Verdict : Go for this one for Vishal and Arya and the high production values.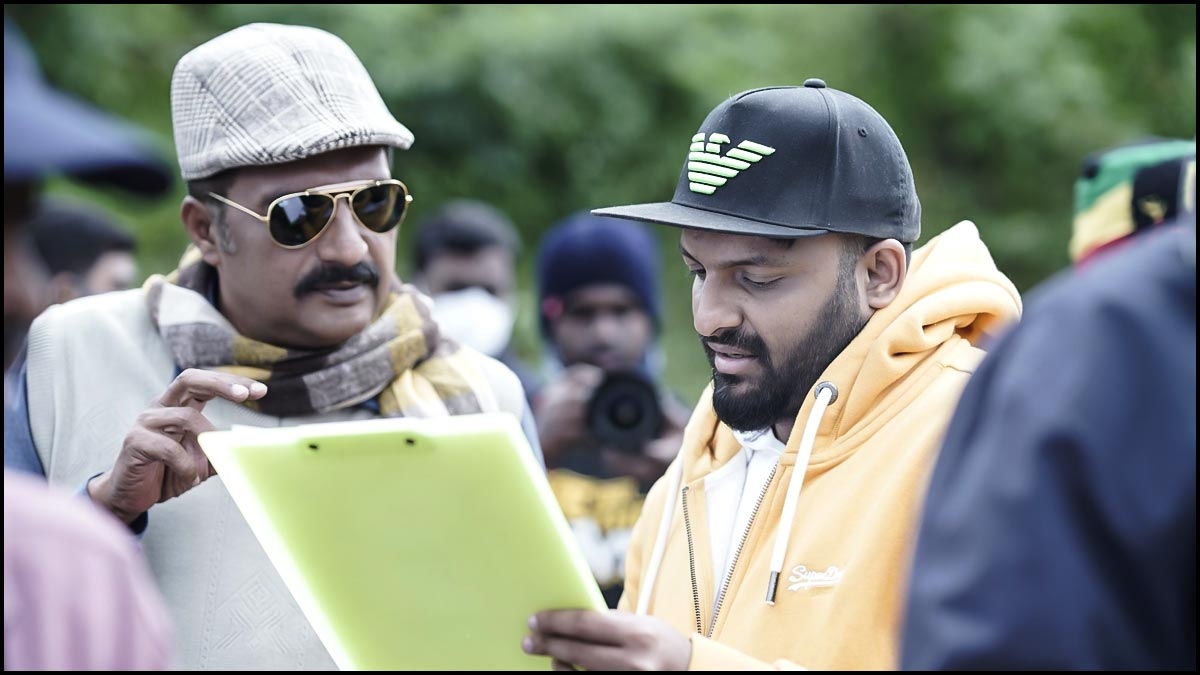 Rating: 2.75 / 5.0
Showcase your talent to millions!!
Write about topics that interest you - anything from movies to cricket, gadgets to startups.
SUBMIT ARTICLE
More
Tamil Movie Reviews
Por Thozhil
Kazhuvethi Moorkkan
Farhana
Good Night
Ponniyin Selvan Part-2
Deiva Machan