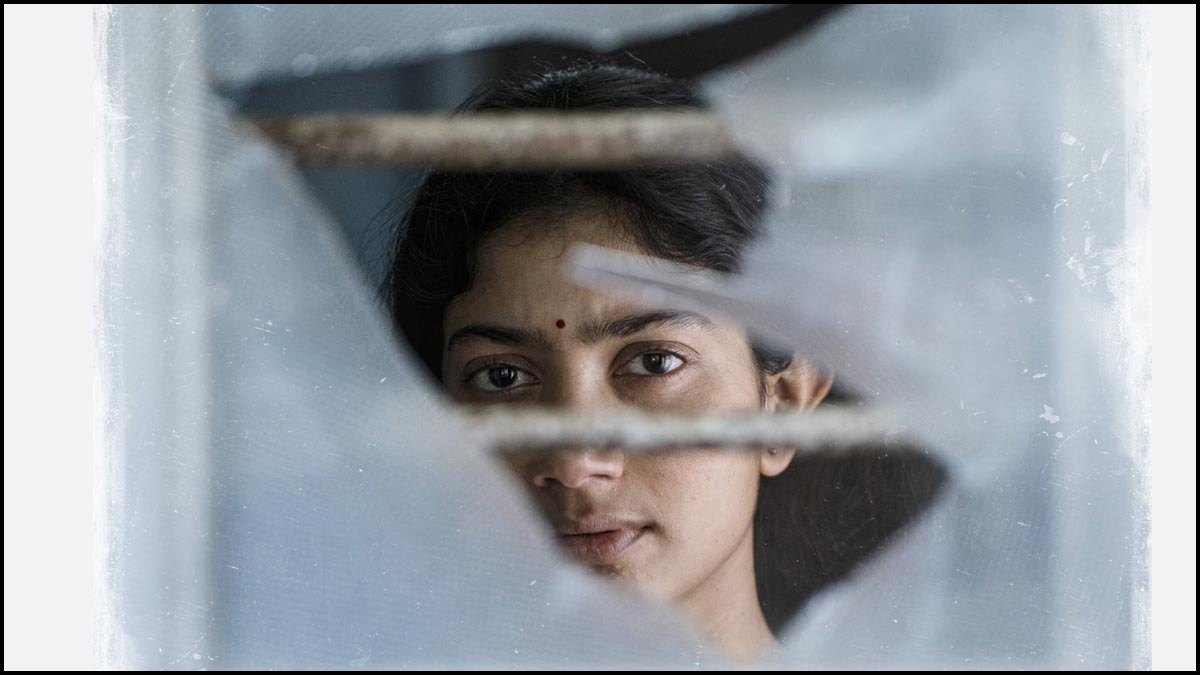 Gargi - A must watch especially for those with girl children
'Gargi' , a female centric film starring Sai Pallavi in the lead role comes with a lot of expectations especially after Suriya-Jyothika and Rana Daggubatti grabbed the theatrical release rights for the Tamil and Telugu versions respectively.   The film directed and produced by Gautham Ramachandran justifies its hype in every way especially in handling a sensitive subject admirably within the commercial format.
A nine year old girl is gang-raped by 4 North Indian youths working in an apartment building in Chennai who flee to their home states.   After they are apprehended it comes to light that there is a fifth man involved and police arrest sixty year old security guard Brahmanandam (R.S. Sivaji).  His daughter Gargi  a young school teacher played by Sai Pallavi. fully believes in her dad's innocence and begins a legal battle to bring justice to him with the help of a bumbling first time lawyer Indrans (Kaali Venkat).   Will she succeed or not and if her father is innocent then who is the fifth culprit is what the screenplay answers with an unexpected twist ending.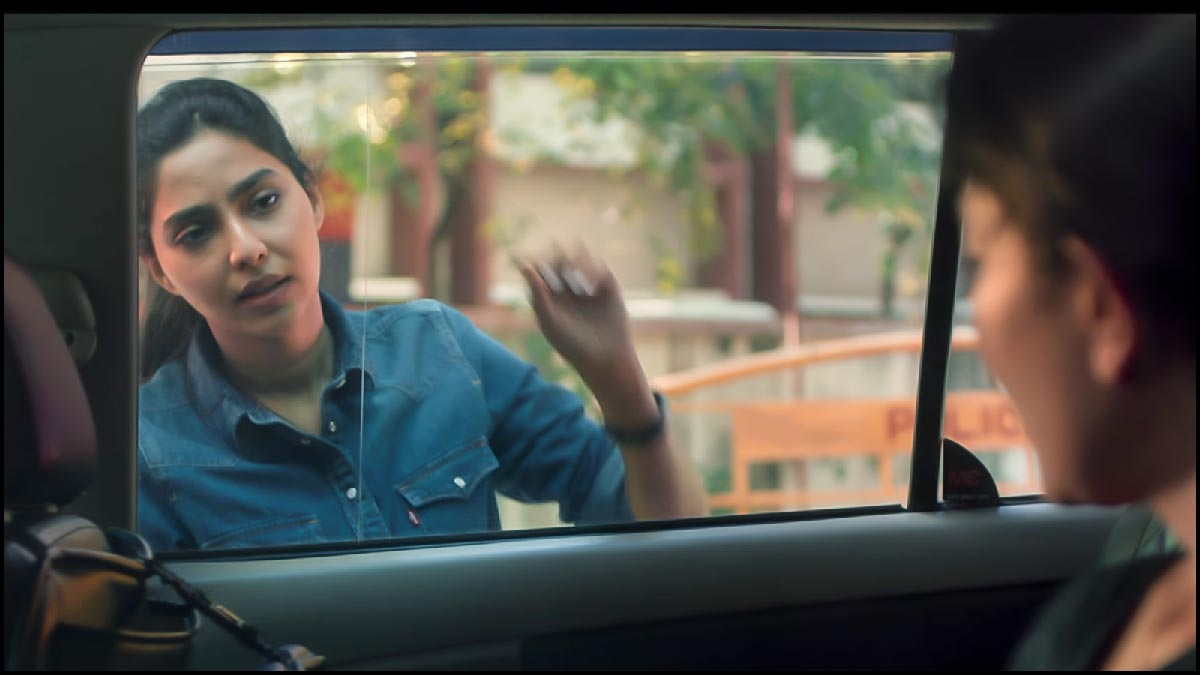 Sai Pallavi has transformed into a middle class girl fighting to prove her father's innocence and she is so convincing that she gets the audience invested in her throughout the film. Her best scenes are when the little girl tells her the truth and when she takes a bold decision in the climax.  Kudos to her for also breaking every convention associated with a leading lady of her stature including playing the sexual abused victim to her pairing choice in the end.   Kaali Venkat who is easily one of the best character actors today has been elevated to a lead role and he has grabbed the opportunity with both hands.  Every time he scores an unlikely victory over his opponents in court he has the audience rooting for him. R.S. Sivaji is riveting as the seemingly innocent man accused of a shameful crime. Saravanan is earnest as the grieving father of the victim while Livingstone and Kavithalaya Krishnan give good accounts of themselves.  Casting a transgender actress as the straightforward judge is a welcome move and her performance is splendid.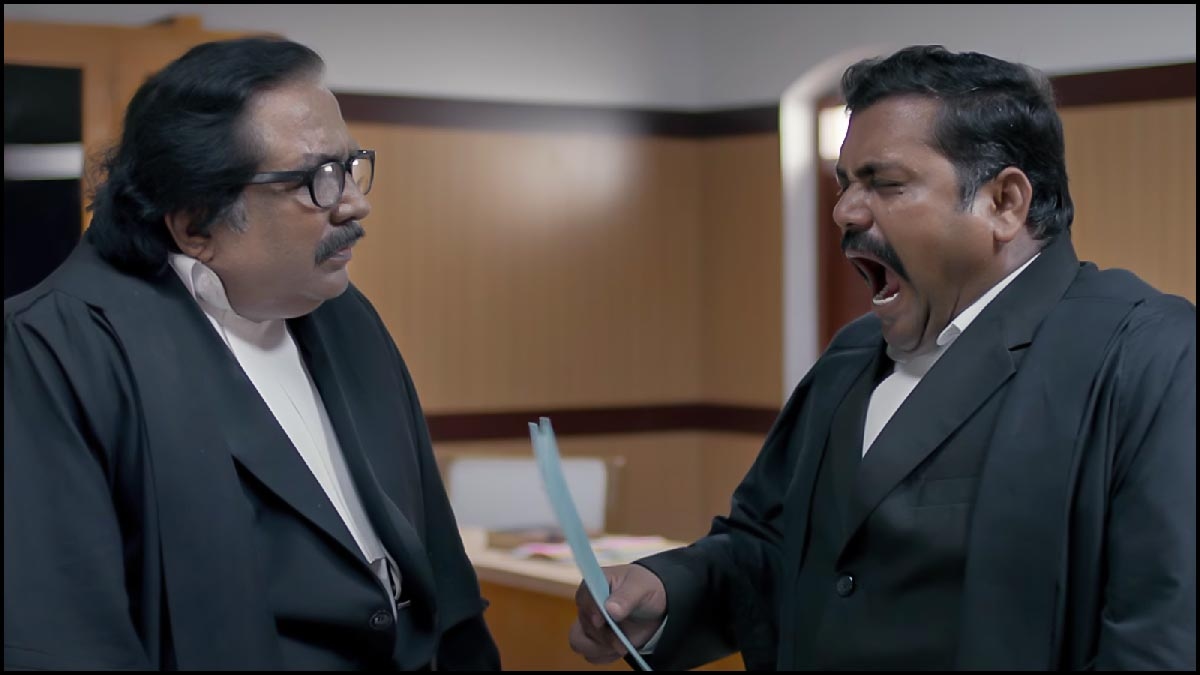 What works best in 'Gargi' is the protagonists cornered without any silver lining in sight and hence their every small step forward keeps the audience engaged.  The film plays out like an investigative thriller until the final shocking twist gives it a moral layer and finally the message to woman hood that she is not safe from anyone rings so very true.  The gangrape scenes are gut wrenchingly gruesome but necessary to show how much suffering the victims go through physically leave alone the mental devastation.  This could at least bring about a change of heart in those who harbour such intentions.   The scene in which the transgender judge replies to the insensitive public prosecutor on her competence for the job is a whistle worthy moment.  The final reveal and Gargi's action serve the screenplay and the theme of the film a masterstroke.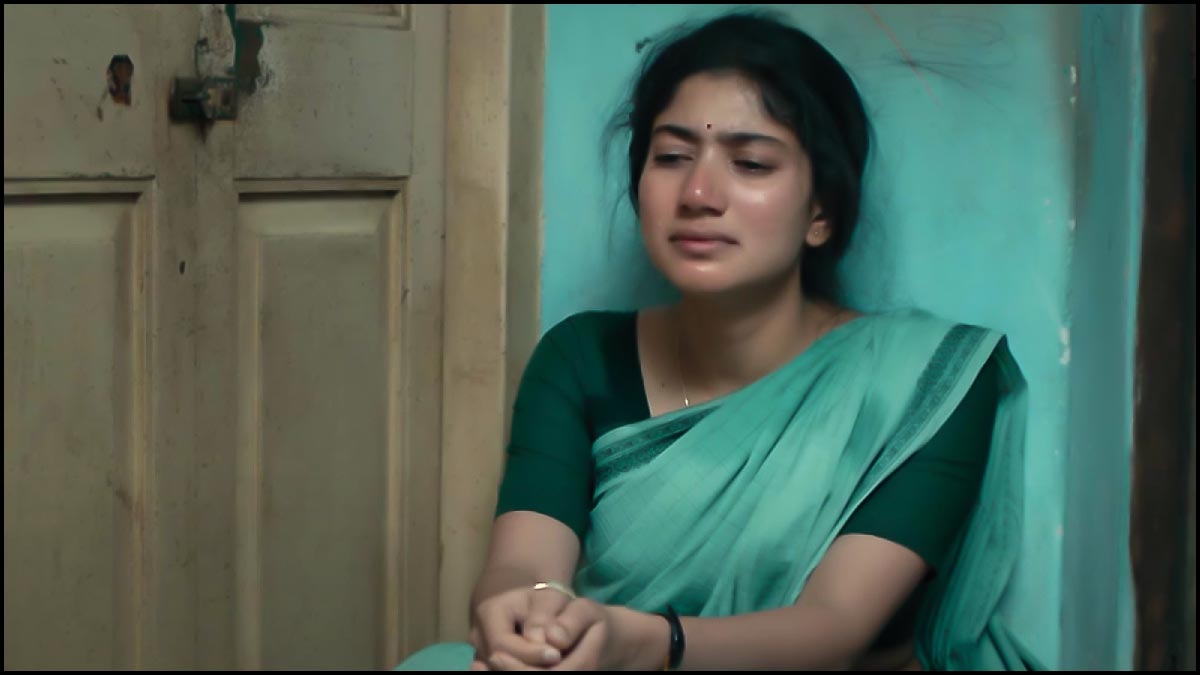 On the downside the screenplay lags in the middle and the situations including Kaali Venkat being a part time pharmacist are all too convenient.  Saravanan's character and his behavior (nothing to do with his acting) are out of sync with the rest of the film.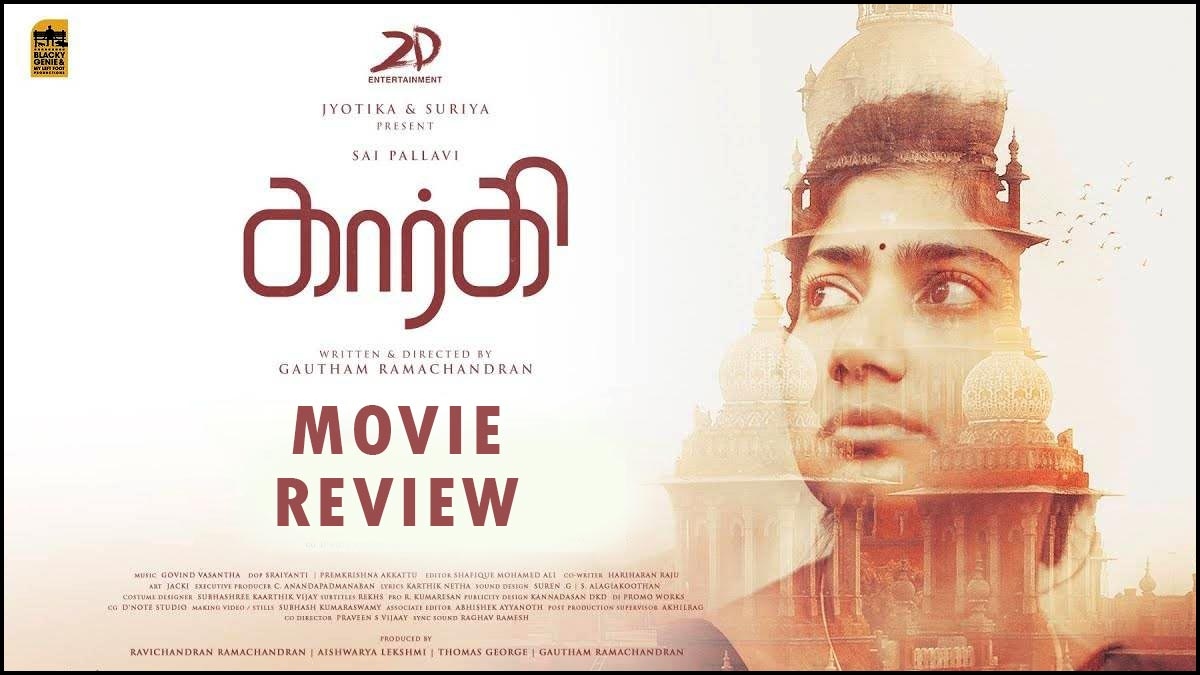 Govind Vasantha's music score is emphatic and elevates the intensity of the film.  The rest of the technical aspects are all top notch.  Gautham Ramachandran has hit the bullseye in spelling out his relevant message clearly and doing it in an engaging manner.  He has also produced the film under his banner  Blacky Genie and My Left Put Productions along with actress Aishwarya Lekshmi who also plays an extended cameo as a journalist.
Verdict : Go for this engaging film that has a powerful message that is very relevant in these times.
Rating: 3.5 / 5.0
Showcase your talent to millions!!
Write about topics that interest you - anything from movies to cricket, gadgets to startups.
SUBMIT ARTICLE
More
தமிழ் Movie Reviews
Kazhuvethi Moorkkan
Farhana
Good Night
Ponniyin Selvan Part-2
Deiva Machan
Yaathisai