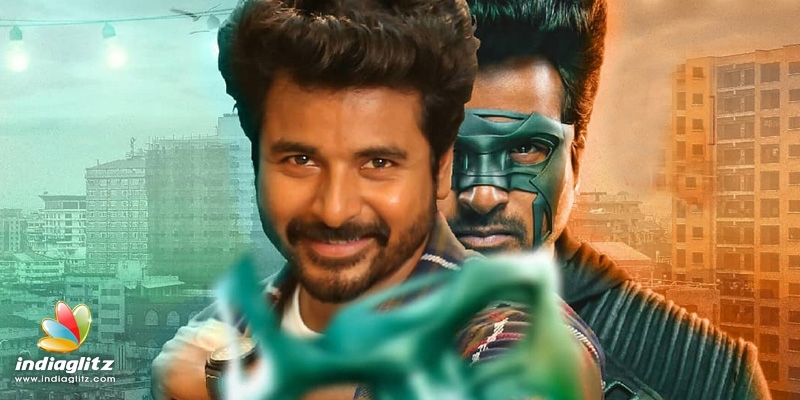 After a superhit comeback with Namma Veettu Pillai, Siva Karthikeyan looks to extend his success streak with Hero, where he has joined hands with Irumbuthirai's maker PS Mithran. With the trailer presenting us a new vigilante superhero who rises against evils in the education system, let's see what Hero has in store.
Sakthi (Siva Karthikeyan) runs a fake certificate racket and he's an education broker as well, and when he tries to help Mathi (Ivana), an intelligent student who aspires to be an aeronautical engineer, he witnesses the darkest pages of education system mafia. With Moorthy (Arjun) who had mentored Mathi and many other talented students helping him, Sakthi decides to turn a vigilante superhero to take on Mahadev (Abhay Deol) who heads the education Mafia. Was the superhero able to achieve his mission and expose Mahadev and demolish his empire is what Hero is all about.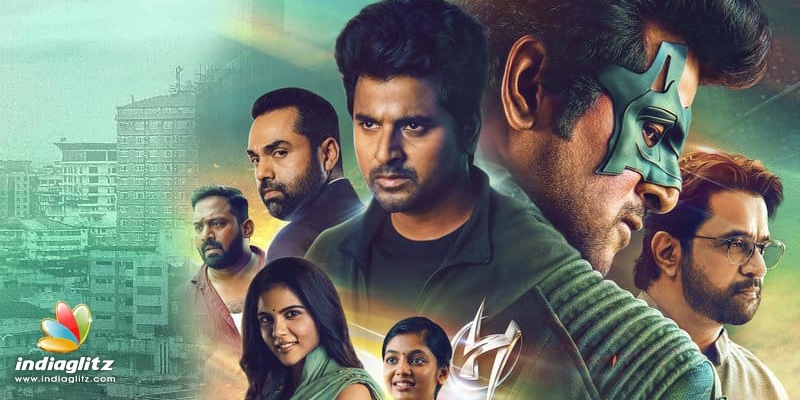 Siva Karthikeyan delivers an energetic performance, and though the movie doesn't have much of humor which is his forte, the actor excels both as a common man and a superhero. Action king Arjun gets to play the most powerful role of the movie, and the actor whose character has multiple shades overtakes Siva Karthikeyan himself whenever they're together on screen. Ivana plays an emotional role that leaves a lasting impact. Abhay Deol's characterization could have been better as he doesn't look menacing and his actions aren't challenging as well for the hero. Kalyani Priyadarshan starts off well but doesn't get much scope as her character vanishes halfway through the movie. The rest of the cast including Robo Shankar, Kumaravel, Azhagam Perumal are adequate.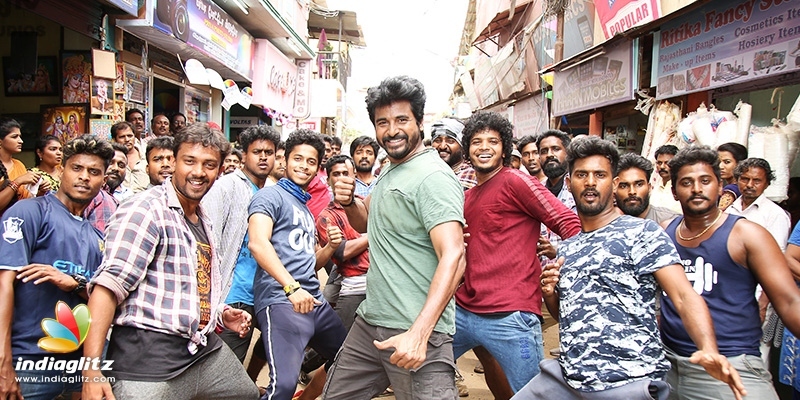 The first half of Hero begins with the introduction of Siva Karthikeyan's shady business, and how his attempt at turning good to help the bright and intelligent Ivana misfires. There are several emotional moments, and the massy pre-interval block sets the mood for the second half.
The second half of the movie presents the back story of Arjun and his conflict with Mahadev, and moves into the intense mode as Siva Karthikeyan turns superhero. However, the screenplay depends more on dialogues than action, and the believability of several sequences is questionable. Though the movie culminates on a rather rushed note, it is entertaining for most parts.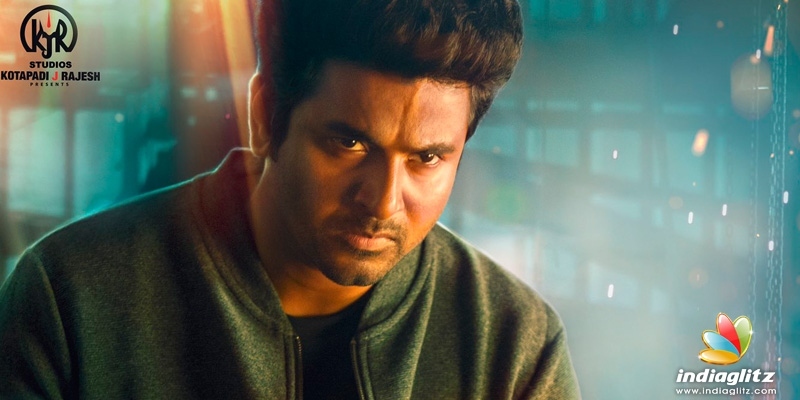 Yuvan Shankar Raja's background score is good in the action sequences, especially the pre-interval action episode, while George C Willams' cinematography is top-notch. Ruben's editing could have been better in the second half which definitely needs trimming.
After presenting an interesting cyber-thriller with a deadly, intelligent antagonist who plays around with data to impact lives in Irumbuthirai, director PS Mithran has this time around come up with his presentation of the evil elements ruining the education system and how an ordinary man becomes a superhero to serve justice. After starting out on a fun note with Siva Karthikeyan's character, the movie turns emotional with Ivana's role and what the system does to her. The movie gains momentum from the pre-interval block and from then turns intense. The transition of Siva Karthikeyan from a common man to a superhero is good, though the way he deals with the evil Mahadev is extremely simple, and Mahadev isn't menacing as he must have been - he speaks and gives orders but never really threatens the hero, who pretty easily destroys his evil mafia. The movie is technically superior, with Yuvan's background score and George C Williams' visuals, and Siva Karthikeyan and Arjun are sure to keep you entertained whenever they're on screen. Despite the flaws and drags in the second half of the movie, PS Mithran's Hero which is his surprise tribute to director Shankar's Gentleman (with its protagonist Arjun himself playing a superb role here) has an interesting theme, a powerful and relevant message which is presented in a commercial template. All said, this masked hero is a winner for Siva Karthikeyan and PS Mithran after Namma Veettu Pillai and Irumbuthirai.
Verdict: Siva Karthikeyan's version of Gentleman is a winner!
Rating: 3 / 5.0
Showcase your talent to millions!!
Write about topics that interest you - anything from movies to cricket, gadgets to startups.
SUBMIT ARTICLE