Ileana's shocking revelation about casting couch
Wednesday, March 14, 2018 • Tamil Comments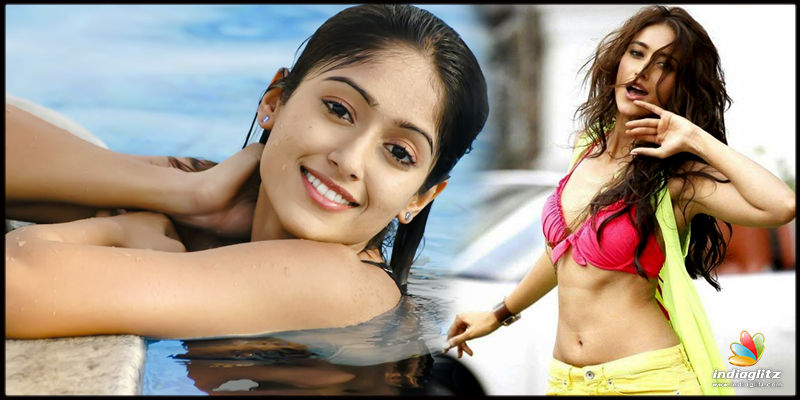 Casting couch has been a plaguing concern in the film industry with actresses mostly suffering because of it. Noted actress Ileana D'Cruz however has stated that opening about it may even end one's career in the profession.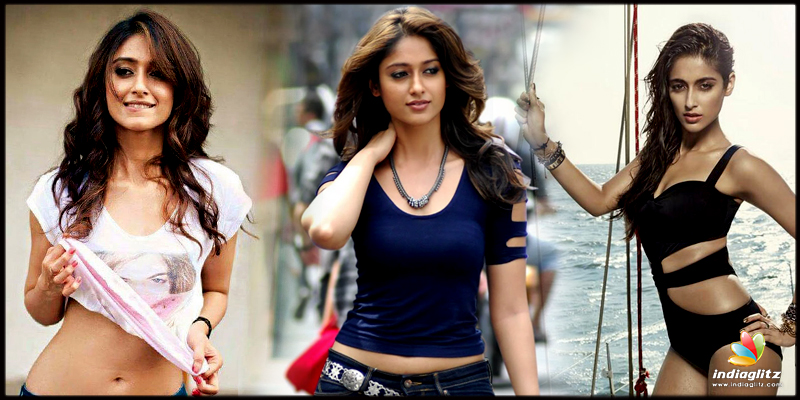 Ileana who is known for her impressive performances in films like Shankar's 'Nanban' also went on to state that many actresses don't come forward with accusations as doing so will spoil their careers. She also added that even if it may sound cowardly, it was the truth.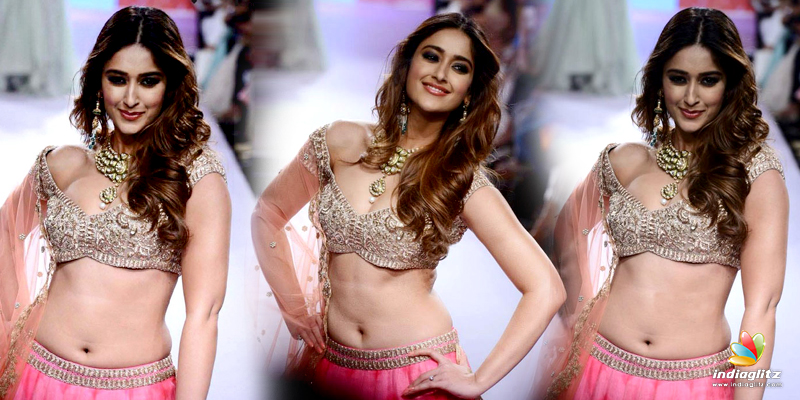 "Years ago, a junior artiste down South, who was being propositioned by a big producer, sought my advice on how to deal with it. I told her that it's something that I couldn't decide for her. It is her decision and that nobody could force it on her. Many people have done it and it's up to her whether she wants to go ahead and do it or not," she stated.
Furthermore Ileana also stressed that actresses should voice out their issues together if a big name is accused of casting couch, only then a solution could be brought to this problem. 
 
Related News
Actress Photos
Aditi Rao Hydari
Lavanya Tripathi
Ramya Pasupuleti
Hemal