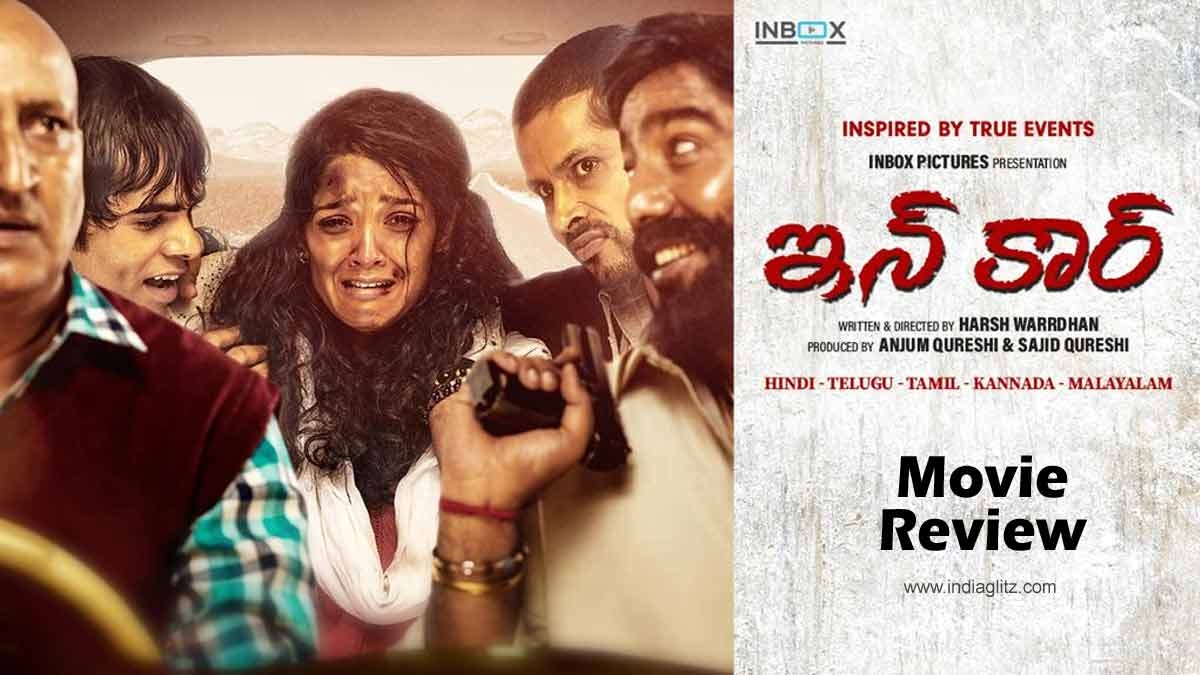 'InCar', directed by Harsh Warrdhan, hit the screens today (March 3) in multiple languages. In this section, we are going to review the latest BO release.
Story:
A youngster (Manish Jhanjholia) who is just out of jail on bail travels with his brother (Sandeep Goyat) and his uncle (Sunil Soni, who comes across as a version of Vijay Sethupathi in terms of looks) in a four-wheeler on the streets and highways of Haryana. The out-on-bail criminal is a drug addict and, for good measure, a sexual pervert as well. He proposes to his brother and uncle that they abduct a young girl and derive beastly pleasure by raping her in an abandoned place. They abduct Sakshi (Ritika Singh) and subject her to hours of torture and ordeal. Can Sakshi survive their bestiality?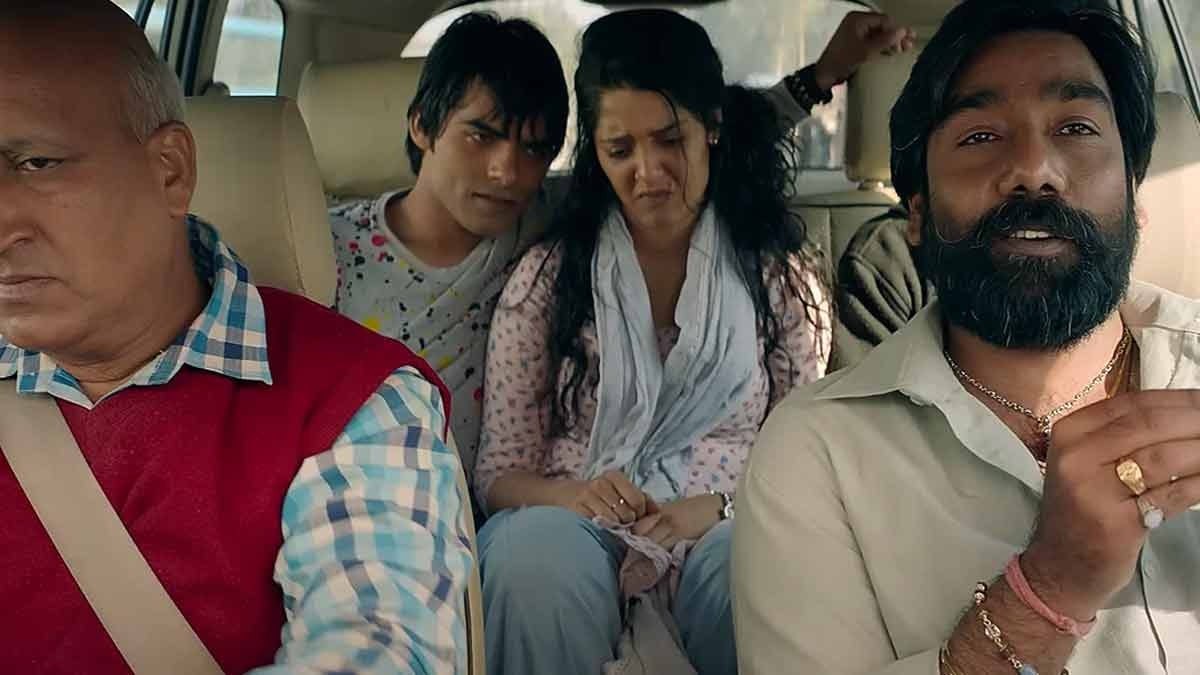 Analysis:
'InCar' is a wordplay. The Hindi-language understanding of the title suggests that there is no consent present in this case. 'Inkaar' is what it is. The film is set in Haryana and, for much of the running time, its sensibilities are those of Bollywood's new wave cinema.
Ritika Singh of 'Guru' (Telugu) fame plays the victim of molestation. The dread on her face is at times convincing. The screenplay, however, doesn't make us believe that we are watching an edgy survival thriller. The film works (to an extent, especially if you don't find the disturbing portrayal of predatory behaviour grating) if you look at it through the prism of the social message it wants to deliver. Seen as a survival thriller, though, the writing is found wanting, the execution punches below its weight, and the characterizations are one-dimensional.
The running time is less than two hours. It is probably why the film doesn't have the bandwidth to go for an elaborate resolution mechanism. The climax is simplistic and lazy.
Granted that we can't expect much drama and creative liberty from a survival thriller, but 'InCar' is half a line of a story. Ritika Singh's earnestness keeps us invested for a while. Otherwise, the second half tests your patience with its monotony and repetitive themes.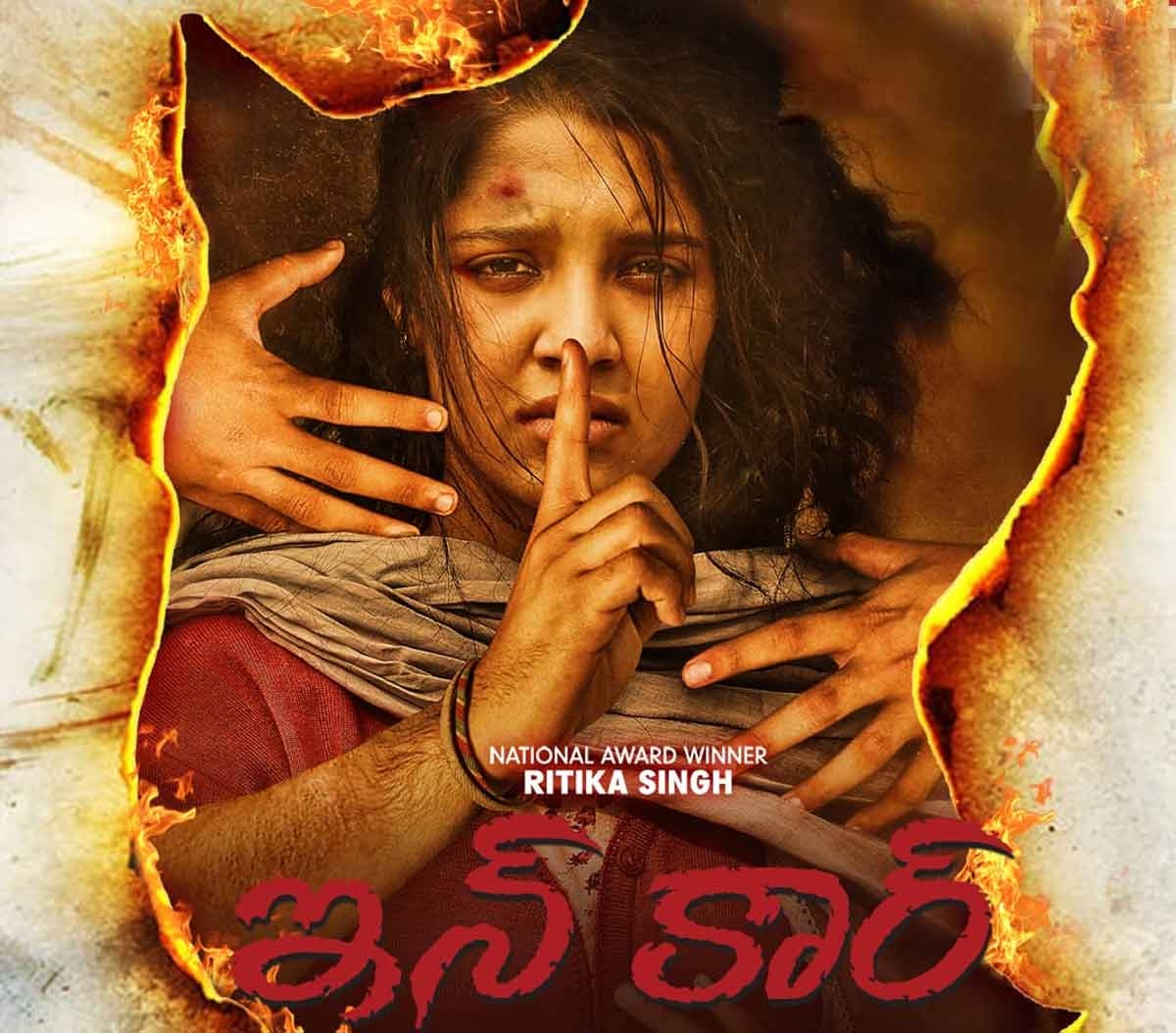 Gyan Prakash plays a middle-aged man who is at the beck and call of the abductors. He behaves as though he can't do anything - not even run away leaving his car behind. The director should have used better ideas to build tension, especially in the second half.
Watching the Telugu version with English subs was a test of patience. There is no coherence in many places. What is conveyed by dialogue is different from what is told by the subs, which follow the Hindi version's dialogue.
Verdict:
Apart from performances and the genre, nothing works for this movie. It's a crashing bore in the second half. The technical quality of the film is good enough.
Rating: 2.25 / 5.0
Showcase your talent to millions!!
Write about topics that interest you - anything from movies to cricket, gadgets to startups.
SUBMIT ARTICLE
More
Kannada Movie Reviews
Vanilla
Hottegagi Genu Battegagi
Seizer
Tagaru
Googal
Raja Simha