"This is not my India"- What made Rahman speak like this?
Saturday, September 9, 2017 • Tamil Comments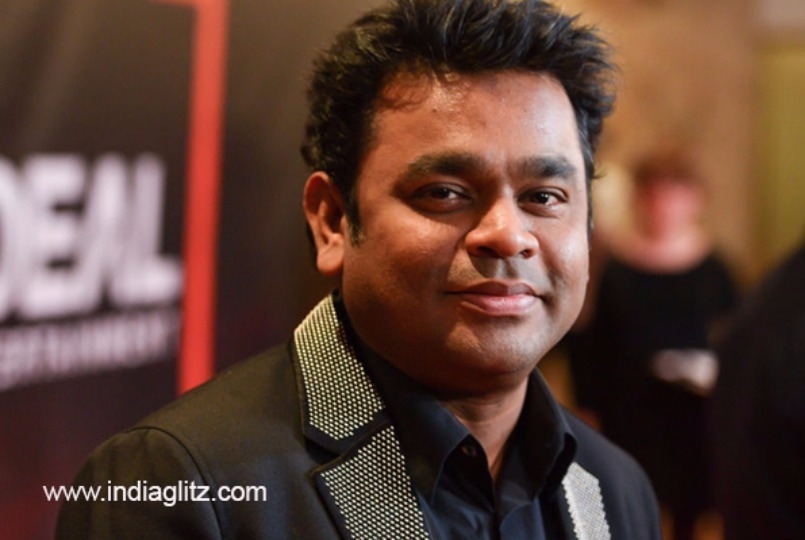 The recent murder of journalist/activist Gauri Lankesh this Tuesday has taken the media by storm, attracting vehement condemnation from all corners of the country. The senior Kannada journalist who served as the editor of the 'Gauri Lankesh Patrike' was found lying in a pool of blood after some assailants shot her at point blank range at her residence.
Joining the band of celebrities who voiced against the atrocious act recently was none other than the celebrated music composer AR Rahman. 
Speaking on the premiere of his 'One Heart: The AR Rahman Concert Film' in Mumbai, the composer demanded for a nation which is progressive and kind to its people. The academy award winning musician who had earlier spoken against the rising intolerance in the country was seemingly disappointed by this incident as well.
"I'm so sad about this. These kind of things don't happen in India. This is not my India. I want my India to be progressive and kind," the music maestro expressed his concern.    
The Karnataka government has announced an award of 10 lakh rupees for substantial clues that may aid solve the case. However, many are cynical about the investigation as the investigation on the similar murder of of rationalist scholar MM Kalburgi who was killed two years back, has not yielded any concrete result.  
Related News