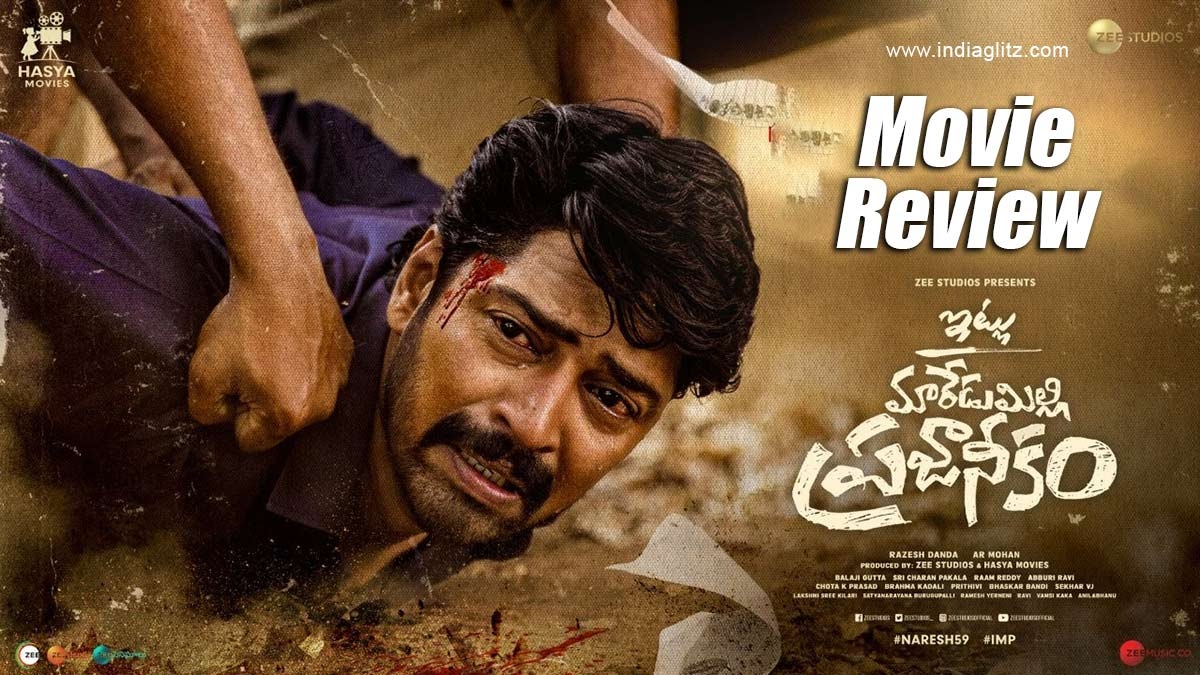 'Itlu Maredumilli Prajaneekam' hit the screens today. In this section, we are going to review the latest box office release.
Story:
Allari Naresh plays a young Telugu teacher working in a government school. He goes to Maredumilli, a tribal village in Andhra, on election duty. The hamlet, where 248 voters live, lacks even basic infrastructure. When the residents refuse to cast their vote because they are vexed with the pathetic and unresponsive system, the male lead convinces them to do so. But there is a twist in the tale after the election is over. He gets abducted by a violent youngster (Sritej) in the village. What is his demand? What role do the people in hamlet have in it? Does the hero have the plan to escape?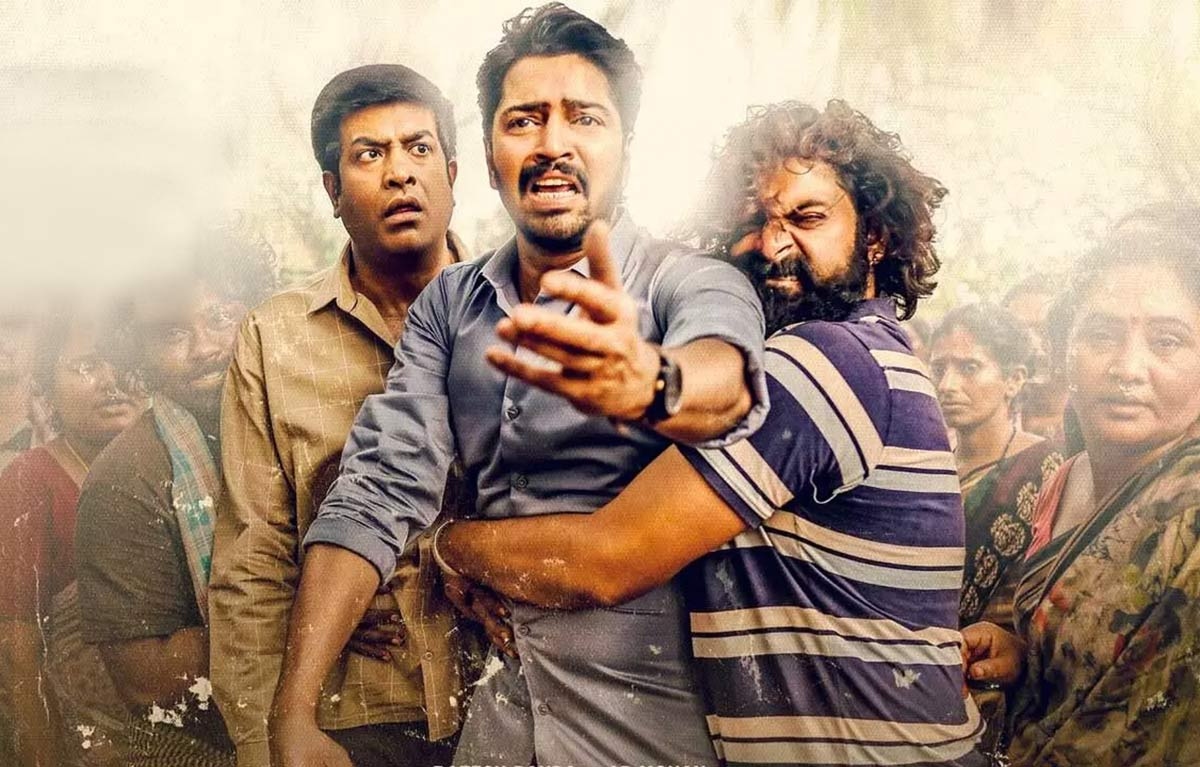 Analysis:
Director AR Mohan borrows the basic idea of the film from the Bollywood film 'Newton'. The story, however, is entirely different. There is a plot twist at the interval. The second half doesn't make use of the twist with sincerity.
Allari Naresh, after returning to form with 'Naandhi', is failed by a routinely-written character that reeks of dullness. His chemistry with bureaucracy, tribals, and his colleagues smacks of nothing but dullness. The writing by Abburi Ravi and others should have been commercial here.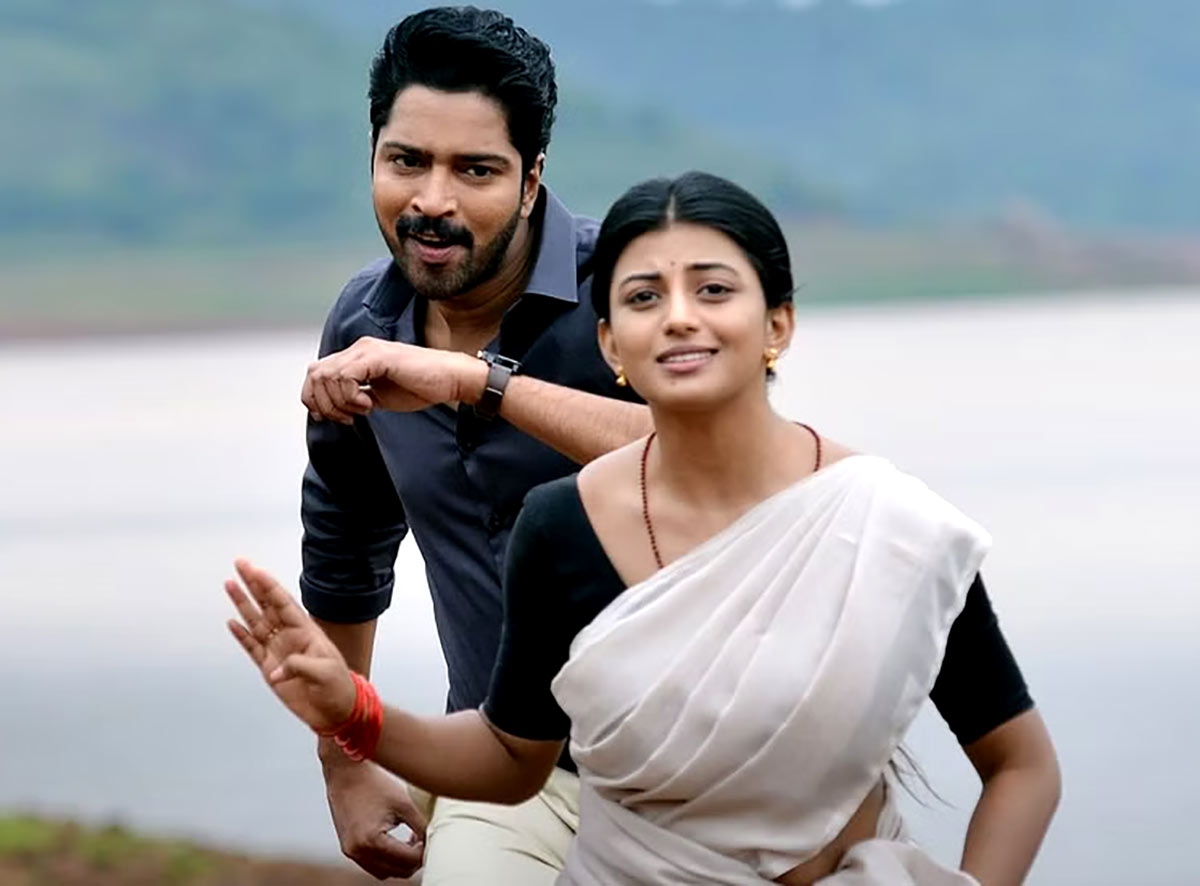 It's difficult to digest a film that doesn't bring socio-political change the way Rishi brings in 'Maharshi'. Mahesh Babu's films understand the psyche of the Telugu audience so well. Without a dashing monologue, without a hair-raising hero-worshipping song, without a love track where the heroine admires the hero's surreal problem-solving skills, you can't have a realistic Tollywood film.
The second half is where the drama deteriorates even further. The introduction of Sampath Raj's character (he is a District Collector who behaves like a stock villain, unlike novel antagonists in films like 'Srimanthudu' and 'Bharat Ane Nenu') drives things down south. Raghu Babu plays a two-faced cringe character trying hard to make the audience laugh.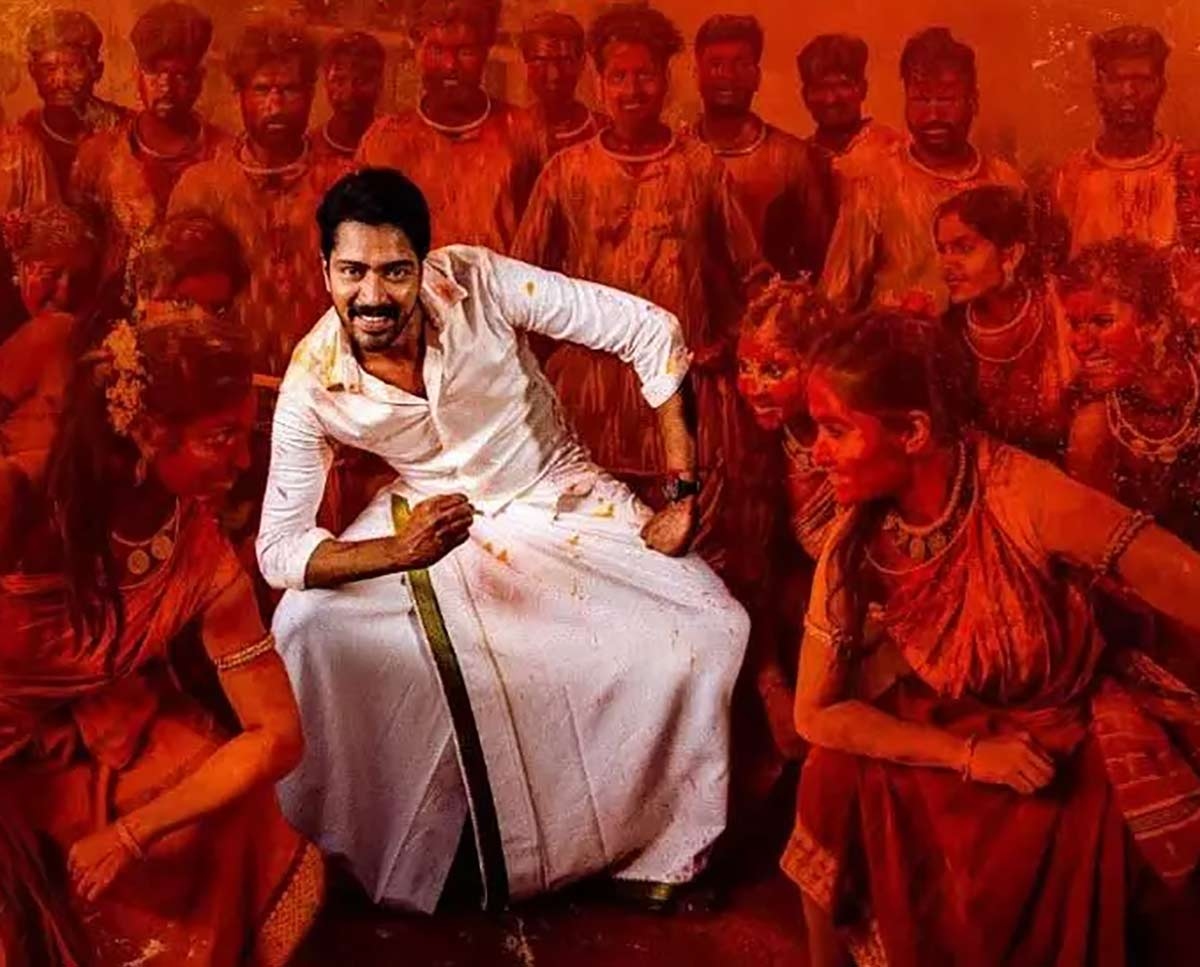 Anandhi plays a young teacher who is never seen teaching. She is whiling away her time with the male lead and his fellow travellers, played by Vennela Kishore (who wears his academic qualification as a badge of honour) and Praveen. The characterizations are made to type. There is no depth anywhere and everyone is a stereotype, including the village head who is looked up to by everyone.
The political plot goes haywire, complete with simplistic ideas. The vote-count day is when the drama worsens further.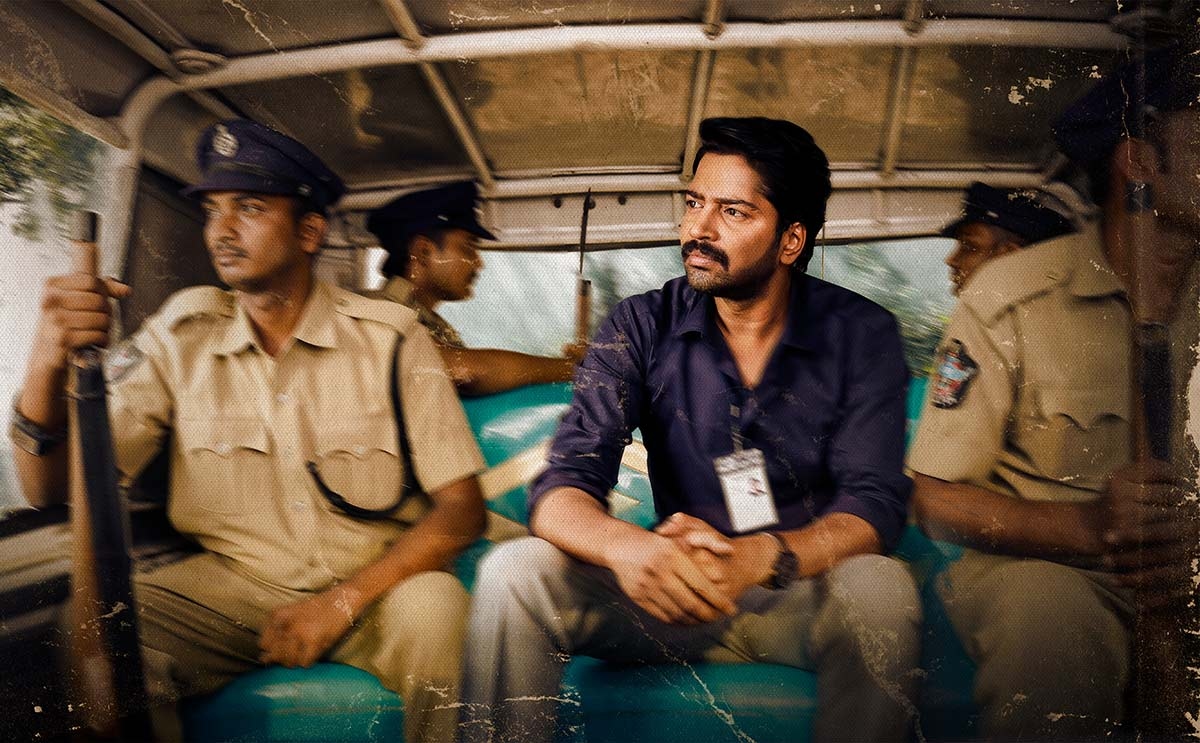 Sricharan Pakala's BGM and songs are average. Raam Reddy's cinematography should have been democratic.
Verdict:
This film is no befitting tribute to the world's largest democracy. There are no Allari Naresh-esque jokes either. Nobody expected the film to offer solutions (Mahesh Babu's film already have them aplenty), but this film is a sorry state of affairs.
Rating: 2.25 / 5.0
Showcase your talent to millions!!
Write about topics that interest you - anything from movies to cricket, gadgets to startups.
SUBMIT ARTICLE
More
Kannada Movie Reviews
Vanilla
Hottegagi Genu Battegagi
Seizer
Tagaru
Googal
Raja Simha