Jayathirtha on Bell Bottom
Friday, January 12, 2018 • Kannada Comments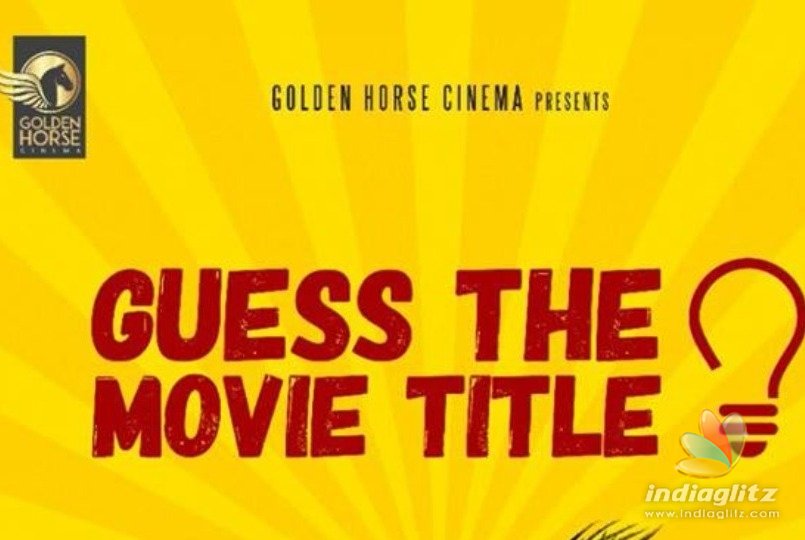 The costume designing of the 70's and 80's was 'Bell Bottom' – the pants used to have bigger opening in the bottom. Some of the wide open bell bottom pants were fitted with zip. This 'Bell Bottom' has struck the mind of prominent director Jayathirtha. He has kept the title as 'Bell Bottom' and that also speaks about a periodic cinema.
Jayathirtha 'Beautiful Manasugalu' earned good response in the market and fetched state award for Shruthi Hariharan. He has completed another film 'Venilla' and announced 'Bell Bottom' with a peculiar design of the film.
'Bell Bottom' is made in Golden Horse Cinema by producer santosh Kumar. Dayanand TK joins in script and screenplay of the film.
Rishab Shetty has been contacted for the pivotal role of this film. Actor in a small role in 'Ulidavaru Kandanthe', director of 'Rikky and Kirik Party' Rishab Shetty is at the final states of 'Katha Sangama' that has a pack of sig subjects.  'Sarkari Hiriya Prathmika Shale Kasaragodu' he has intentions of release in June this year.
The design made for 'Bell Bottom' poster is something unique and scratch your head for a few second. This film is a thriller according to director Jayathirtha.
Ajanish Lokanathmusic and Dayanand TK has penned script for this Santosh Kunar production 'Bell Bottom'.
RELATED NEWS
Actress Photos
Priyanka Sharma
Priya Choudhary
Indhuja
Simran