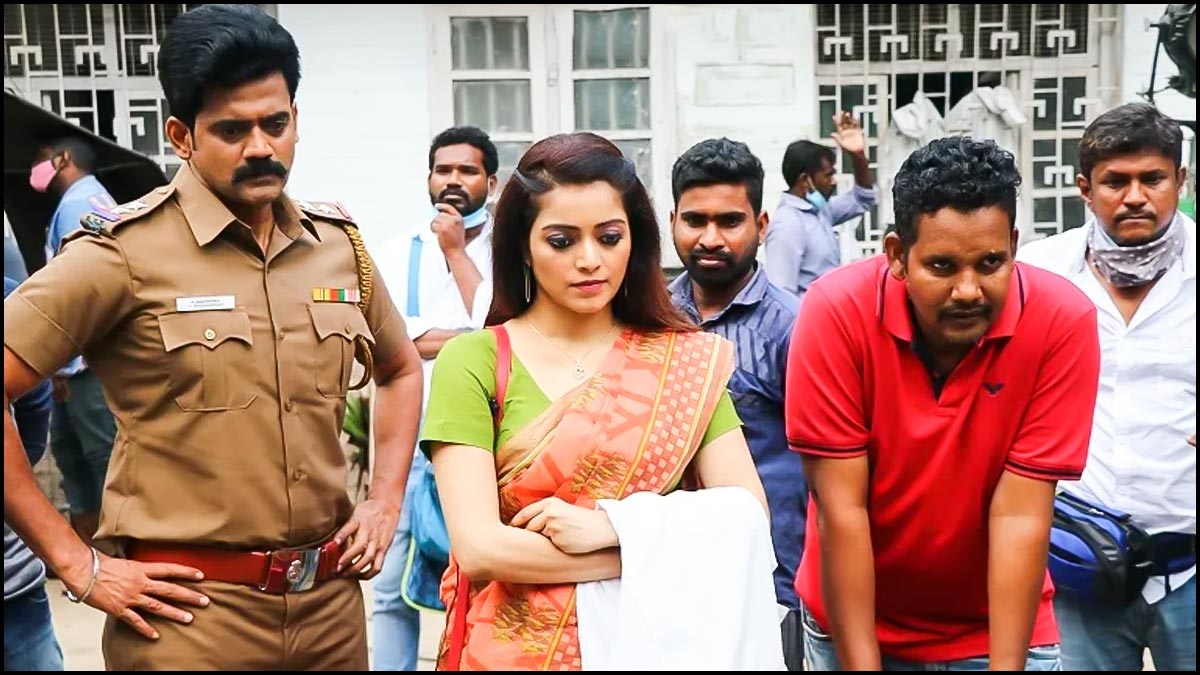 Koorman - Interesting concept marred by the telling
Psychological  thrillers have a loyal fan following and are one of the most preferred genres for cinema lovers.   Tamil cinema in recent times has come up with many interesting concepts and 'Koorman' too is one of them.   The film explores mindreading, setting up an interesting premise.   Whether the screenplay builds on the premise in a satisfactory manner remains to be seen.
The protagonist of 'Koorman' is Dhanasekhar (Rajaji) an ex cop who has been sacked due to an altercation with his lover Stella's (Janani) relative.  He then lives in his sprawling farmhouse in Chengalpattu with his aide Balasaravanan and dog Subbu.  Stella also resides with them with a suspense involved.   Meanwhile a senior cop Aadukalam Narain uses Dhana to extract confessions from criminals who are hard to crack.  Dhana traps them underground and uses his mind reading powers to do the job.  One such man accused of raping and gruesomely murdering a student escapes from Dhana's house landing all concerned in trouble.   What happens next is the rest of the story of the film.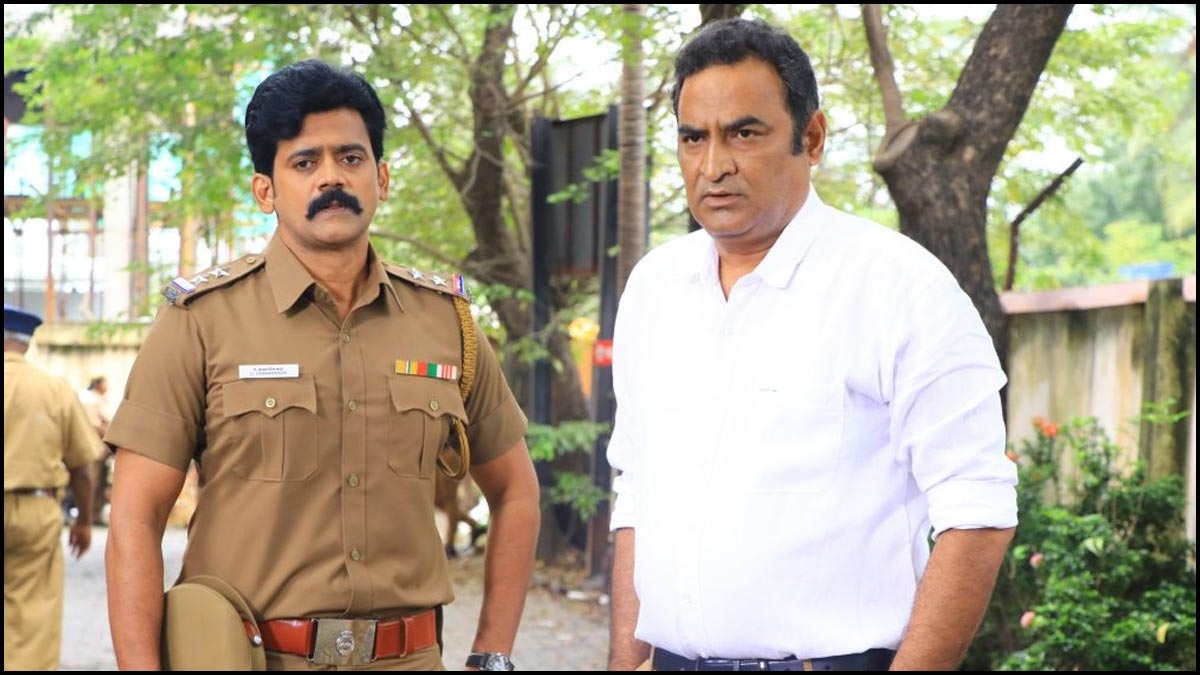 Rajaji of 'Moodar Koodam' fame has played Dhanasekhar bringing the quirkiness of the character to the fore.  Janani has put in an earnest effort but there is no scope for her to shine.  Bala Saravanan as usual is adept as the man friday of the protagonist while the German Shepherd playing Subbu makes an impression.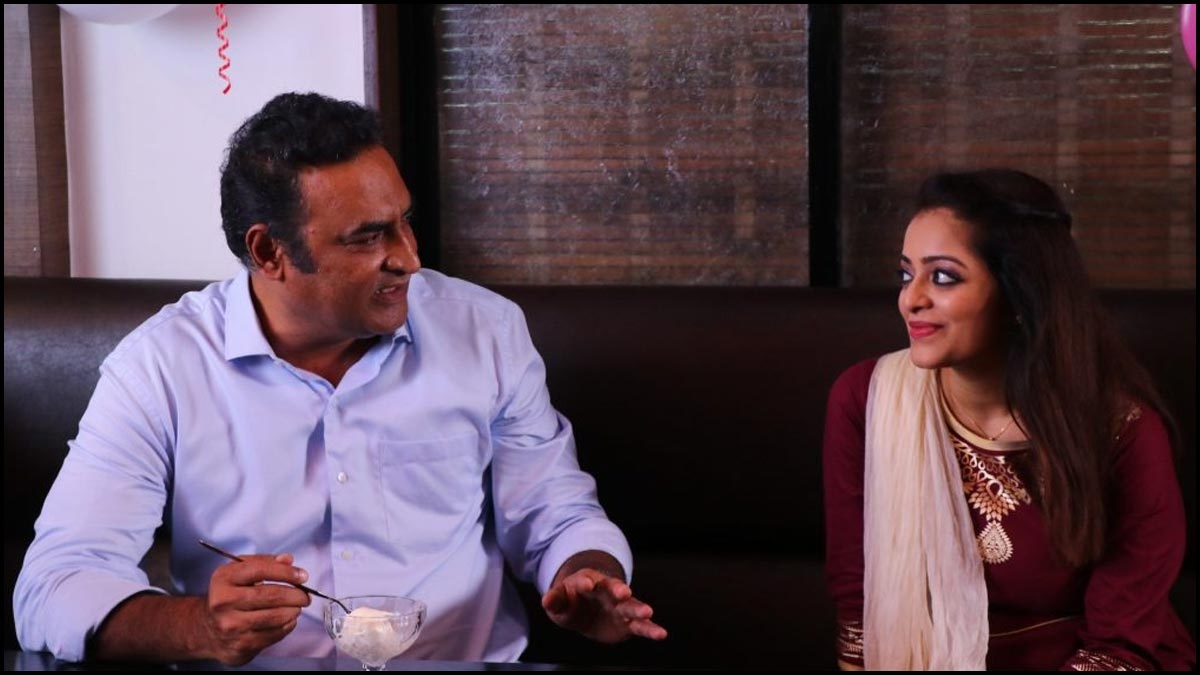 What works best in 'Koorman' apart from the interesting core concept is the farm house that Rajaji lives in,becoming a character in itself.   Cinematographer Shakthi Arvind's lighting and camera angles keep the audiences interested while Gopi Karunanidhi's art direction is excellent. Tony Britto's background score tries to elevate lackluster scenes with mixed results.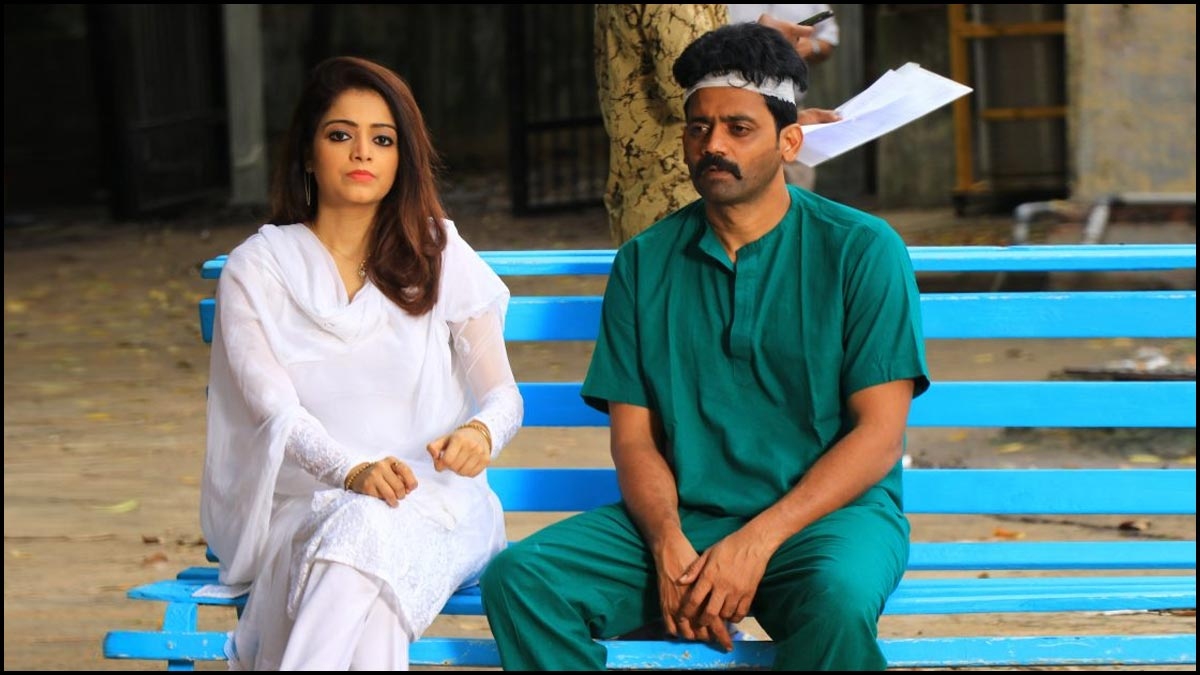 On the downside 'Koorman' has been let down by the writing and lack of interesting twists and turns.   The gory sequences that are used to shock the audience more than anything else fail to impress.   The flashback is unnecessary since the information is already provided to the audience.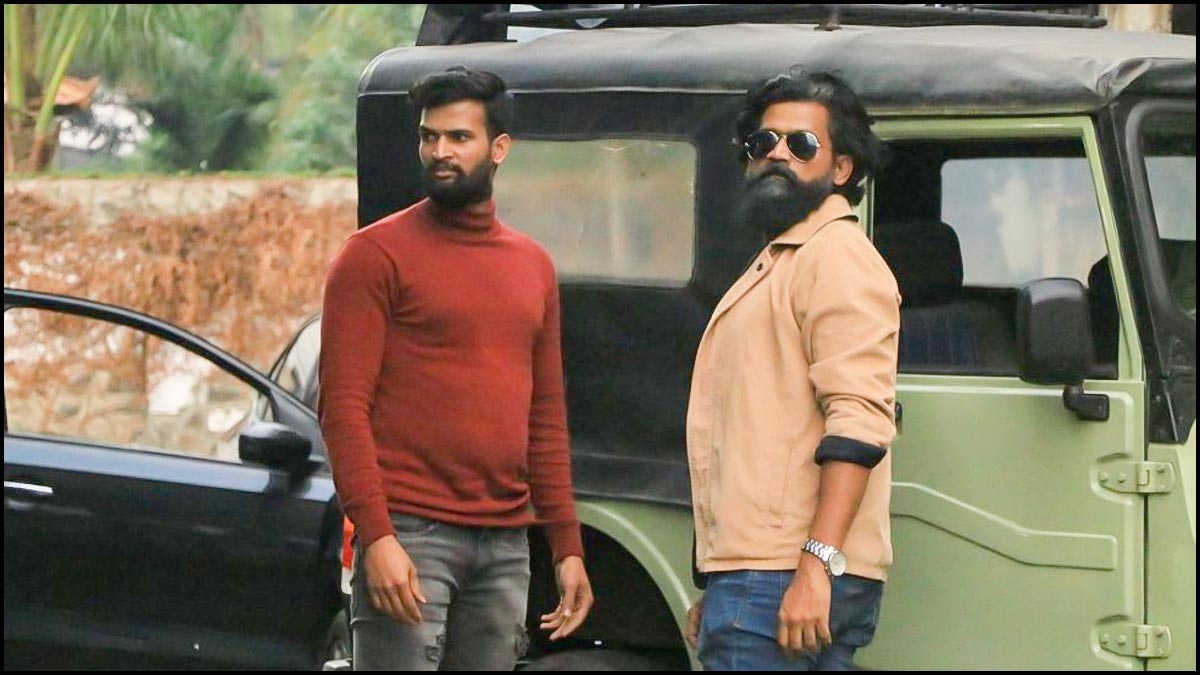 The director Bryan George has tried to give a character driven psychological thriller that focuses on cruelty to women.  But his amateurish handling in writing and execution has left a lot to be desired making the short run time seem over long.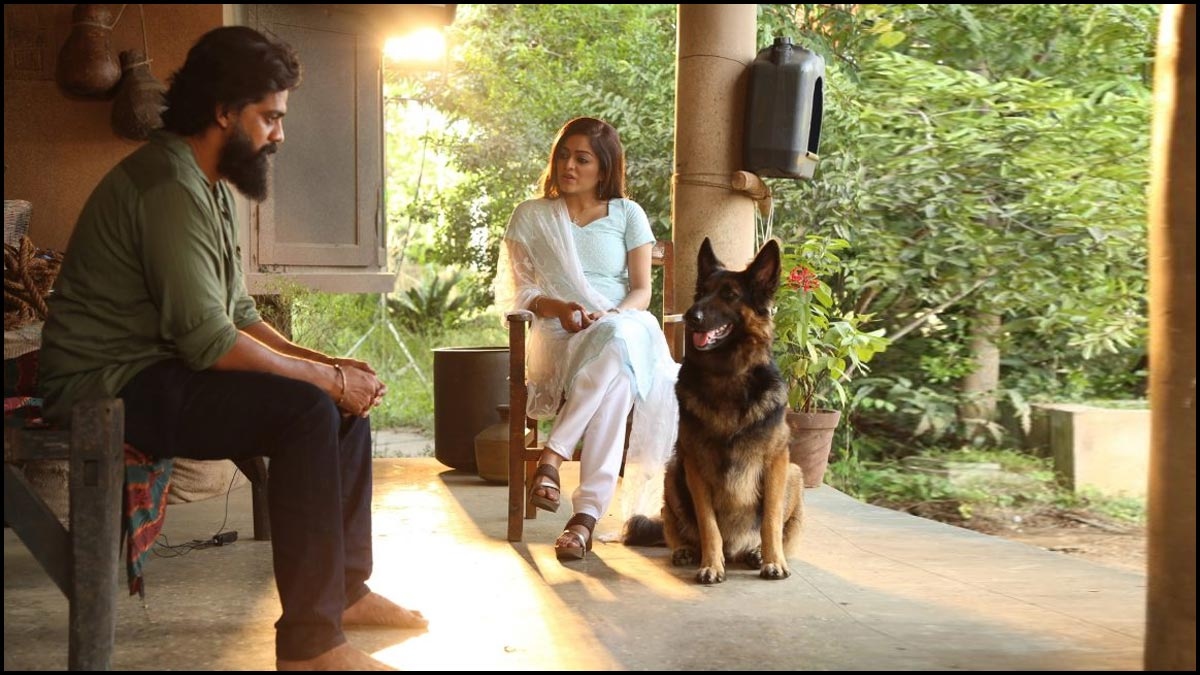 Verdict : Go for this one if you are open to watching a novel concept without much expectations.
Rating: 2.25 / 5.0
Showcase your talent to millions!!
Write about topics that interest you - anything from movies to cricket, gadgets to startups.
SUBMIT ARTICLE
More
தமிழ் Movie Reviews
Mark Antony
Jawan
Kushi
Adiyae
King of Kotha
Jailer