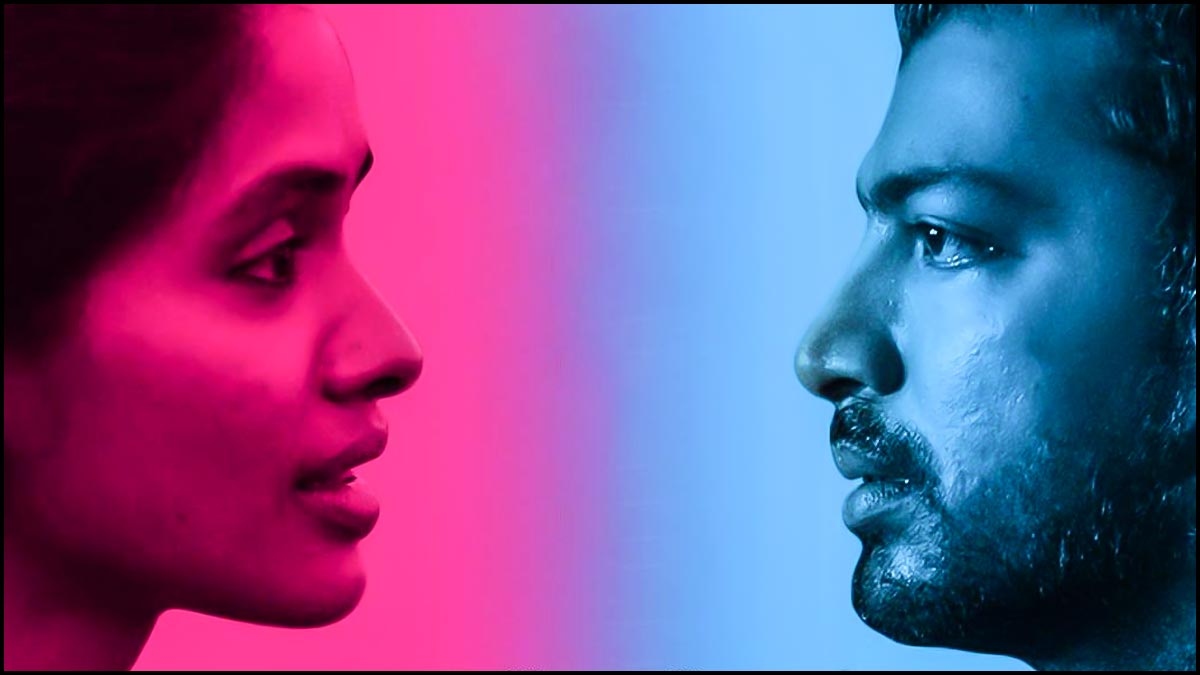 Kuthiraivaal - A multidimensional puzzle that challenges your brain
The trailer of 'Kuthiraivaal' kicked up enough interest in the film about a man who suddenly grows a horse's tail and you may sign up for the humour that such a crazy idea can cook up.  What you get in this Pa. Ranjith backed attempt is a multidimensional puzzle that you may just enjoy deciphering.
Saravanan (Kalaiarasan) the protagonist is a bank employee who is losing it due to his alcoholism and surreal dreams that occupy most of his life.   In one such dream he sees a beautiful tailless horse but wakes up to find himself growing a horse's mane that twitches and moves every other second.  The rest of the screenplay is about Saravanan who also thinks his name is Freud's attempt to find out why he got the tail through dreams, an old interpreter of dreams, a tantric, a mathematician and so on.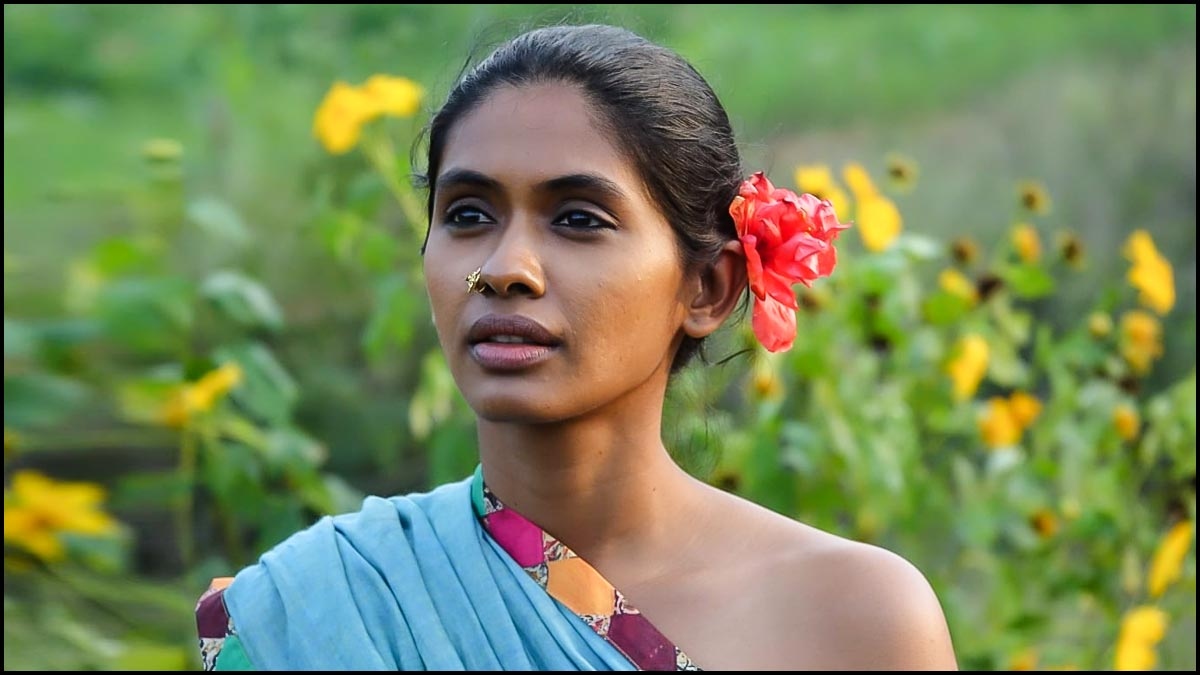 Kalairasan has once again proved his immense talent as an actor taking on a highly complicated role and doing full justice to it.  His minute reactions giving jerks as the tail keeps on twitching makes the implausible believable.  Anjali Patil appears as a woman in Kalairasan's dreams in various dimensions lending more intrigue to proceedings.  Chetan, KSG Venkatesh and Anand Saami are the other known faces in the otherwise new faces abounding film.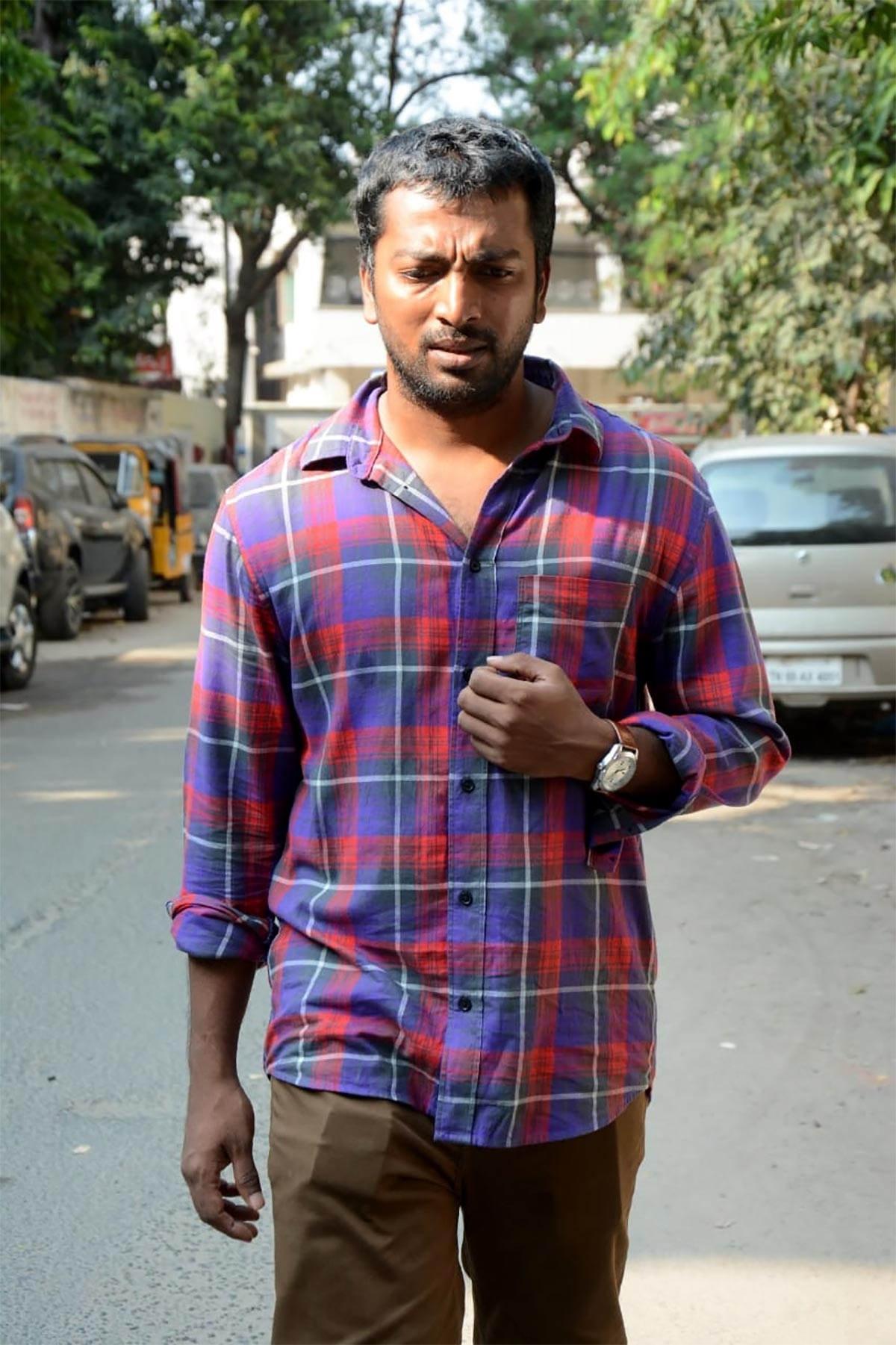 What works best in 'Kuthiraivaal' is the portion of the protagonist's childhood  that happens in a mountain hamlet which is most realistically shot and is totally engrossing.  Similarly the clues that are there in every dimension that Saravanan experiences give a much needed exercise to the brains to try and connect the dots.   Similarly several theories can be arrived at by the audience as to what is really happening as it could be mental illness, childhood trauma, alcoholism or loneliness.  The MGR angle which is also used to not only capture the essence of the eighties also helps convey one of the philosophies of the story. The lack of structure itself is complementary to this film as it suits its erratic themes.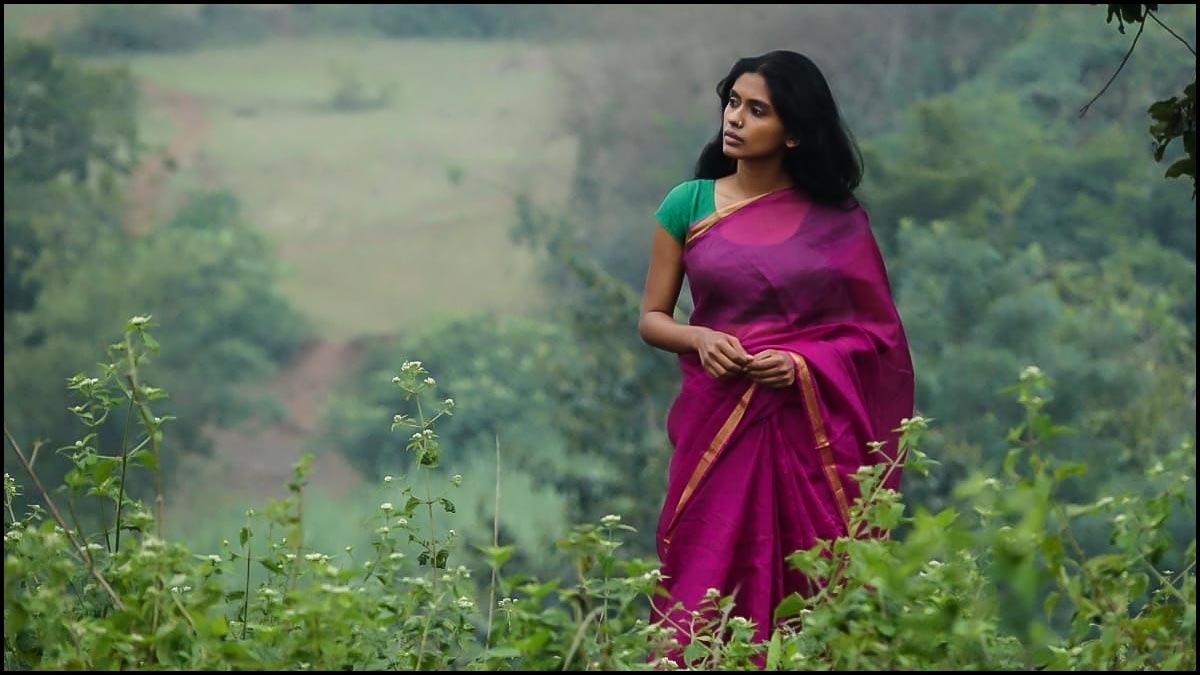 On the downside even though there is scope for humour the film misses out which could have attracted even the general audiences.  Similarly making Kalairasan handle the expositions through mind voice dilutes the  overall intelligence in the filmmaking.  Though the dialogue lines are deep and meaningful the people who speak them barring Kalairasan sound like they are reciting them.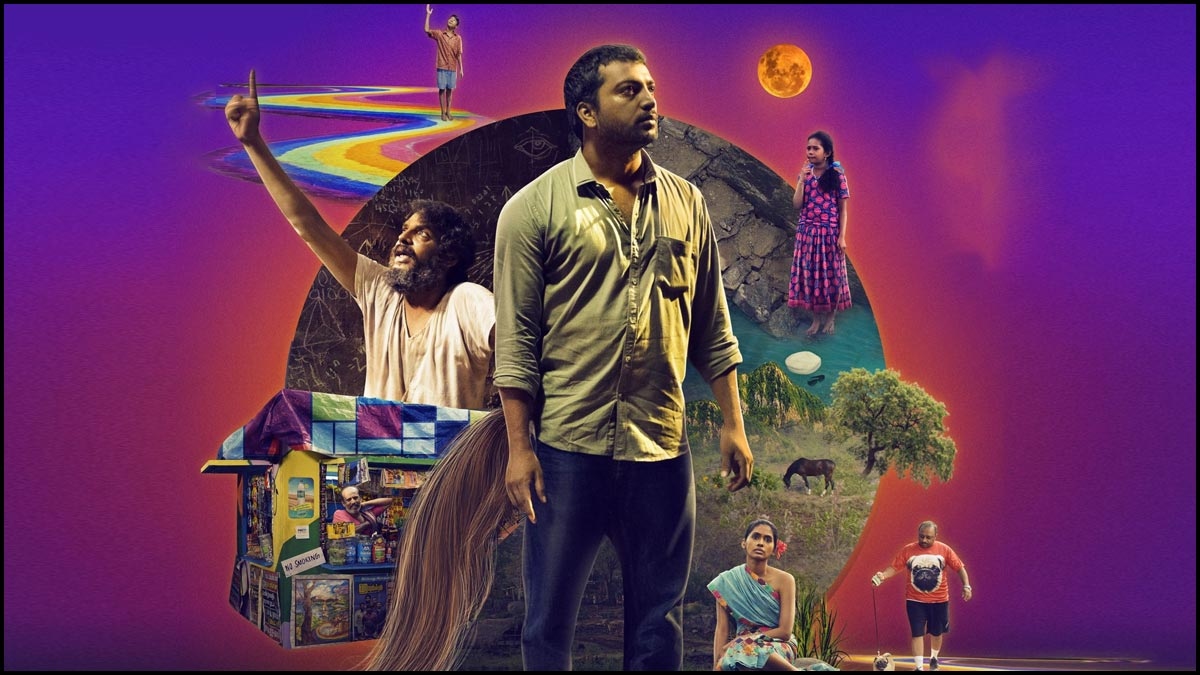 Technically the film holds good through its cinematography that oscillates between the quirky and the natural and the background score of Maarten Visser and Pradeep Kumar.  The sound design by Antony Ruban is one of the pillars of the film as well.  Writer G. Rajesh has fashioned his story with a mix of Kafka's 'Metamorphosis' and European surrealism and almost succeeds in giving it our own touch.  Directors Manoj Leonel Jahson and Shyam Sunder have filmed the multidimensional screenplay with authority.  Yaazhi Films with the backing of Ranjith's Neelam Productions have opted for this offbeat attempt and deserve praise for it.
Verdict : Go for this truly new cinematic experience that will give your brain muscles a much needed stretch.
 
Rating: 3 / 5.0
Showcase your talent to millions!!
Write about topics that interest you - anything from movies to cricket, gadgets to startups.
SUBMIT ARTICLE
More
தமிழ் Movie Reviews
Chithha
Iraivan
Chandramukhi 2
Mark Antony
Jawan
Kushi