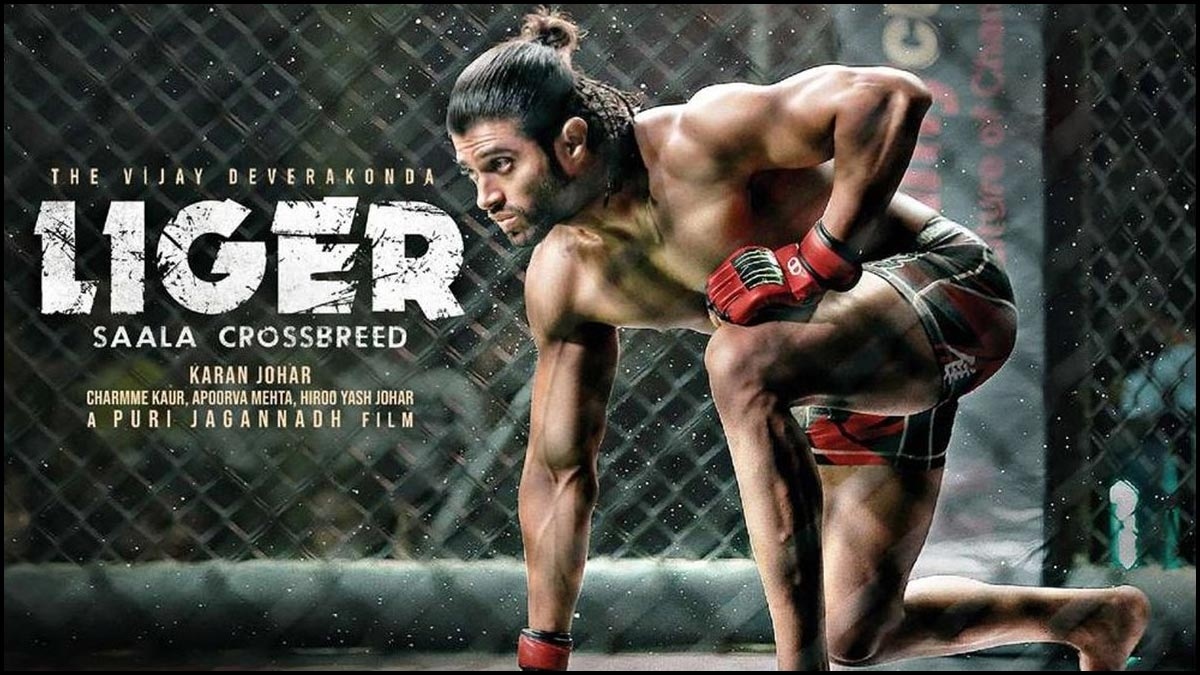 Liger - Stammering screenplay hammers the audience to sleep
Vijay Devarakonda who became a big star down South after 'Arjun Reddy' is yet to get a follow up film to match its box office performance and critical acclaim.  Ever since it was announced 'Liger' was hyped as a pan Indian film that could make the hardworking VD a pan Indian star.  Whether this star vehicle with a wafer thin story and listless screenplay will appeal to any section of the audience remains to be seen.
Balamani (Ramya Krishnan), the mother of 'Liger', proudly declares early on in the story that her son is crossbred between a lion and a tiger.  The hero is as strong as the hybrid animal that he is named after but suffers from a stammer that in no way comes in the way of his fists and legs doing the talking.   Since his father was a champion martial artist who died in the ring the mother pushes him on to follow in his footsteps and they go to Mumbai to train for the national MMA championship.  But then Liger seems to already so trained that the coach (Ronit Roy) can only give the nod to him to take part in the championship after some comical floor cleaning stuff a la 'The Karate Kid'.  If this doesnt sound cliched or remind you of 'M. Kumaran S/O Mahalakshmi' then you should check out the romantic angle between Liger and Taniya (Ananya Pandey).  The stinking rich girl after a mandatory fight with Liger due to a social media misunderstanding literally falls all over him in love. The mother warns him about keeping girls off his life but you know what the hero will do in spite of that.  More unintentional comical twists as the lovers breakup and 'Liger' goes to the USA to grab the International MMA Championship fighting his idol played by the legendary Mike Tyson (If you didn't guess that from the posters and teasers or you feel thats a spoiler, then you shouldnt be watching films and quickly seek another form of entertainment).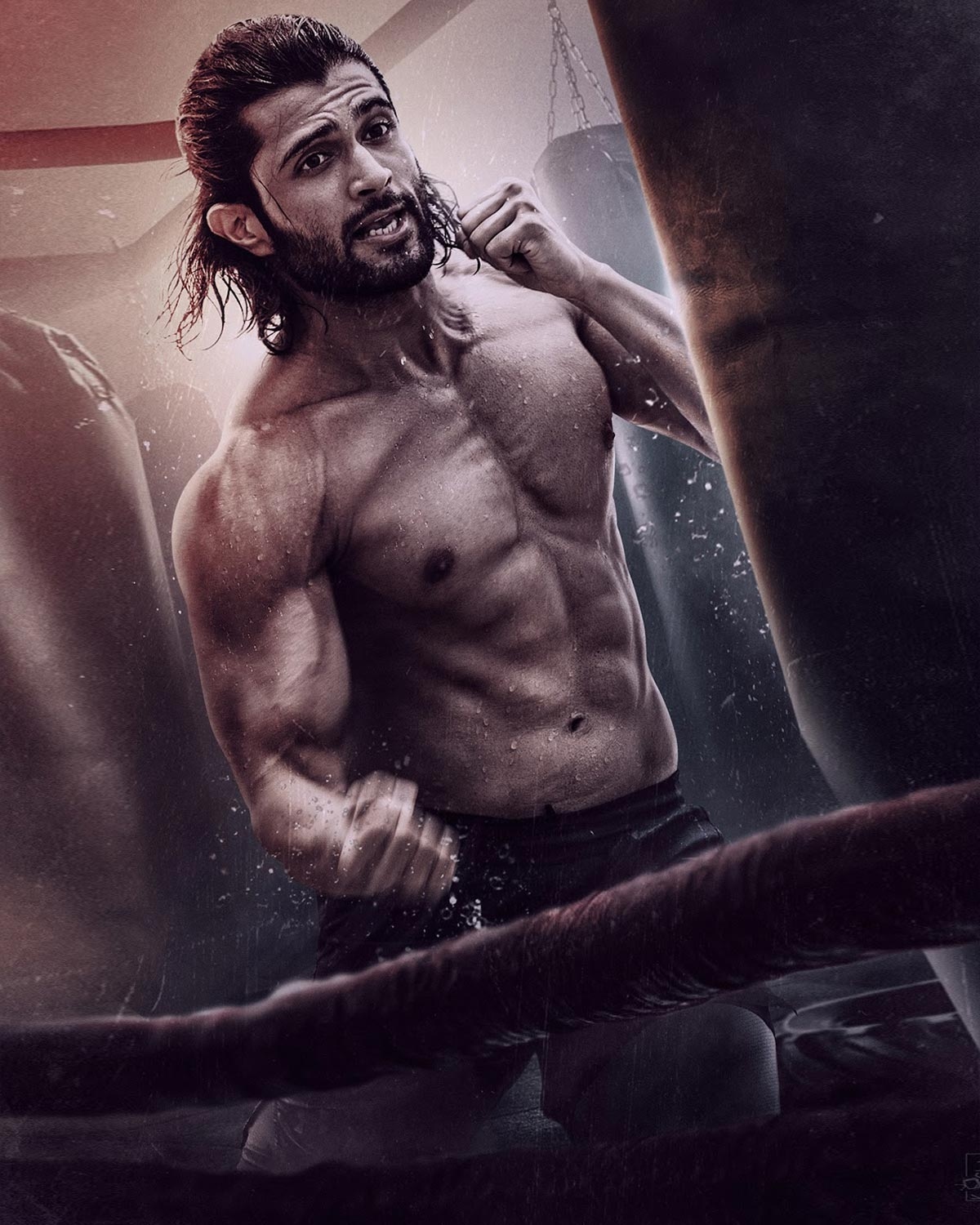 Vijay Devarakonda once again proves what a charmer he is on screen and the immense effort he put off screen to get the marital arts right also shows in every frame.   Ananya Pandey cannot be faulted for her weak characterization for which she makes up with the oomph factor in the romance and song sequences.  Ramya Krishnan is also wasted requiring to give a loud and cliched performance.  Mike Tyson's special appearance on the ranch is not that bad considering the rest of the movie.  However his fans may feel that he has been handled like the rowdy in Vadivelu's hilarious cow dung comedy scene in 'Nesam Pudhusu'    Ronit Roy is sincere as the coach but his character too is a mere caricature.  Nothing to write home about any other acting performance in the film.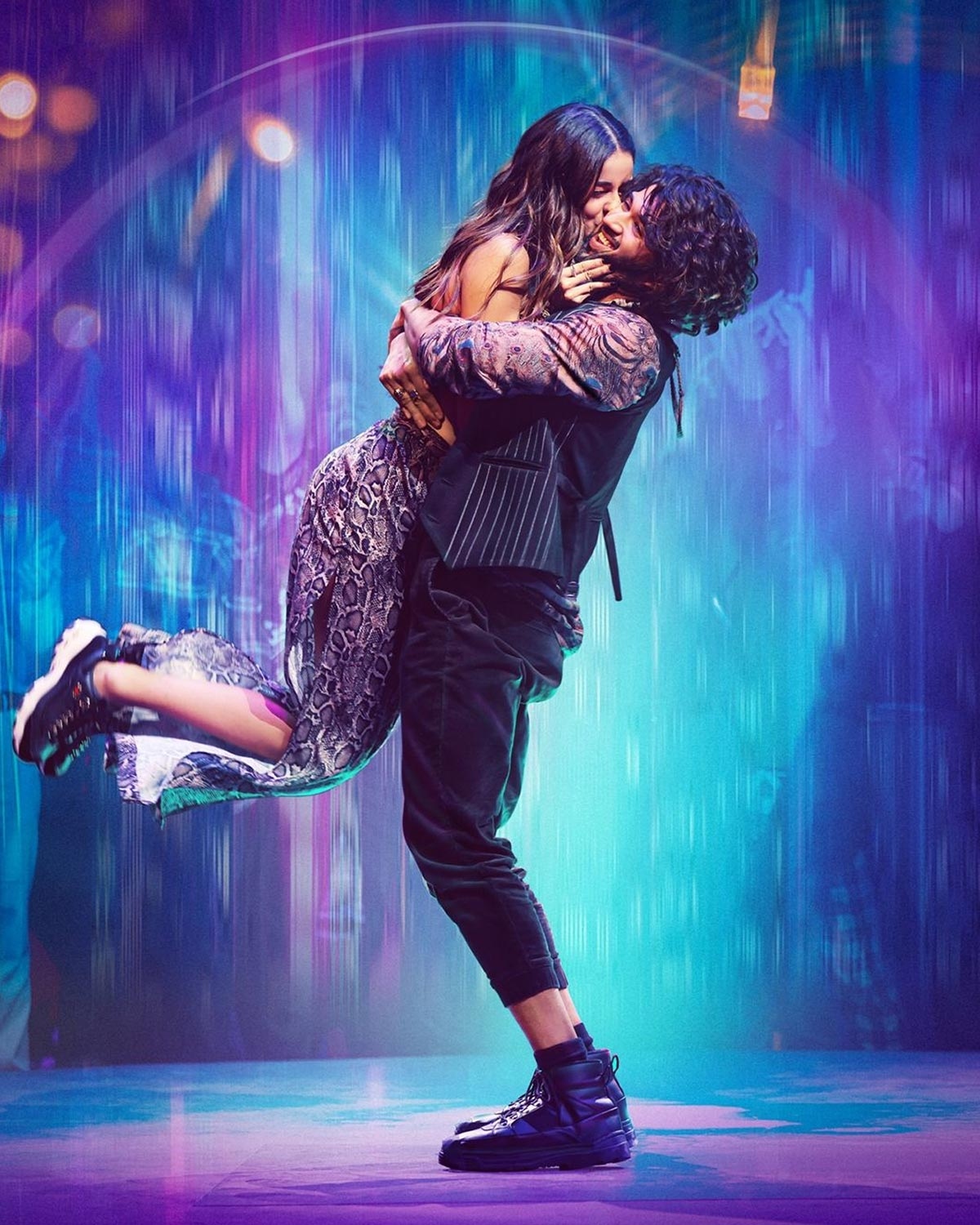 What works best in 'Liger' are the fight sequences by Kecha and Andy Long if you can ignore the repetitiveness in them.   VD's fight with an all girls team in Vegaas is more interesting than the matches.  The lack of a strong villain is another minus.   Love coming in between ambition is not a bad thing and could have given rise to many an emotion but this film's makers haven't even tried to create cliched conflicts.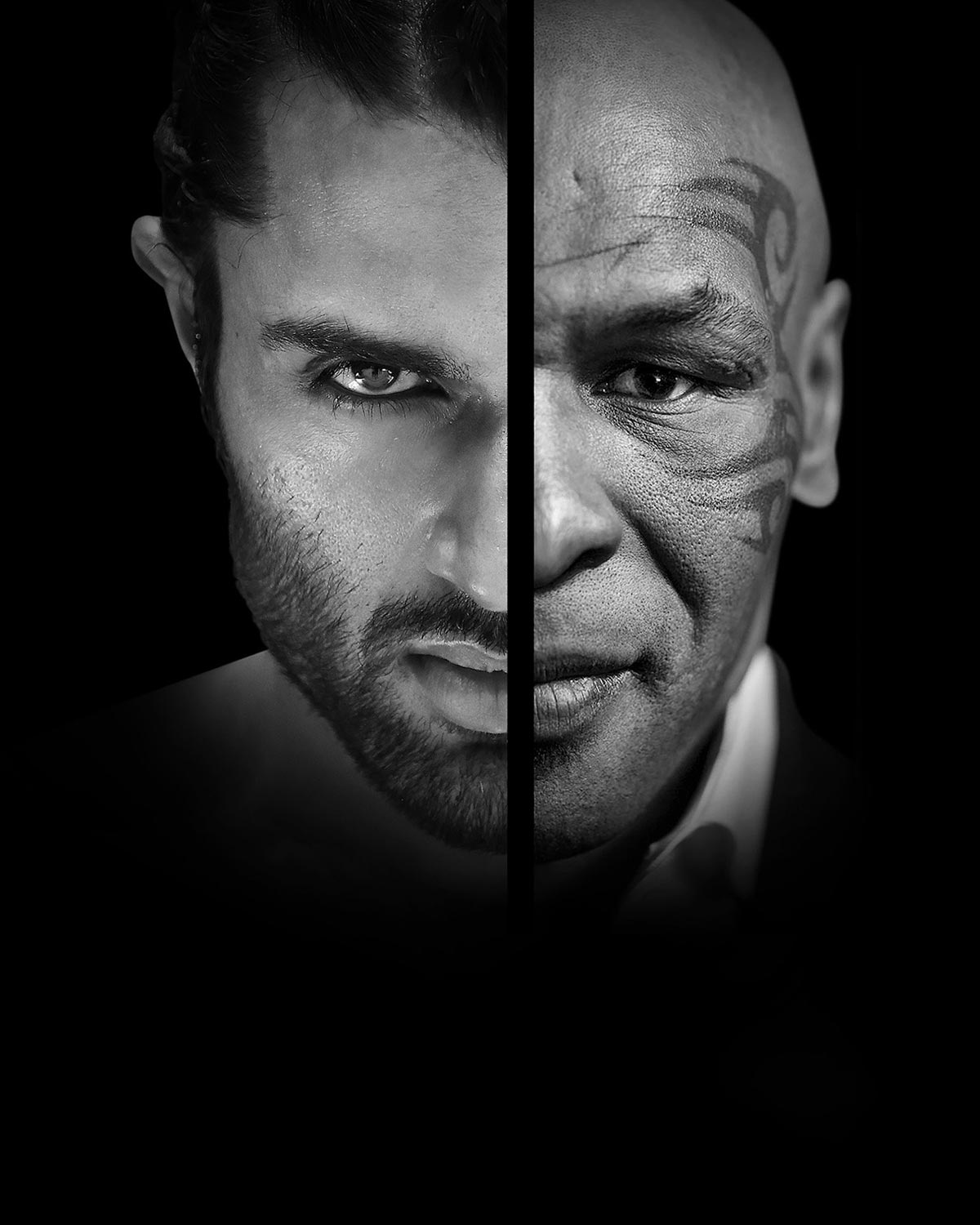 Considering the budget of over rupees hundred crores the songs, bgms, cinematography, production design etc are on par and nothing more.  Puri Jaganath with pathetic writing and questionable direction has not only marred Vijay Devarakonda's Hindi debut but also done harm to his own reputation as that once upon a time great commercial filmmaker. Dharma Productions is credited with bankrolling this scrip less non entertainer.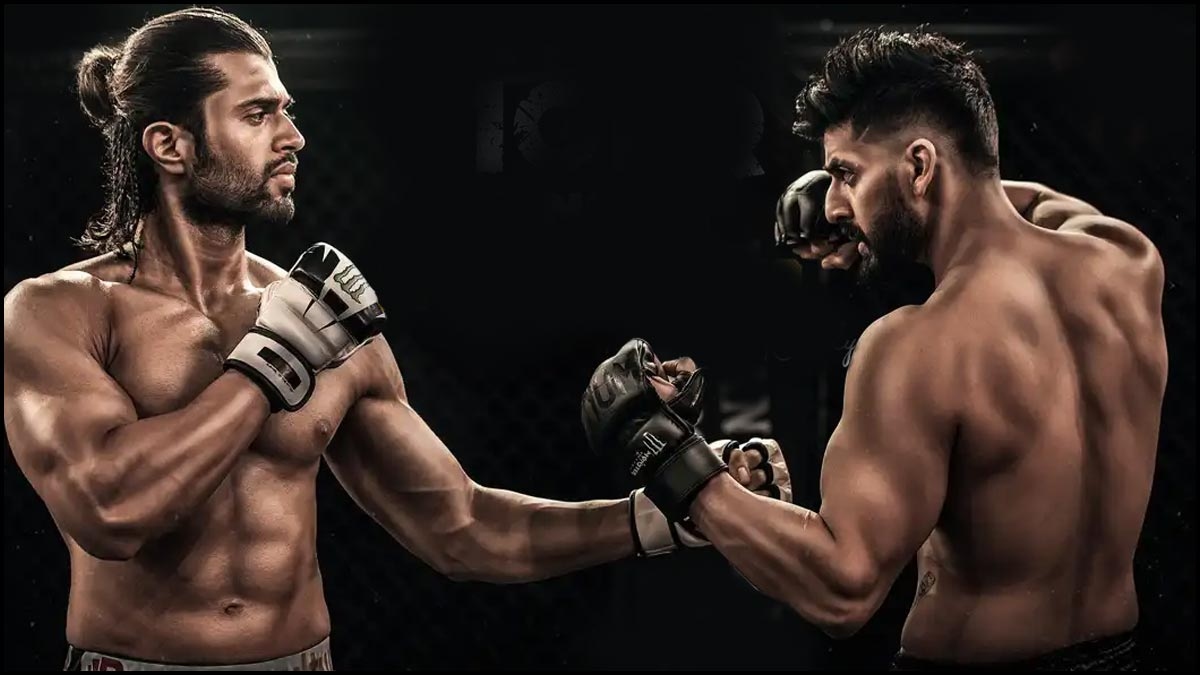 Verdict: Go for it at your own risk 
 
Rating: 1 / 5.0
Showcase your talent to millions!!
Write about topics that interest you - anything from movies to cricket, gadgets to startups.
SUBMIT ARTICLE
More
தமிழ் Movie Reviews
Mark Antony
Jawan
Kushi
Adiyae
King of Kotha
Jailer