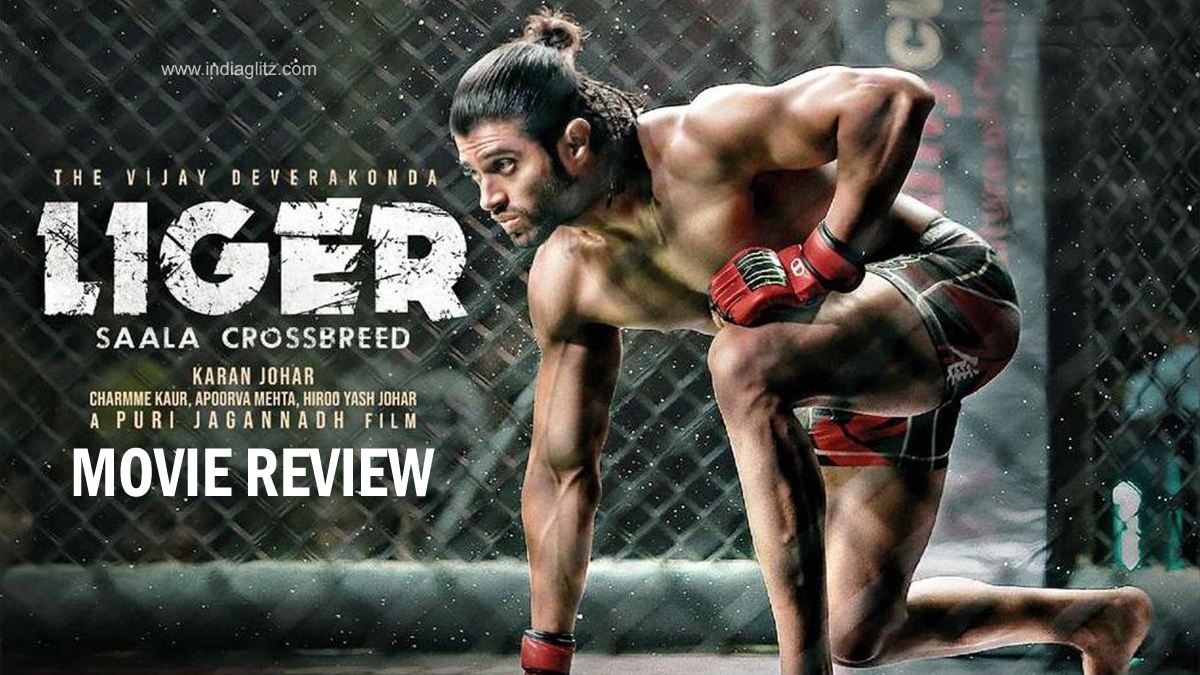 'Liger' hit the screens in a big way today (Aug 25). In this section, we are going to review the latest box office release.
Story:
Liger (Vijay Deverakonda) is a born fighter. His mother Balamani (Ramya Krishna) is a single parent who wants her son to become a national champion. Under the guidance of a know-all guru (Ronit Roy) in Mumbai, Liger trains to become a champion. But then, his budding love affair with Taniya (Ananya Panday) goes for a toss because of Sanju (Vish), her brother. A new set of characters (mainly played by Chunky Panday and Mike Tyson) enter the screen as the story shifts to Las Vegas.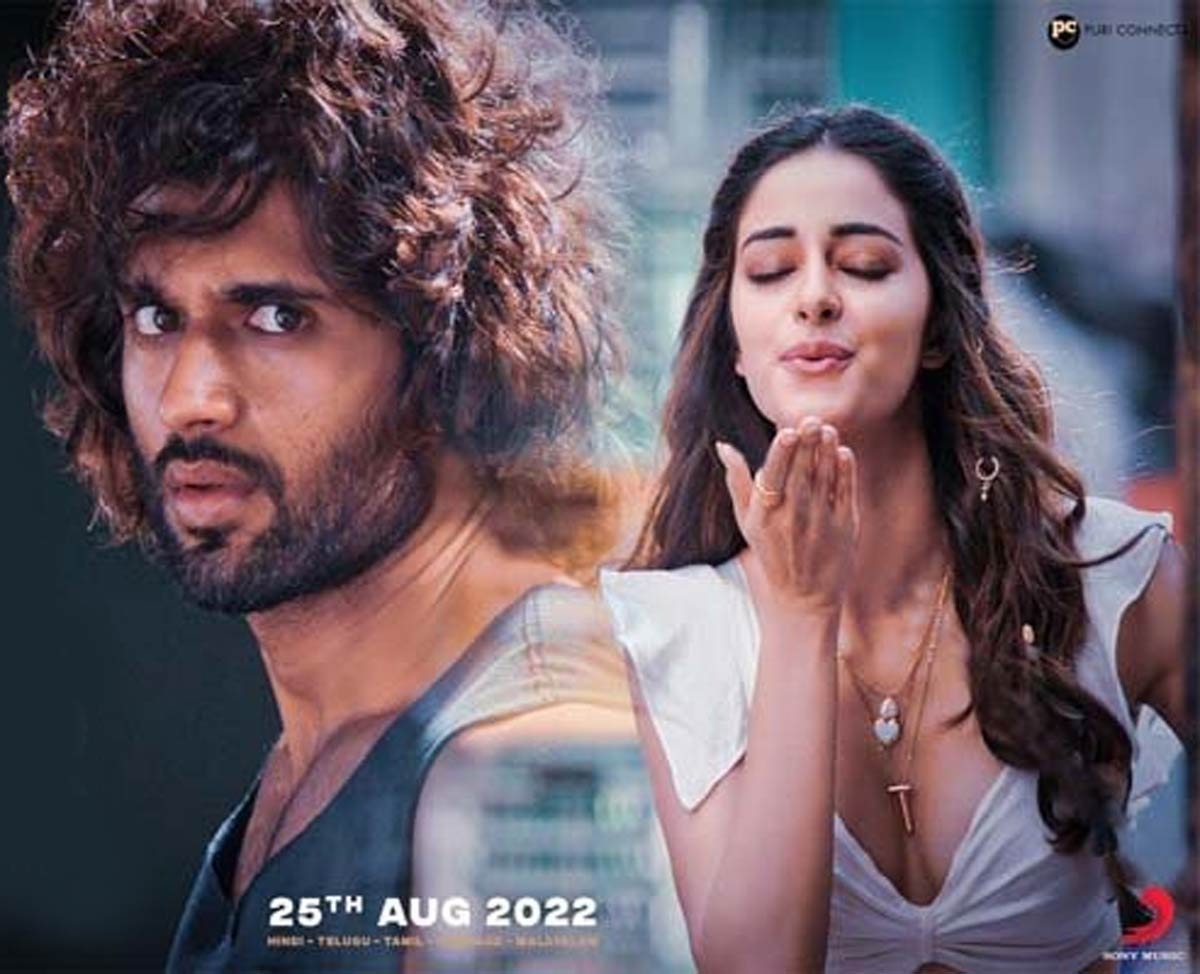 Analysis:
Usually, when Puri Jagannadh is in form, his heroes too are in form. In 'Liger', the norm has been broken. Vijay Deverakonda is in form but the directorial prowess of Puri unravels. The writer-director had written the storyline of this movie years before the project took shape. But for Vijay D's image of playing angry man characters with anger management issues, Puri might probably have looked for his hero elsewhere - probably a newcomer.
There is hitting, kicking, and ominous tripping aplenty in the film. Yes, this is a Mixed martial arts actioner. But 'Liger' needed the unwavering force of well-rounded characters. It doesn't have any of them.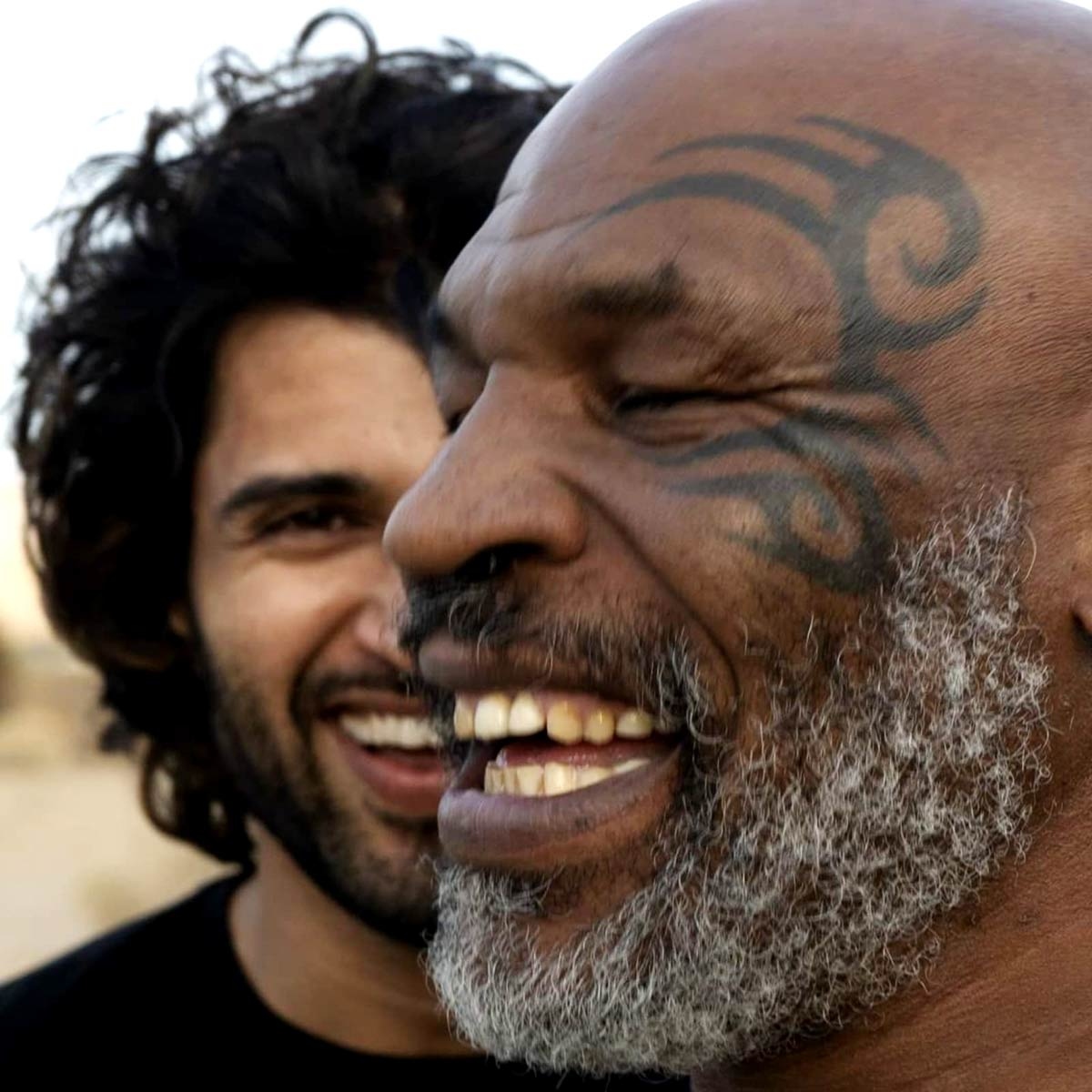 It starts off well. After a point, though, the film fails to manifest any fine aspects. The absence of an exciting story around the hero-heroine duo, much less the martial-arts mentor, is glaring. The hollering crowds and the commentator are depicted in an old-school fashion.
The Vijay-Ananya track suffers from a lack of freshness. She falls for him just like that. Her character comes with a tinge of Angel Arna from 'Prathi Roju Pandage' in terms of her Instagram reels obsession. But the similarities stop there. She can deliver a so-called twist as well, a plot point that would look like a twist only for someone born in the 1960s or before.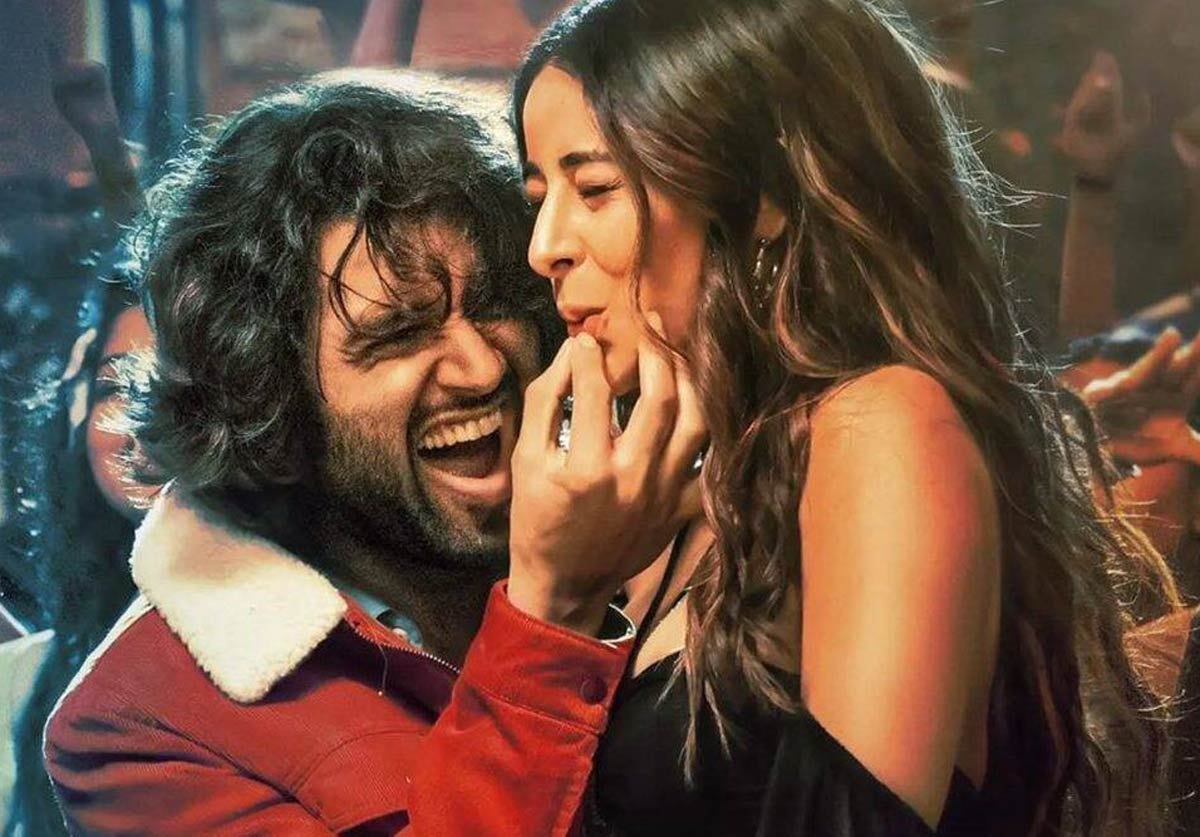 Sunil Kashyap's background score should have borrowed its ideas from some of the latest trends in the sphere of BGM. Tanishk Bagchi-composed 'Aafat', despite its slightly awkward moans, has the potential to be the most enjoyed song in theatres. 'Coka 2.0' is wasted. The cinematography by Vishnu Sarma is high-end, while Junaid Siddiqui's editing is not as effective as Jonny Shaik Basha's production design.
The stunts (by Kecha, Andy Long) are not out of the ordinary. If they seem extraordinary, it must be because of Vijay Deverakonda's personality and charm fuelling them.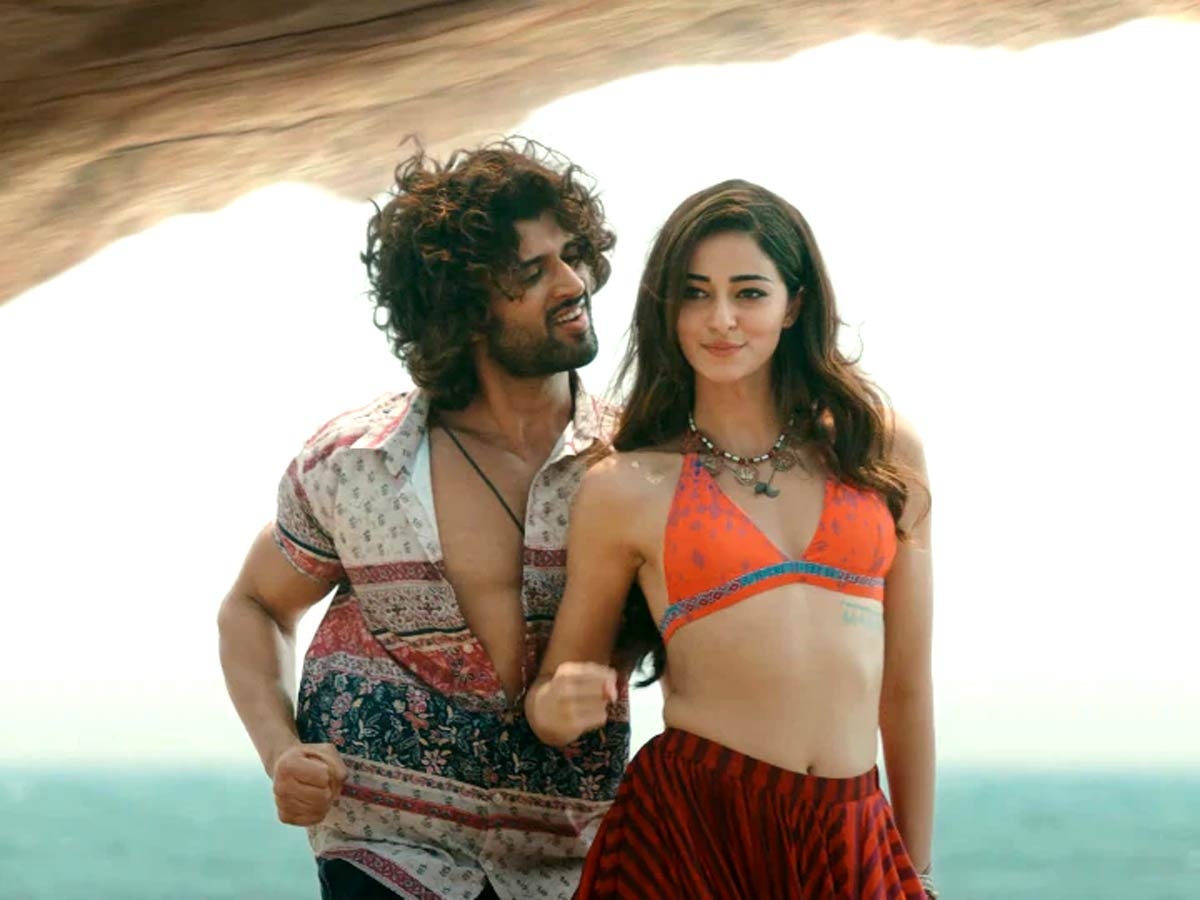 Getup Srinu is terribly miscast. Ali has a ridiculous part; it is as if Puri wanted him to be there because he is the only one who is as outdated as his writing. Chunky Panday looks good after Mike Tyson's belated, goddamned entry and not before. Such are the miracles of this film. Ramya Krishna was told 'Liger' would be made as a tribute to her acting skills; the amount of over-indulgence is quite unbearable. Makarand Deshpande has a brief role.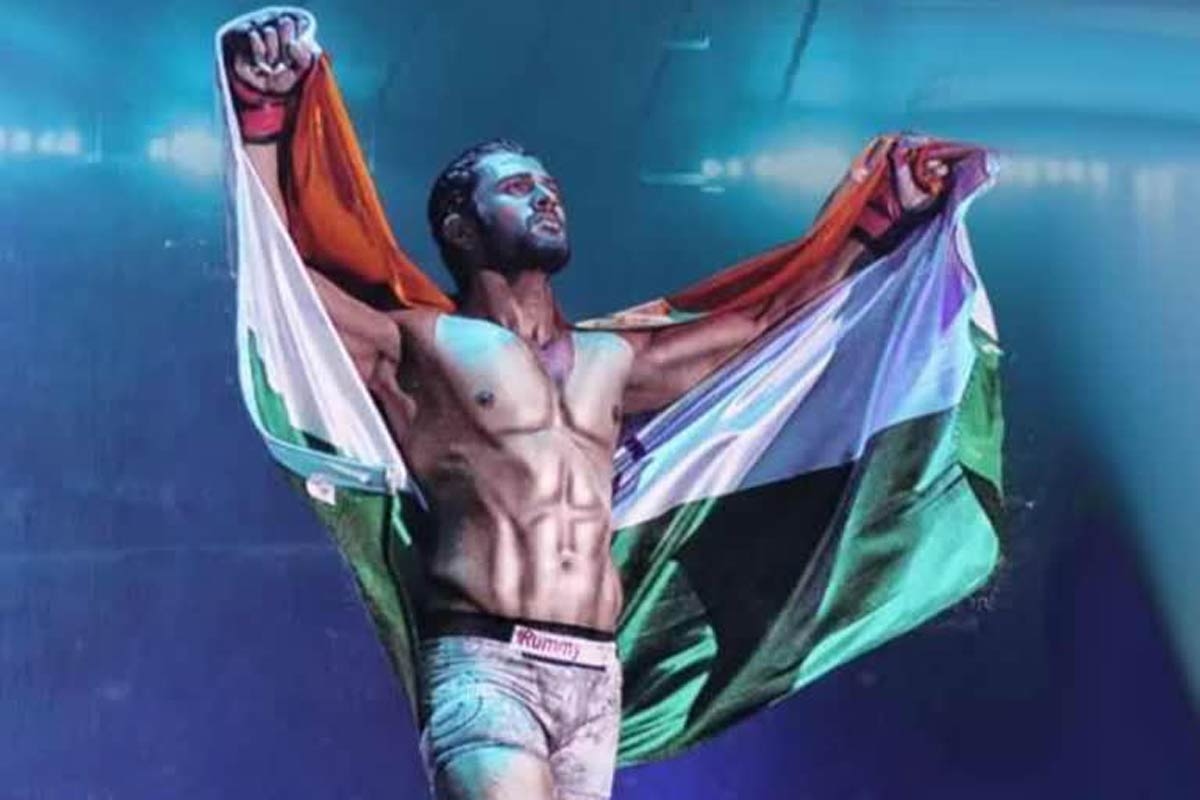 In terms of sentimentality, it would have been better had Liger's father been shown in a brief flashback. But if you think of it, it is good that there is no flashback. For, there is a danger that Puri might have cast Posani Krishna Murali as Liger's father. Small mercies!
Verdict:
'Liger' doesn't take its love story or conflicts seriously. It takes Vijay Deverakonda alone somewhat seriously. And the lack of earnestness shows.
Rating: 2.25 / 5.0
Showcase your talent to millions!!
Write about topics that interest you - anything from movies to cricket, gadgets to startups.
SUBMIT ARTICLE
More
Telugu Movie Reviews
Changure Bangaru Raja
Mark Antony
Jawan
Miss Shetty Mr Polishetty
Kushi
Gandeevadhari Arjuna