'Loser-2' is currently streaming on ZEE5. In this section, we are going to review the web series.
Title: Loser-2 Streaming Partner: ZEE5 Season: 2 Episodes: 8 Language: Telugu Genre: Sports Drama Run-Time: Nearly 4 hours
Story:
The second season of 'Loser' takes off from where the first season ended. Suri Yadav (Priyadarshi Pulikonda) is a national air-rifle shooter who lands a government job. He wants to enter the Olympics race and is running out of time.
Wilson (Sashank) is a Physical Education Teacher in a school. A former cricket player, he has to confront his son John's (Harshith Reddy) dream of becoming a cricketer. How far he goes to help him realize his dream is the crux of the track.
Ruby (Kalpika Ganesh) has to find her way out of a toxic marriage while trying to rediscover peace. In this, she has a tryst with a couple of other key characters.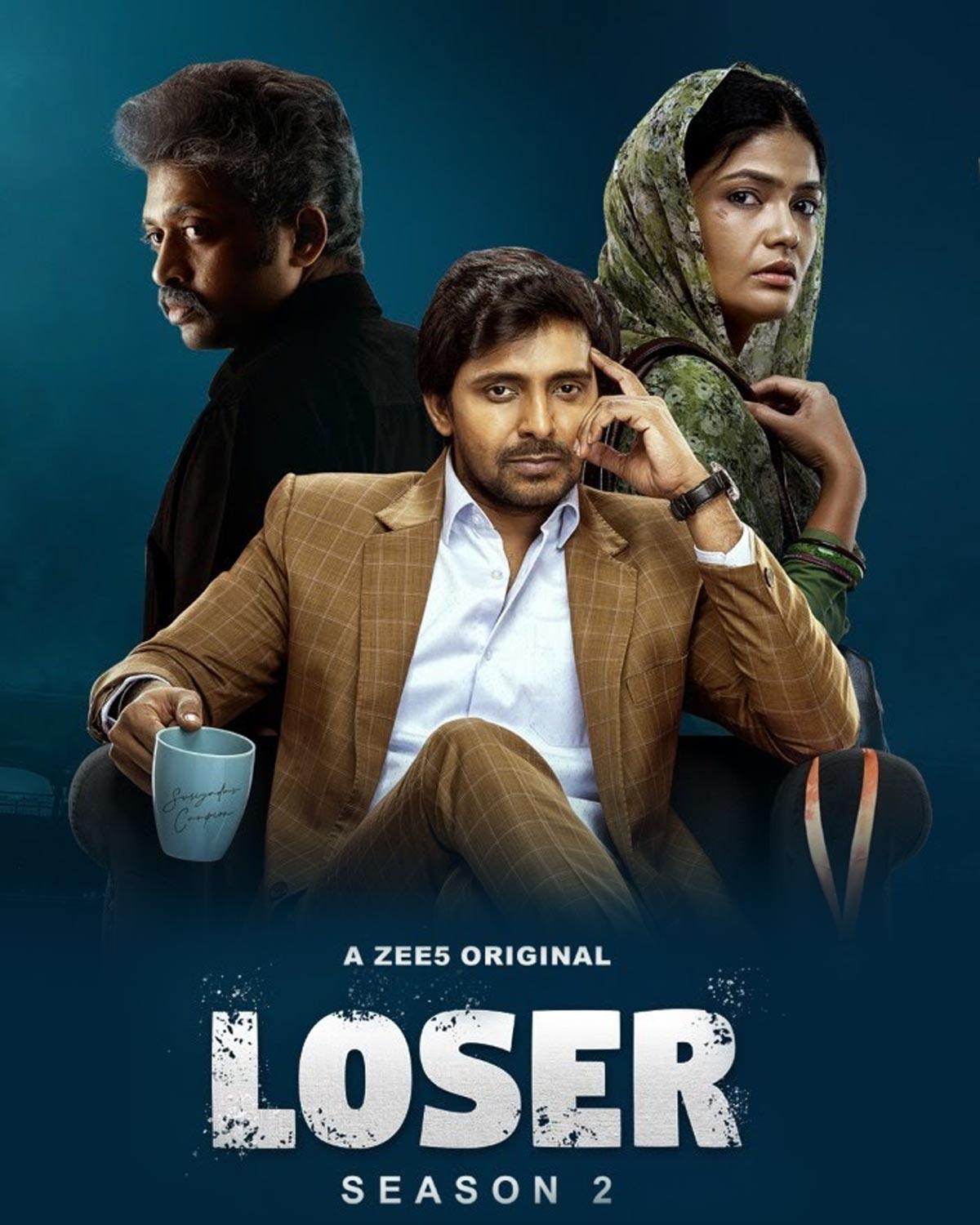 Analysis:
Writers Sai Bharadwaj, Shravan Madala and Abhilash Reddy (the last two of these have directed the web series) have shown brilliance in etching the tale of underdogs and their insurmountable obstacles. A shining aspect of 'Loser 2' is that it holds a mirror to human mindsets. Inspiring scenes are exalting rather than looking affected.
While a couple of episodes are overlong, the rest of the episodes are crisply edited. Usually, a web series is not in the reckoning for its technical aspects, but this one is an exception. The cinematography by Naresh Ramadurai is adept, while Sai Sriram Maddury's score makes several moments intense. The production values effected by ZEE5, Annapurna Studios, and Spectrum Media Network take the visual experience to the next level.
The performances range from excellent (Priyadarshi's acting stands out, followed by the talent shown by the likes of Kalpika Ganesh, Annie, Dhanya Balakrishna and Sashank) to adequate (Surya, Harshith Reddy and others). Surya is seen as Suri Yadav's insensitive boss at the government office, while Sayaji Shinde and Sathya Krishna are seen as Ruby's parents. A scene between the couple, who have a lot of common baggage, is very well done.
The middle portions could have been tight. But the first two and last two episodes are nearly flawless. The arc involving Suri Yadav may not be entirely novel but the way the performances take the track to the next level needs a special mention. The dialogues are nuanced in the portions between Ruby and the Wilson-John duo. The father-son scenes are not only engaging but also come with emotional weight.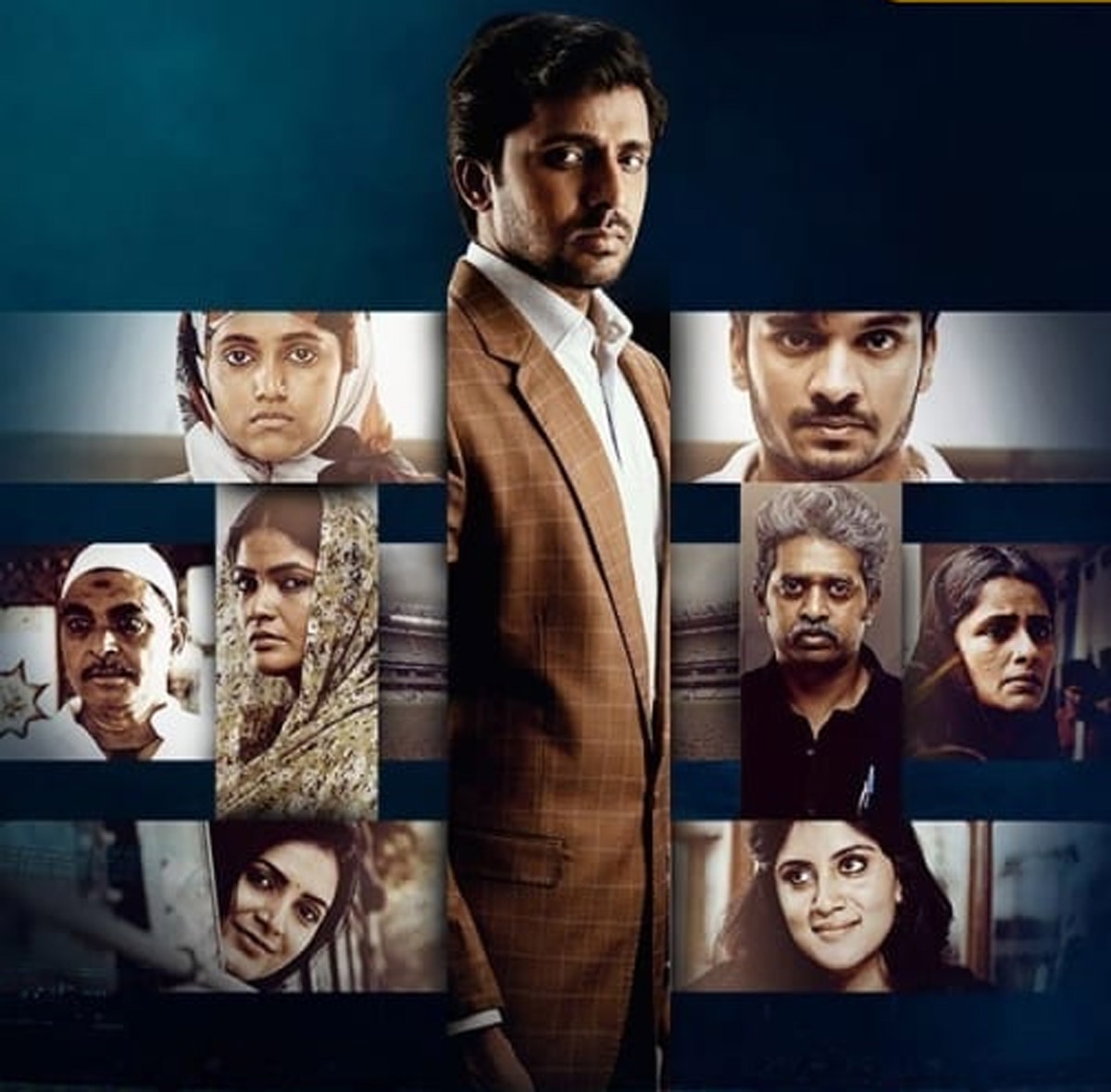 Cricket, badminton, and air-rifle shooting are three contrasting sports. 'Loser' and 'Loser 2' milk their diversity. The shifting timelines are not confusing. The first episode takes off with a recap of the first season. The recap could have been less hurried, though.
Pavani Gangireddy, who is seen in Suri Yadav's track, is measured. Her character hasn't been used to offer escapist entertainment. The locations are realistic and the production design is skillful. Abhay Bethiganti, Sunaina, Sishir Sharma have been cast well.
Verdict:
'Loser 2' is a thoroughly watchable sports drama where emotions, situations, and pacing are fine.
CAST & CREW
Cast: Priyadarshi, Dhanya Balakrishnan, Shayaji Shinde, Shashank, Kalpika Ganesh, Harshit Reddy, Surya, Pavani Gangireddy, Satya Krishnan, Giridhar, Abhay Bethiganty And Annie
Director: Abhilash Reddy, Shravan Madala
Writer: Sai Bharadwaj,Shravan Madala ,Abhilash Reddy
Production: ZEE5, Annapurna Studios, Spectrum Media Networks
Showcase your talent to millions!!
Write about topics that interest you - anything from movies to cricket, gadgets to startups.
SUBMIT ARTICLE
More
Telugu Webseries Reviews