A Pawan Ch Musical
Wednesday, March 11, 2020 • Malayalam Comments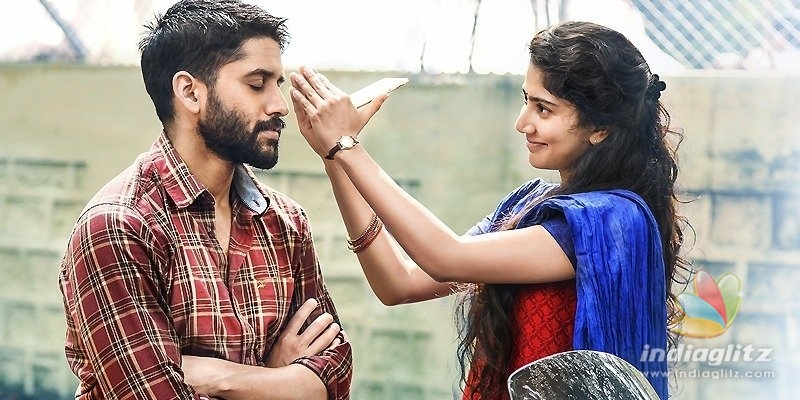 The first single from 'Love Story' is out, on Aditya Music.  Here is our review. The other songs will be reviewed as and when they are out.
Ay Pilla
Singer: Haricharan
Lyrics: Chaithanya Pingali
Perhaps because director Sekhar Kammula wanted to leave his stamp on the song, he seems to have made the music director make this a blend of the flavours of Mickey J Meyer and Pawan himself.  Haricharan's music is youthfully lilting, proving to be an apt one for the dance-based drama.  The tuning itself lends itself to light dance moves.  Pingali's lyrics give a rhythmic high.  Kammula's songs are incisive, as he gives unique insights into his story for the lyricist to explore.  Additional vocals are by Nakul Abhayankar, and Hiral Viradia.