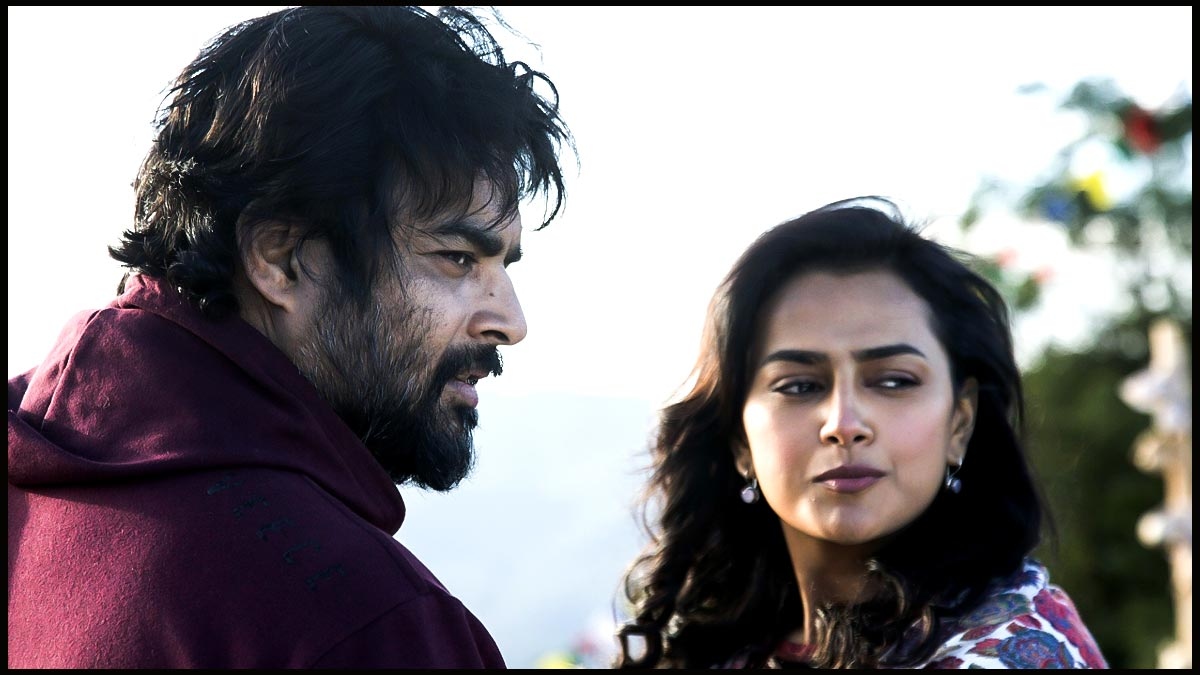 After the OTT release Nishabdham, actor Madhavan is back on screen pairing with his Vikram Vedha co-star Shraddha Srinath in Maara, directed by debutant Dilip Kumar and this movie is out now on Amazon prime. With the promos hinting of a pleasant entertainer,  let's see what Maara has in store. 
Maara begins with a young Paaru (Shraddha Srinath) getting to know a story, and to her surprise, witnesses that another person knows the same story, only she knew. The person is Maara (Madhavan), a vagabond who finds happiness in making others happy. As Paaru goes on a quest to find Maara, she gets to meet many interesting characters who let her know the goodness of Maara. Was Paaru able to meet and unite with Maara is what the movie is all about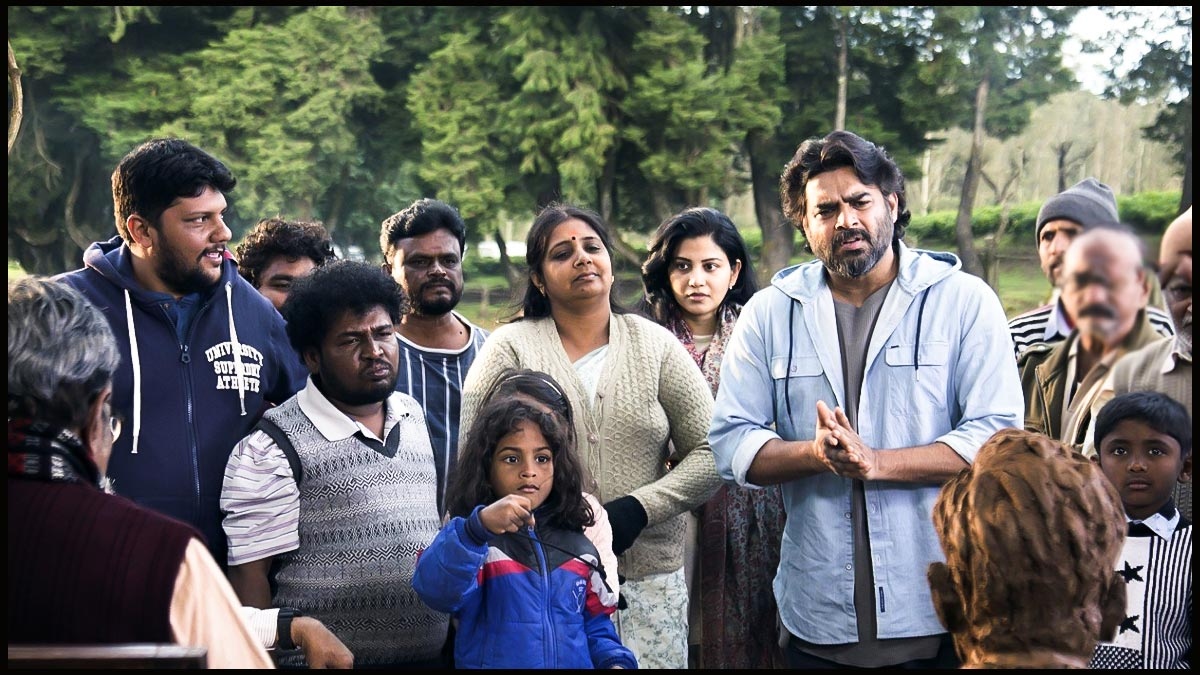 Madhavan as Maara is charming and performs the role with extreme ease. As the happy go lucky mystery man, Madhavan delivers a neat performance, and excels in the emotional moments as well. Shraddha Srinath as Paaru is impressive with her expressive act and her lively, natural performance drives the movie in an engaging way. Sshivada in a supporting role performs well in the limited scope, while the rest of the cast including Alexander, MS Bhaskar, Kishore, Abhirami, Moulee are adequate.
Maara begins on an interesting note with a tale being narrated to Paaru, and takes an exciting turn with the grown up Paaru witnessing visual representations of the story in real. The impressive art direction and the stunning visuals help the proceedings alongside the expressive Shraddha, in her quest to meet Maara.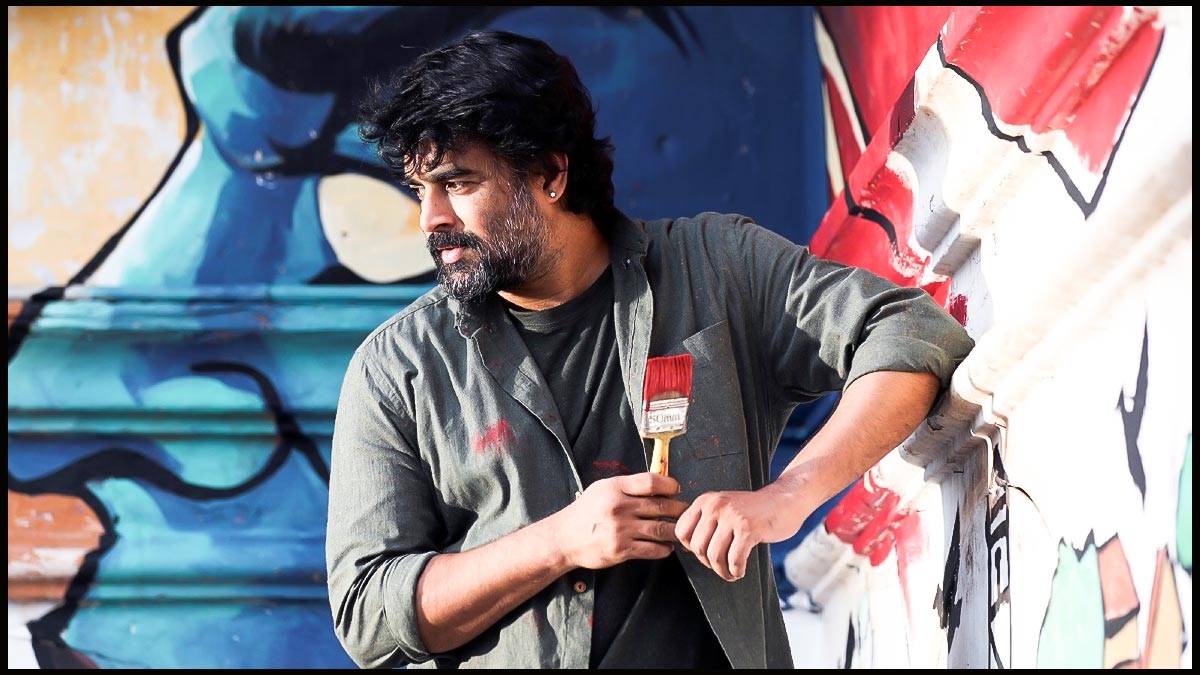 The second half of Maara presents the back story of Maara, and the lives of people he had impacted, and this further strengthens the character Maara and validates the search of Paaru to meet him. While the ending seems rushed, the heartwarming moments in the second half make the rushed end negligible.
Ghibran's background score is pleasant, and of his songs Yaar azhaithathu, oru arai unathu are impressive. Cinematography by Dinesh Krishnan and Karthik Muthukumar captures the world of Maara and Paaru's experiences in the search visually appealing.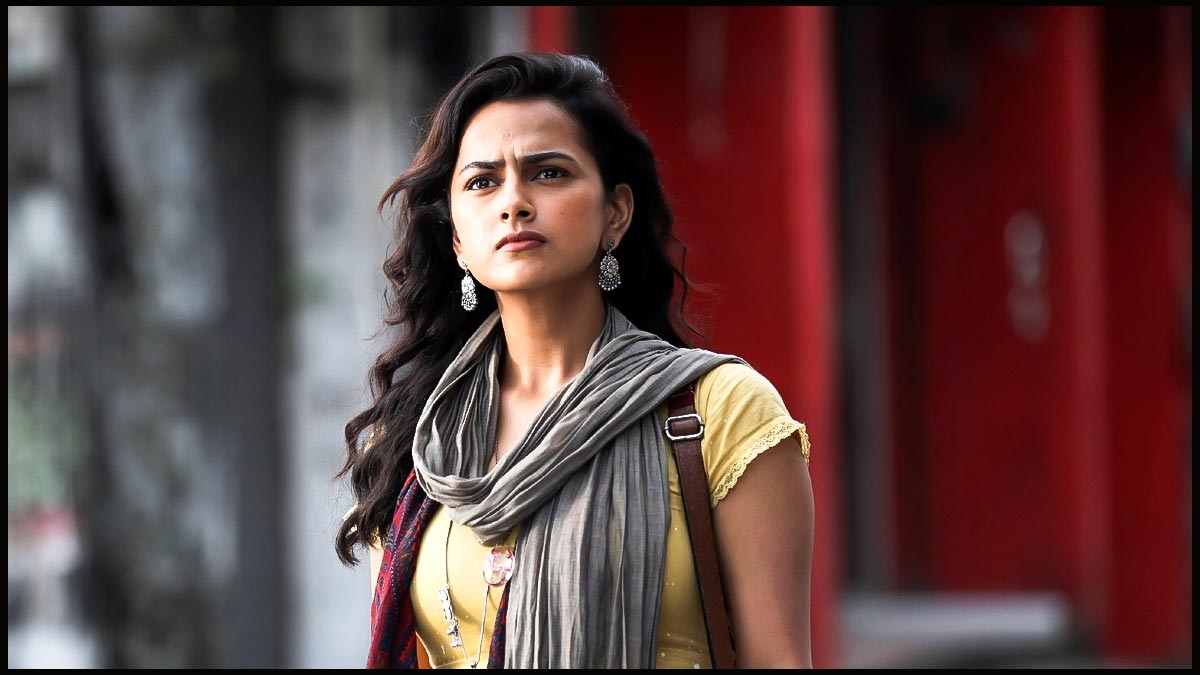 Debutant Dilip Kumar has chosen to adapt the Malayalam hit Charlie, with a lovely cast headed by the Vikram Vedha pair Madhavan - Shraddha Srinath, and has succeeded in delivering a memorable entertainer. Dilip builds the screenplay with interesting moments brightened by the expressive Shraddha Srinath, and introduces characters that evoke curiosity about the mystery man Maara. With some melting, emotional moments involving Maara and the people he helped redeem themselves, Dilip engages the audience, while extracting fine performances from Madhavan as well as the supporting cast. With such positive aspects throughout, Dilip could have avoided the rushed end, and picturised Maara and Paaru's ultimate moment even better.  Maara boasts of a strong technical team - Ghibran's mesmerizing music and Dinesh Krishnan - Karthik Muthukumar's magical visuals are an asset to Maara. All said, Maara isn't your slice of tale, but a fantasy, a heartwarming tale with some lovely moments, lit up by the performances of its lead cast.
Verdict:  A breezy, heartwarming entertainer with good performances.
 
Rating: 2.75 / 5.0
Showcase your talent to millions!!
Write about topics that interest you - anything from movies to cricket, gadgets to startups.
SUBMIT ARTICLE
More
தமிழ் Movie Reviews
Mark Antony
Jawan
Kushi
Adiyae
King of Kotha
Jailer