A Mahathi Swara Sagar Musical
Wednesday, June 1, 2022 • Tamil Comments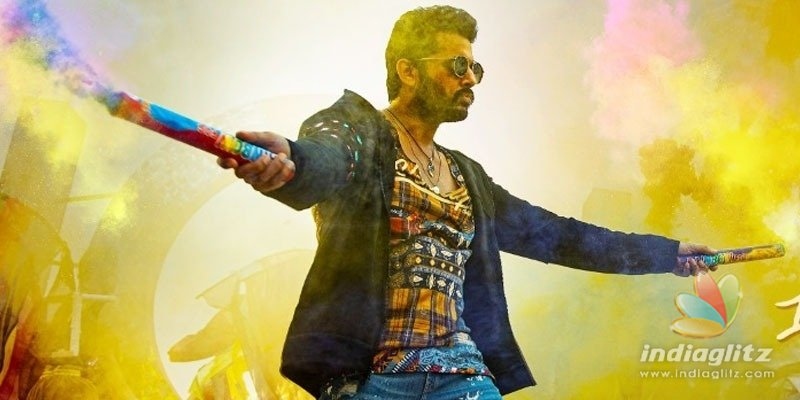 In this section, we are going to review songs from 'Macherla Niyojakavargam', an Aditya Music album.
Chill Maro
Singers: Nakash Aziz, Sanjana Kalmanje
Lyricist: Krishna Chaitanya
The groovy song is powered by flash art direction and glitzy costumes. Nakash Azaiz and Sanjana Kalmanje get groovy with their energetic vocals. Krishna Chaitanya's lyrics use creative rhyming usages such as 'Random' and 'Freedom'. 'Heart rate' and 'Weather' are two of the words that chime with the flavour of the songs. Mahati's tuning brings to the table a mix of influences.