Mahesh Babu happy about progress in village
Saturday, January 13, 2018 • Telugu Comments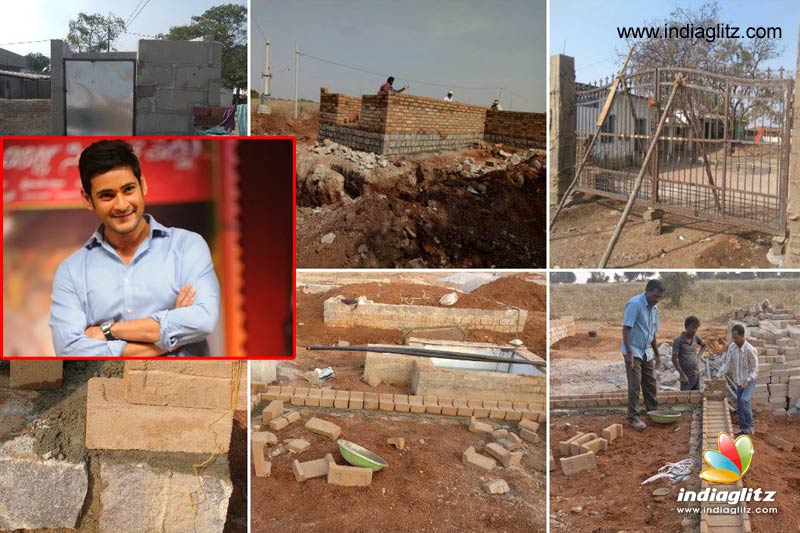 Mahesh Babu happy about progress in villageMahesh Babu last year donated Rs. 30 lacs towards the construction of a school at Siddhapuram. The 'Bharat Ane Nenu' actor is happy that the construction works related to the building are going on a brisk pace.
Sharing an update about the same, the superstar says, "Our new school building in Siddhapuram :) Construction in progress. Looking forward to its completion :) Thanks to our architect Sudhir Reddy and his team for such amazing work."
Besides this village, the actor also adopted Burripalem in Andhra Pradesh. Often, this adoption model is juxtaposed with his character in 'Srimanthudu', the blockbuster in which the actor played a billionaire who transforms a village with his philanthropy.
Related News
Actress Photos
Deepu Naidu
Nitya Naresh
Shipraa Gaur Kavya
Harshitha Panwar