'Majili' Review Live Updates
Friday, April 5, 2019 • Telugu Comments
8:51 am :
Majili movie just started. Watch this space for LIVE updates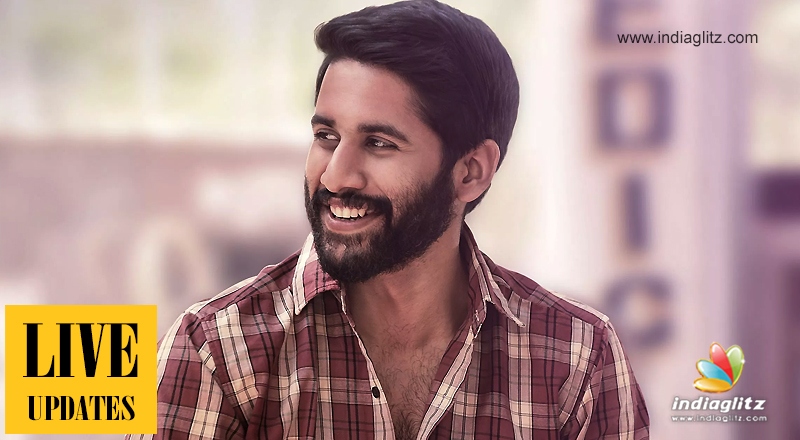 8:53 am :
The film begins with a cricket match scene. Naga Chaitanya is portrayed as a guy with a devil may care attitude. Subburaju seen in a role in this phase.
8:59 am :
Rao Ramesh seen as Chay's controlling father. Mahesh Vitta, Sudarshan are the hero's friends. Posani Krishna Murali is that nagging neighbour who taunts the notoriously mischievous hero.
9:13 am :
Divyansha Kaushik enters the screen as Anshu, the daughter of a Navy officer (played by Atul Kulkarni). Cricket scenes needed to have punch.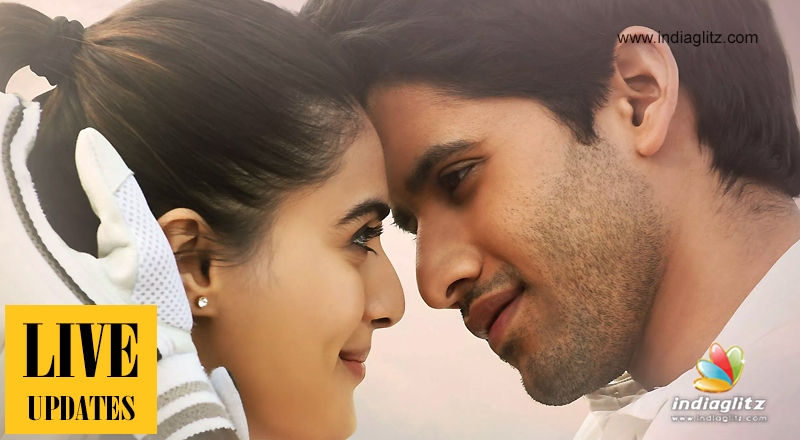 9:29 am :
The rom com scenes involving Naga Chaitanya and Divyansha are too clichéd. You know what they do when a rich girl has to fall in love with a middle class dude. Shiva Nirvana does everything possible to ensure that the scenes are way too familiar.
9:46 am :
A few moments make the cut but the pace is a bit sluggish. The proceedings are not full of gravitas.
10:01 am :
Tempo builds towards Samantha's introduction. The scenes in the second half expected to be the soul. Interval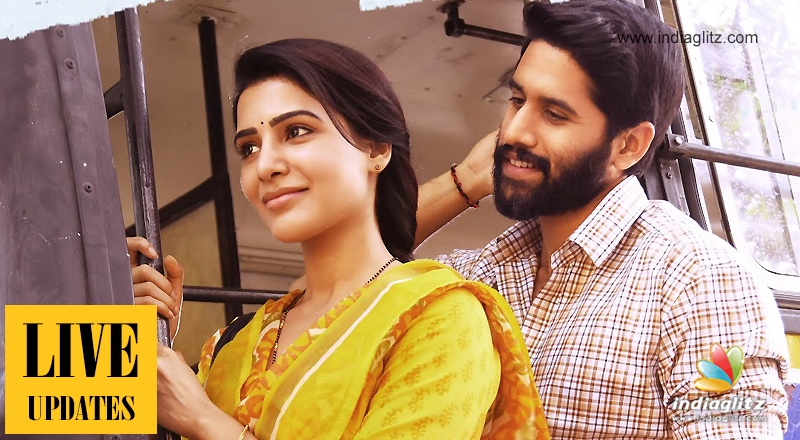 10:23 am :
The moments seen in the trailer are reserved for the second half. Samantha looks utterly charming. 'Priyathama Priyathama' is lilting.
10:38 am :
One Boy One Girl song arrives only to break the tempo. Shiva Nirvana is tempted to fall back on comedy even in some serious scenes.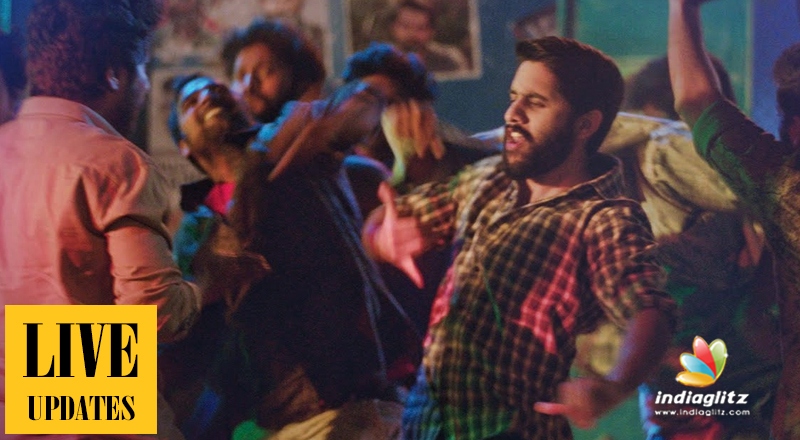 10:50 am :
The film takes an unexpected turn. If Samantha's character is sidelined, nothing would be a greater travesty. Like seriously.
11:20 am :
The pre climax comes with an expected turn. The climax needs redemption by way of moving dialogues. Samantha's character needs some heavy lifting.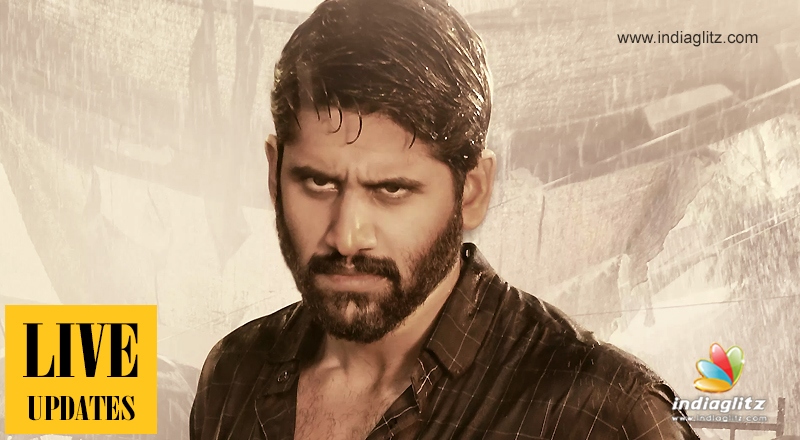 Actress Photos
Adah Sharma
Samantha
Sakshi Agarwal
Poojitha Ponnada