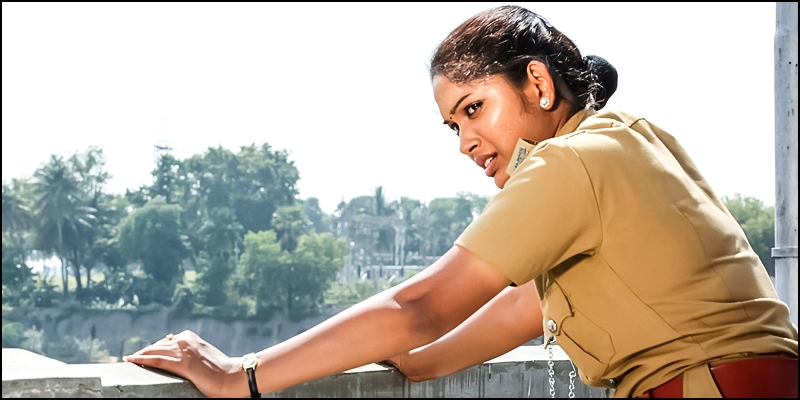 Mika Mika Avasaram : Rushes with a sense of confusion
Mika Mika avasaram is a series of events that happen in one day when a VIP convoy is set to visit the Srirangam temple. The ordeal of a Lady constable throughout the day is what makes Miga Miga Avasaram. These days a movie without a social touch is hard to come by, with almost every other social angle already dealt by leading directors this is somewhat refreshing in a way. With a wafer-thin story line, the movie relies entirely on the heroine's power packed performance and a fast-paced screenplay. While the former is assuring, the movie suffers with heavy editing and dull screenplay issues.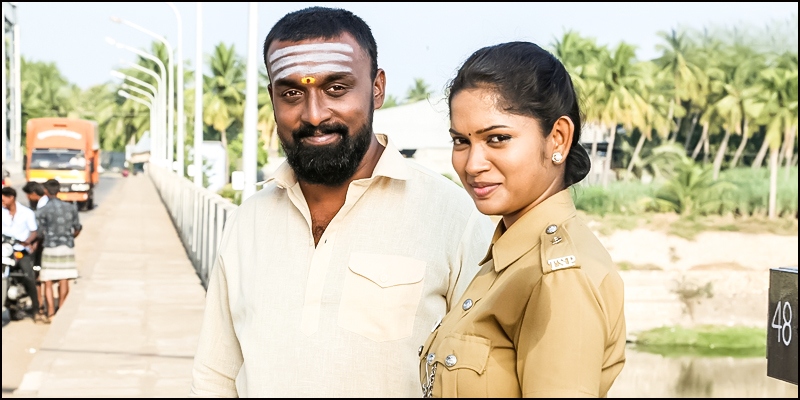 The title is very relevant to the content, Sammandhi - A lady constable standing guard for a VIP convoy on the top of a bridge under the scorching heat must endure one specific problem - loo. That's not the only problem she has, a superior officer who continuous to pass on sexual passes is merely one of all other troubles for the young lady. There is also the problem of security to the VIP, imminent goon attack and so on. Director Suresh Kamatchi in his attempt to showcase the plight of a lady at heavy stress, brings about everything that could appear painful and cause more stress to her as well as the storyline. The core concept is unique and that alone is enough to build a story line, however bringing in even more issues which totally appear trivial gives an artificial touch looking at the movie.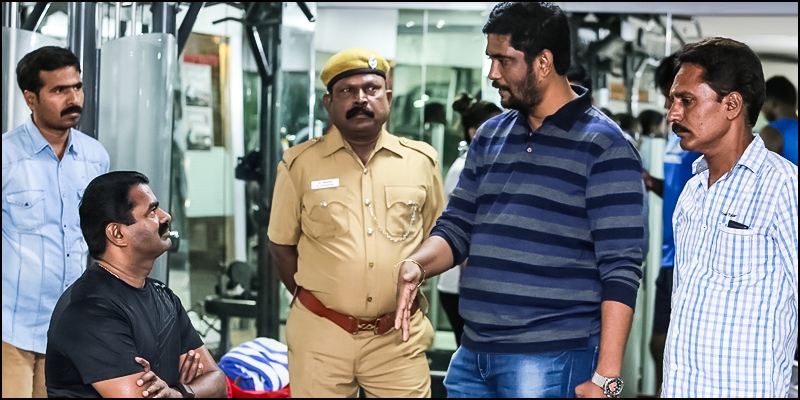 Sri Priyanka as the lady constable is very apt, the sense of urge she displays when nature calls is spot on. Given the template of the movie, maybe if the lead heroine had been performed by a prolific known star the reach could have been bigger. Still loo break is no joke, imagine being in such a spot without being able to nudge for even a small loo break; every single frame that moves around you appears haphazard, slow and time becomes a luxury. People at work, especially ladies have enough to handle when they show up for work, but to take such a sensitive topic and showcase deserves a pat on the back. With heat scorching, a tiring constable gulps down a bottle of water not realizing the after affects. The film also deals with how men do not have to worry about relieving themselves whereas the world is not so free for women when it comes to such situation. The film also deals with the problems for women at workplace, seniors who have the luxury of passing weird comments and passes is nothing new. The only problem is how Suresh brings in the flow of the movie, which appears rather too drippy.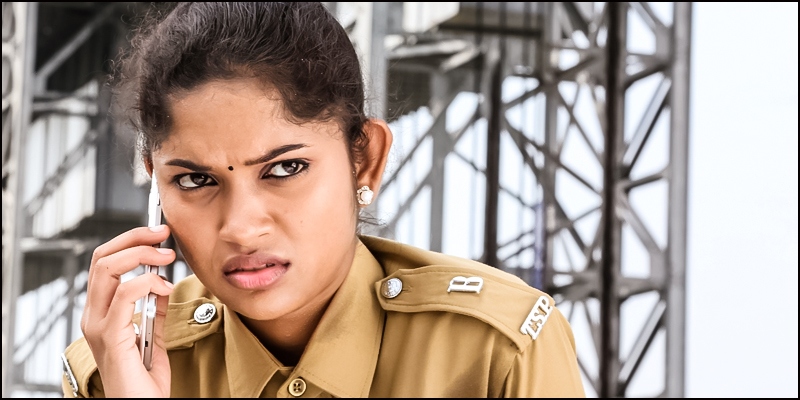 All these make up for a perfect premise, but is it worth for a mainstream cinema or made with proper intent? Well, Suresh loses flow in Miga Miga Avasaram with the thought of bringing a socially uplifting movie, the scenes are scattered except for whenever the heroine faces the urge. This could have been a perfect short film, the content and idea is there only for a fitting even 30 minute scope.
 
Rating: 2.25 / 5.0
Showcase your talent to millions!!
Write about topics that interest you - anything from movies to cricket, gadgets to startups.
SUBMIT ARTICLE
More
தமிழ் Movie Reviews
Conjuring Kannappan
Annapoorani
Kuiko
80s Buildup
Chevvaikizhamai
Jigarthanda DoubleX