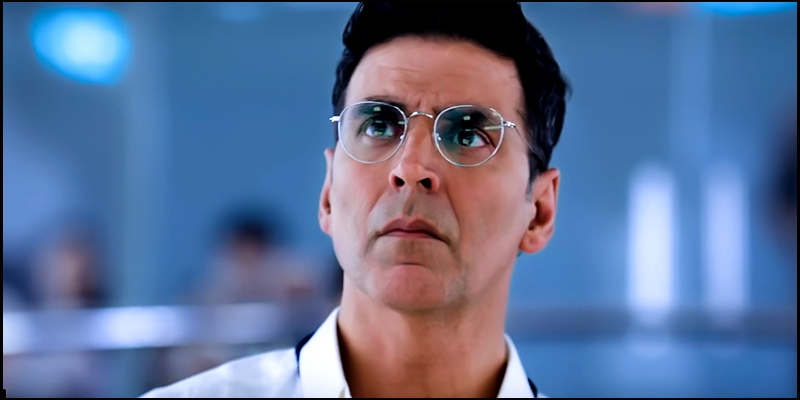 Mission Mangal: Takes off splendidly
When a movie of this scale is made, it gets the notion of "what could go wrong". Patriotism check, Star cast check, Motivation check, inspiration – already there. 
Mission Mangal releasing on Independence Day is probably the first best thing to happen for this space flick. With Akshay Kumar leading the experienced ladies pack in a quest to attempt the impossible, the movie is largely engaging for its inspirational attitude. The screenplay has its own set of potholes and debris which by the end appears very negligent.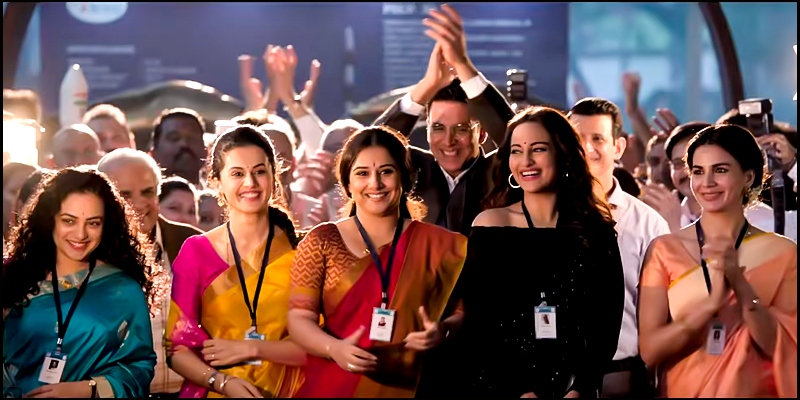 Failures are the steppingstones for a large-scale success, this is Project director Rakesh Dhawan's motto, it's almost every other character in the movie lives by this quote too. After a failed mission, the project director is grilled for his failure, he is unmoved by the criticism and believes science takes a beating initially, tests your patience and lays a strong foundation for a bigger success. Tara (Vidhya Balan) takes the failure far more seriously and battles her career on the line along with a confused family. So, when Akshay Kumar the always inspiring, no-nonsense hero decides to embark on a mission to Mars (Mangalyaan) there are problems galore, how ISRO braves the odds, decides to break the impossible attitude is rest of the movie.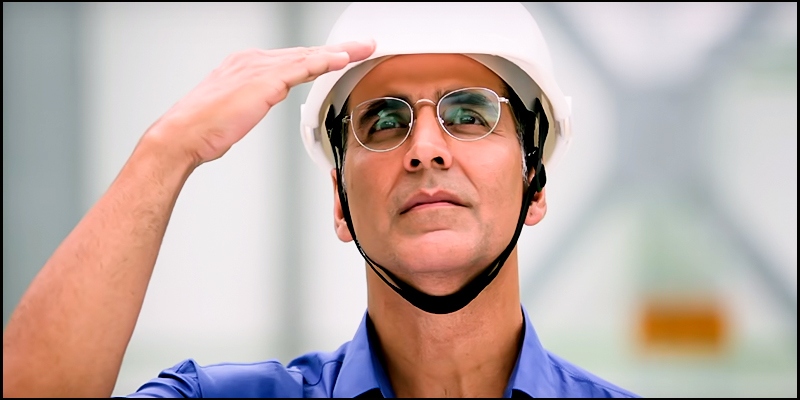 Mission Mangal is very predictable, there lies its biggest problem – whatever you have seen in the trailer is just an expanded version in the 150-minute ordeal. With a Himalayan task at hand, a bunch on inexperienced confused scientists at hand Akshay Kumar steers forward the crew with a mission at hand. Akshay's character is straightforward, that of a man who needs to pull his socks up and keep delivering inspirational speeches, give some quotes and references whenever is about to give up. His responsibilities are intact, and predictably he shines in his role as expected. Its Vidya Balan who outshines him and all other characters, as a scientist who has a hard time coping up with failure and working her way out of a nagging husband, dealing with hyperactive teenage children; she is splendid. Sonakshi as the reluctant scientist who believes could have been better off in NASA comes off good too after a motivational push.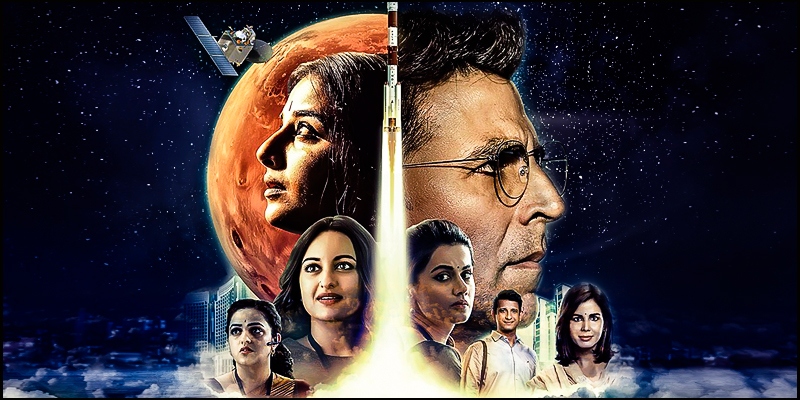 The project as we know it should have faced several monetary issues to start with and pressure from various departments, technical issues before kickoff. But the good part is simplifying and showing off only what is intended for the target audience, that probably is the biggest take away from MM. Without much fuss and nudge, it sticks to a plan – creates chaos, jumps over every single obstacle to reach the pinnacle. With ample VFX and CGI, MM is enough to drive home the creativity it requires. The problems might be in the way the screenplay tries to find desperate means to show the obstacles the lead characters and the mission faces, it does not grow on the storyline organically. But that's too negligible and the bigger picture remains rock solid.
A motivational patriotic movie, what else can one ask for on this Independence Day. Go for the sheer content and the lead characters who play out their personalities brilliantly.
Rating: 3.25 / 5.0
Showcase your talent to millions!!
Write about topics that interest you - anything from movies to cricket, gadgets to startups.
SUBMIT ARTICLE